LIVE Moon-Day Night, Charlie Freak Decodes Dark Side of the Moon!
This Moon-Day Night (Monday, Lunas), Charlie Freak will decode Pink Floyd's Masterpiece Album, Dark Side of the Moon...don't be a Lunatic and miss the show, watch LIVE with Justin and Charlie and get ready to be Blown Away with the beautiful Truth of this album...
Monday, June 7th, 2021...5pm PST, 7pm CST, 8pm EST, 1am UK Time, 3am SAST, Noon Sydney Australia, 2pm Wellington NZ...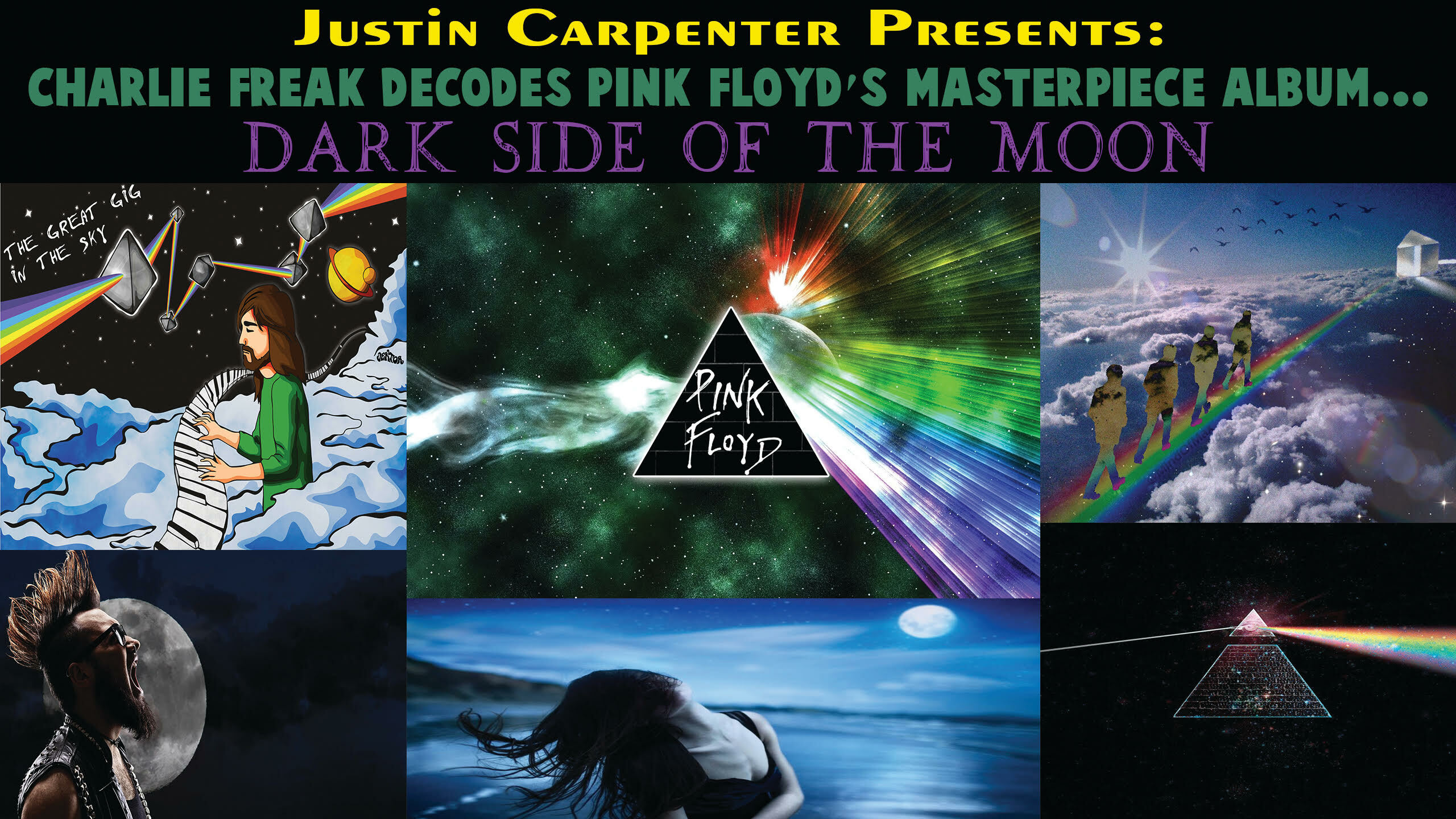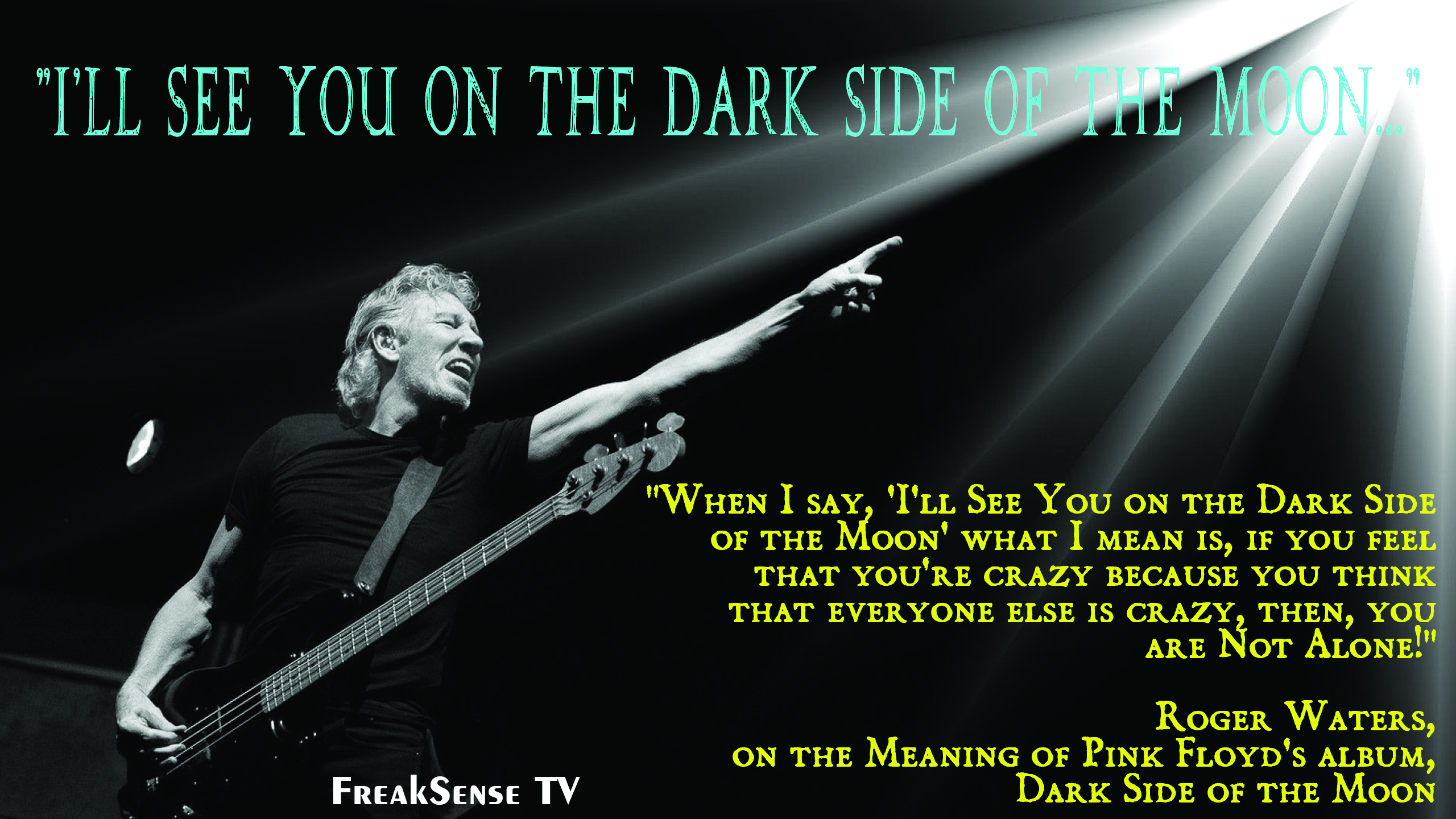 Enjoy this post?

Buy Justin Carpenter a pineapple