this is ME
Almost to 100 pre-saves! We have just under 4 weeks before my mental health ep, "this is ME" releases!
100 pre-saves= $1 per
200 pre-saves= $1 per & 5 supporters selected for a limited edition hoody!
Every cup of coffee gets a secret preview link to hear the ep before everyone else!
Let's get this project HEARD!
https://distrokid.com/hyperfollow/karmaa/this-is-me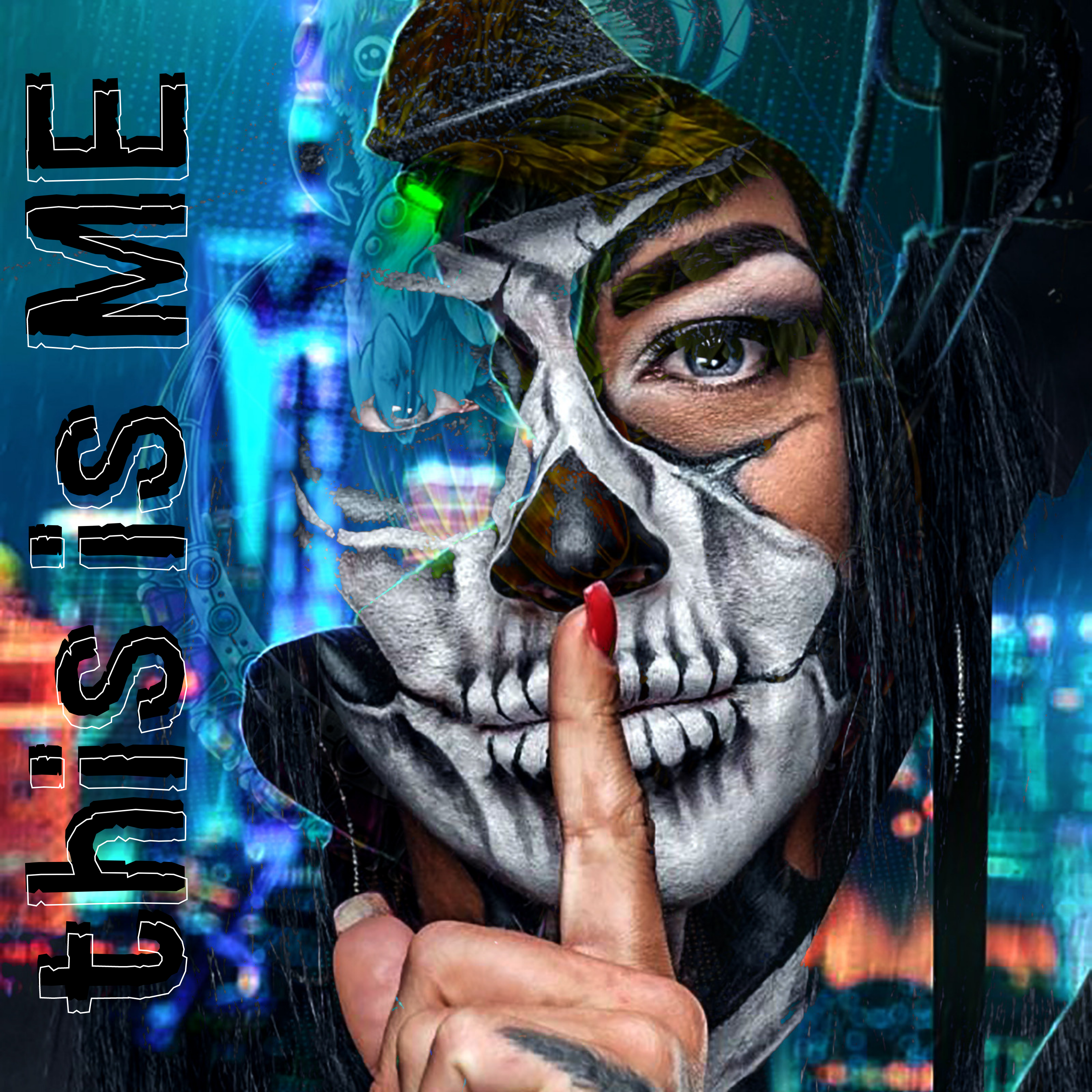 Enjoy this post?

Buy KARMAA a coffee