Here I am
Always a work in progress, leaning into learning and experimenting. Here I am trying a way to support the work I do each week. I bring ideas, resources and stories for those working, leading and showing up every day in the world of healthcare. My aim, a bit of joy, a bit of challenge, a bit of thinking. I want working in healthcare to be the job you love to do, where you feel valued and where you can do your life's best work.
That's going to take us all and it's also going to take coffee.
Take a look around the website and sign up for the weekly idea here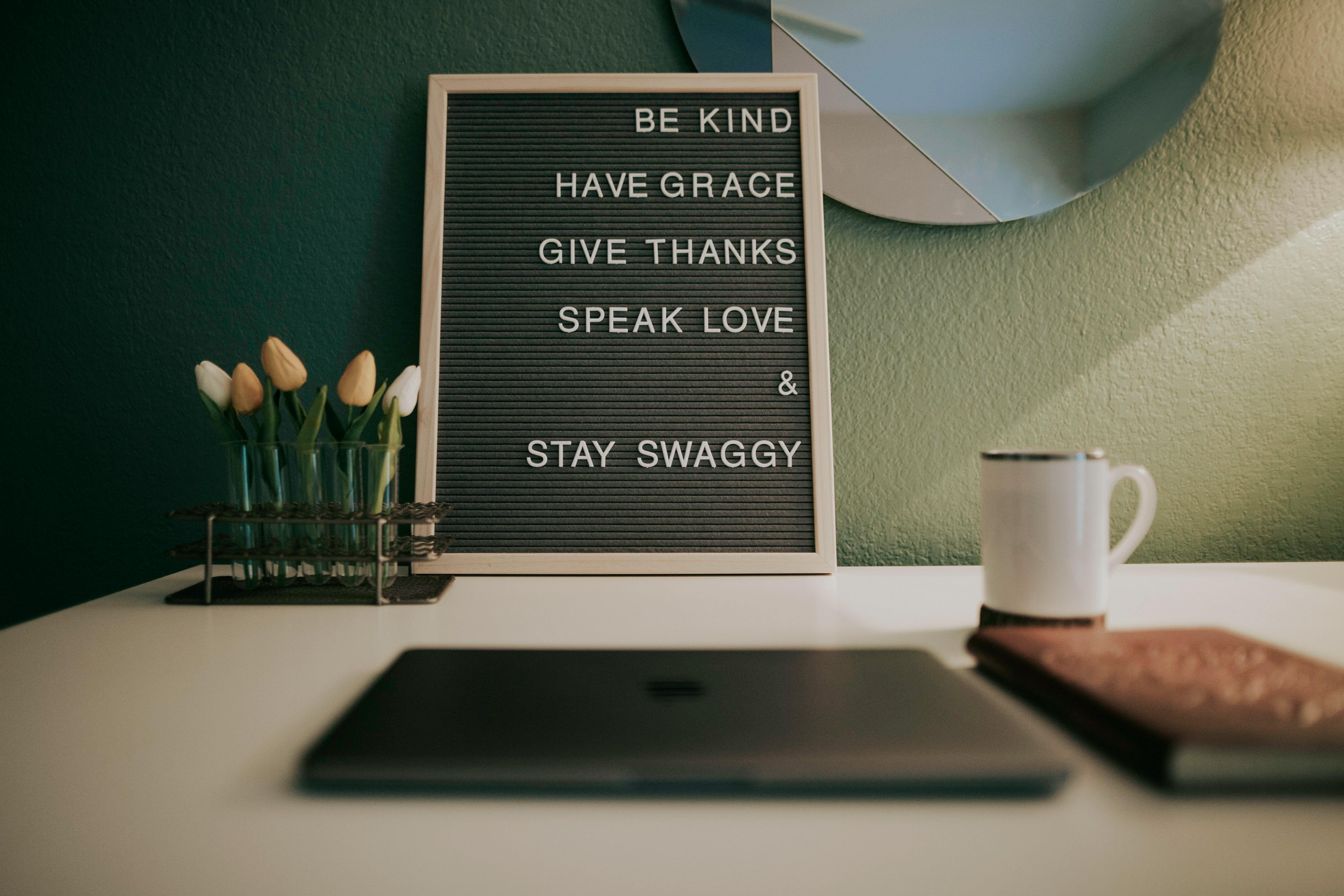 Enjoy this post?

Buy Katie Quinney a coffee