Merch and Anxiety
[Convenient link to my store so you don't have to actually read this if you don't want to.]
SPOOKY GRAVEYARD PILLOW AVAILABLE HERE.
I've always been a little nervous that my work just isn't good enough. My Redbubble and Etsy sites have sat and rotted for forever. Barely any sales. Just blah.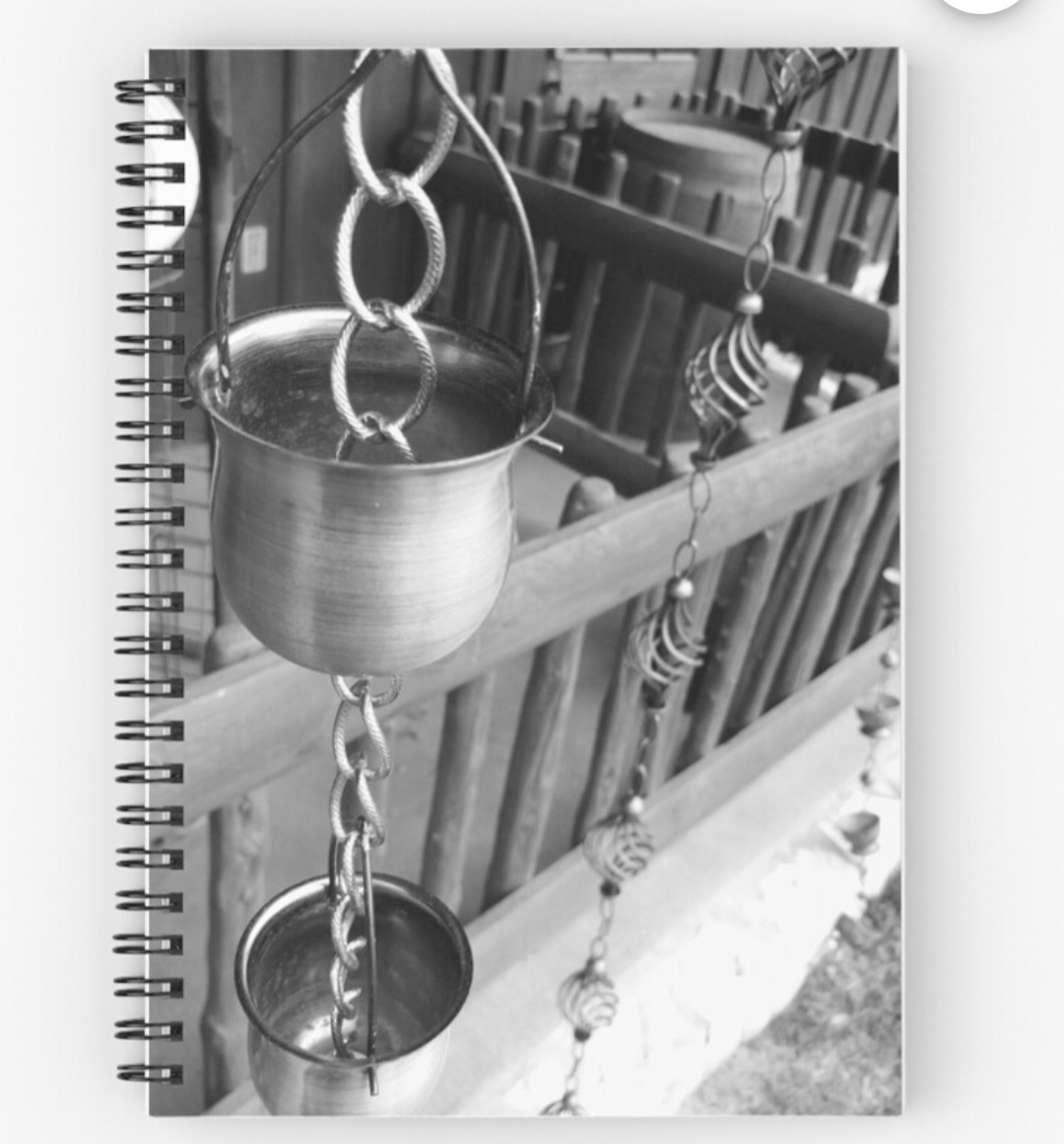 JAPANESE RAIN CHAINS SPIRAL NOTEBOOK AVAILABLE HERE!
I decided to start trying again. I've had a lot of encouragement and support lately so I'm feeling better about myself, but also like I have more to prove. I'm still a bit nervous. I've always had anxiety generally. It's not exactly conducive to self promotion.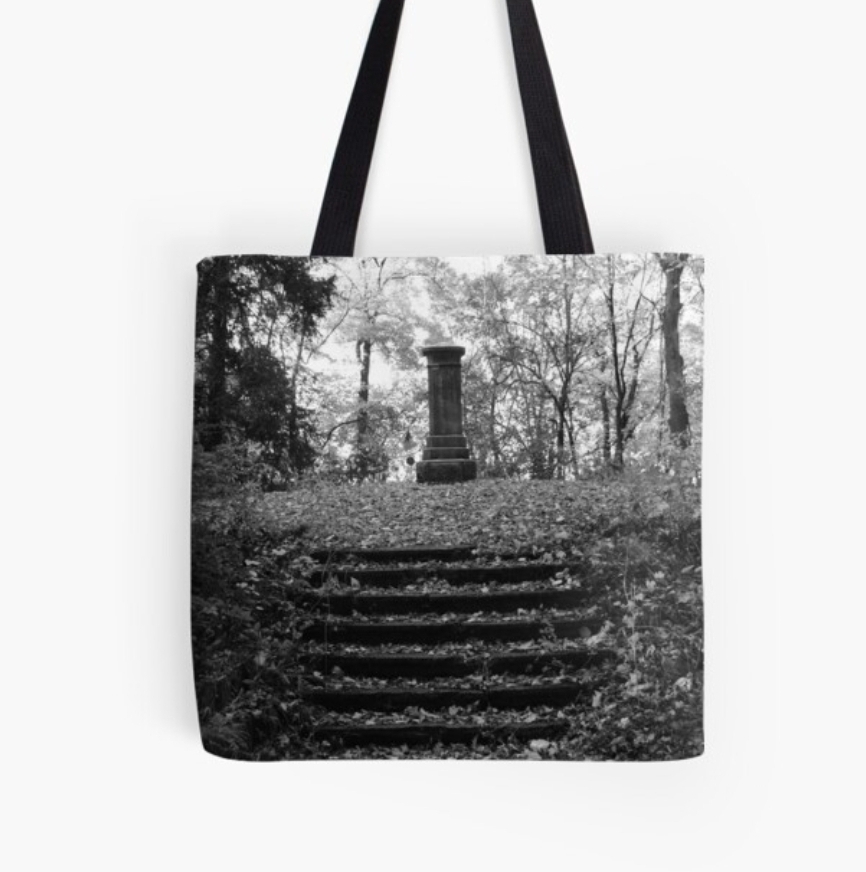 MONUMENT TOTE AVAILABLE HERE!!
I'm actually pretty happy with how some of the products are looking so far on Redbubble! So here's to hoping!
Check out all of my Redbubble merch HERE.
Enjoy this post?

Buy Karmakazi Art and Design a beer