Online Classes
Fancy taking a class live?
All my classes can be booked via https://bookwhen.com/katkellypole
The next online class is a 'Floor F*ckery: Liquid Legs'. No pole or equipment needed!
Head over to my IG (@KatKellyPole) to learn more about it and sign up.
Can't make it this time? The recording will be available on here shortly after class.
Got a class request? Send me a message ;)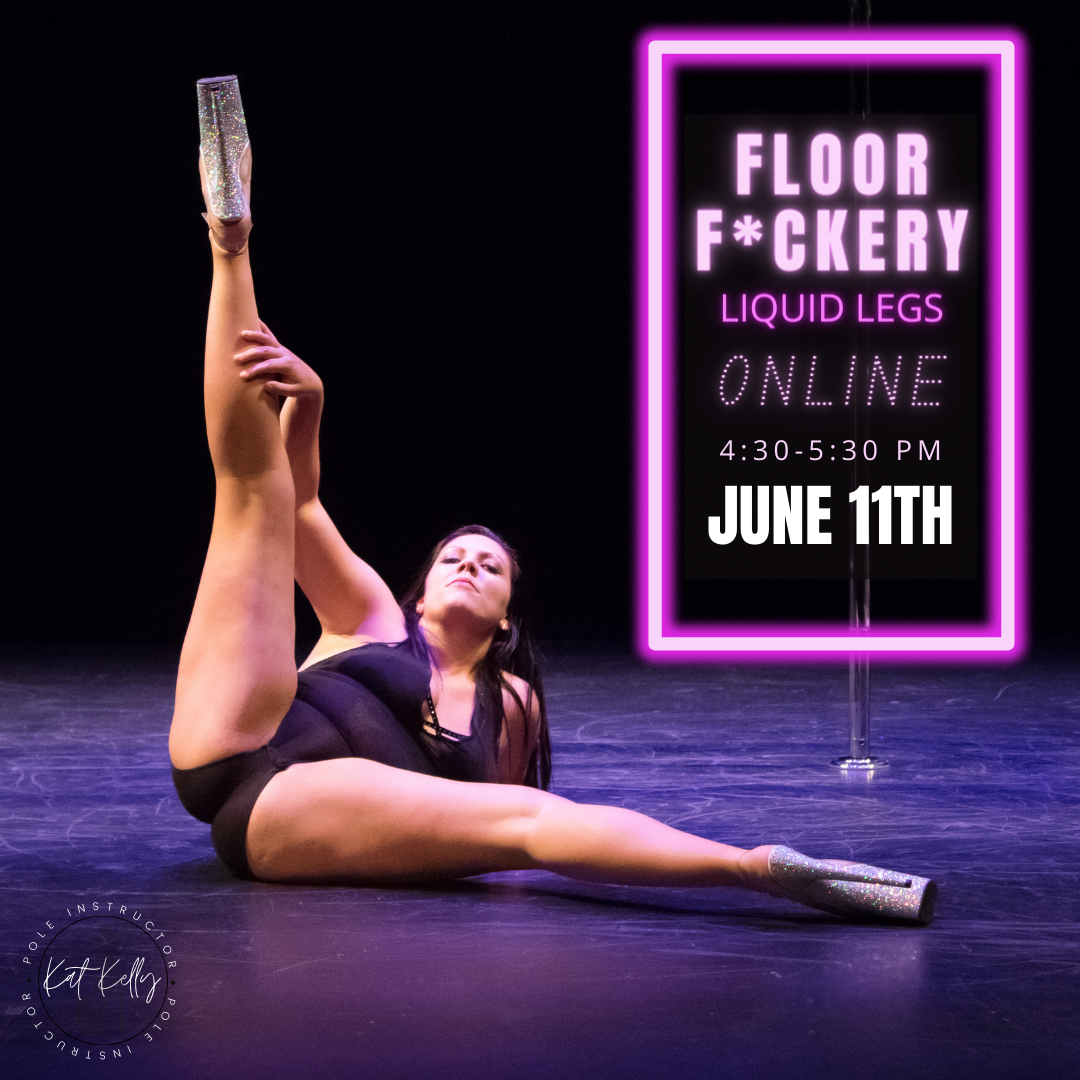 Enjoy this post?

Buy Kat Kelly a coffee