How to earn $5 everyday without any effort
You must be wondering how is this possible.. Well this post will surprise you.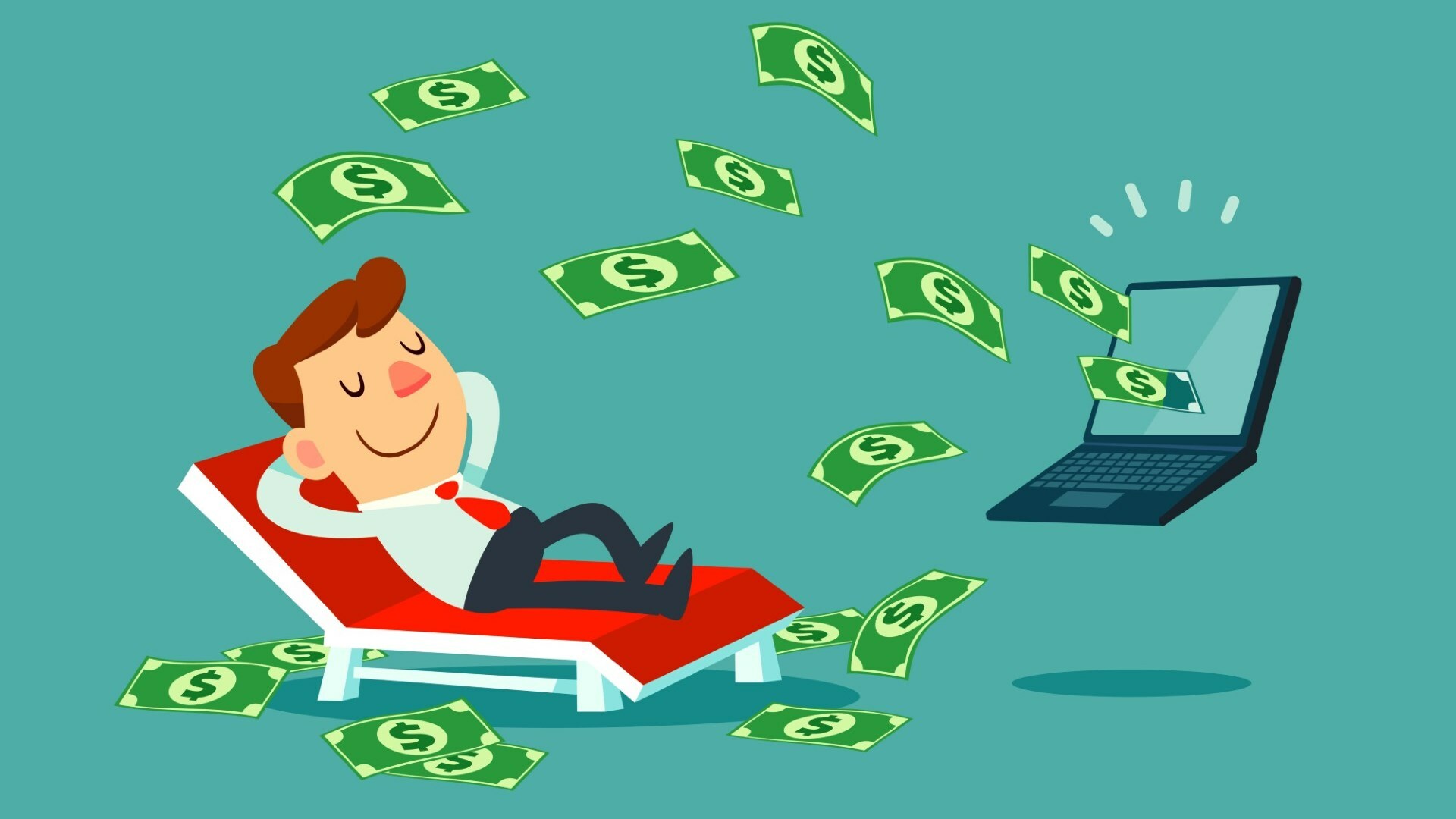 For this to work, you need to have an unlimited internet bandwidth (can also be limited) and a compatible device like a Windows PC, A Mac, or an Android. Let's jump straight to it.
Honeygain is the first-ever app that allows users to make money online by sharing their internet connection. Users now can reach their networks' full potential by getting cash back to their wallets!
That's right, If you have an unlimited internet bandwidth, you probably are not using it to it's full potential. You could technically sell the unused bandwidth and have get the money from HoneyGain to pay for your internet each month. You could also earn much more than that and have a passive income every month.

Now, to start with, You have to sign up to the website. You can do so by using my referral link below to receive $5 bonus:
Or you could go directly on the website and sign up (No bonus for you)
You can learn more about the website here https://www.honeygain.com/
Factors that influence how much you earn

Your location: Your earnings depend on the traffic demand required for our business clients, as well as the number of users in your area.
The number of IP addresses: The more IP addresses your devices are connected to, the more you can earn.

Network ping/speed: To hit the sweet spot, aim for a speed of >50Mbps and a ping of <50ms.
Feel free to give it a try and give my your feedback.
Contact me on Facebook: https://www.facebook.com/Kayyam.09/
If you find this info helpful, Don't hesitate to buy me a beer!
Trust me, I can handle it :D
Enjoy this post?

Buy Kayyam09 a beer!