Does Size Matter? #SexTalk ft. Teddy Mack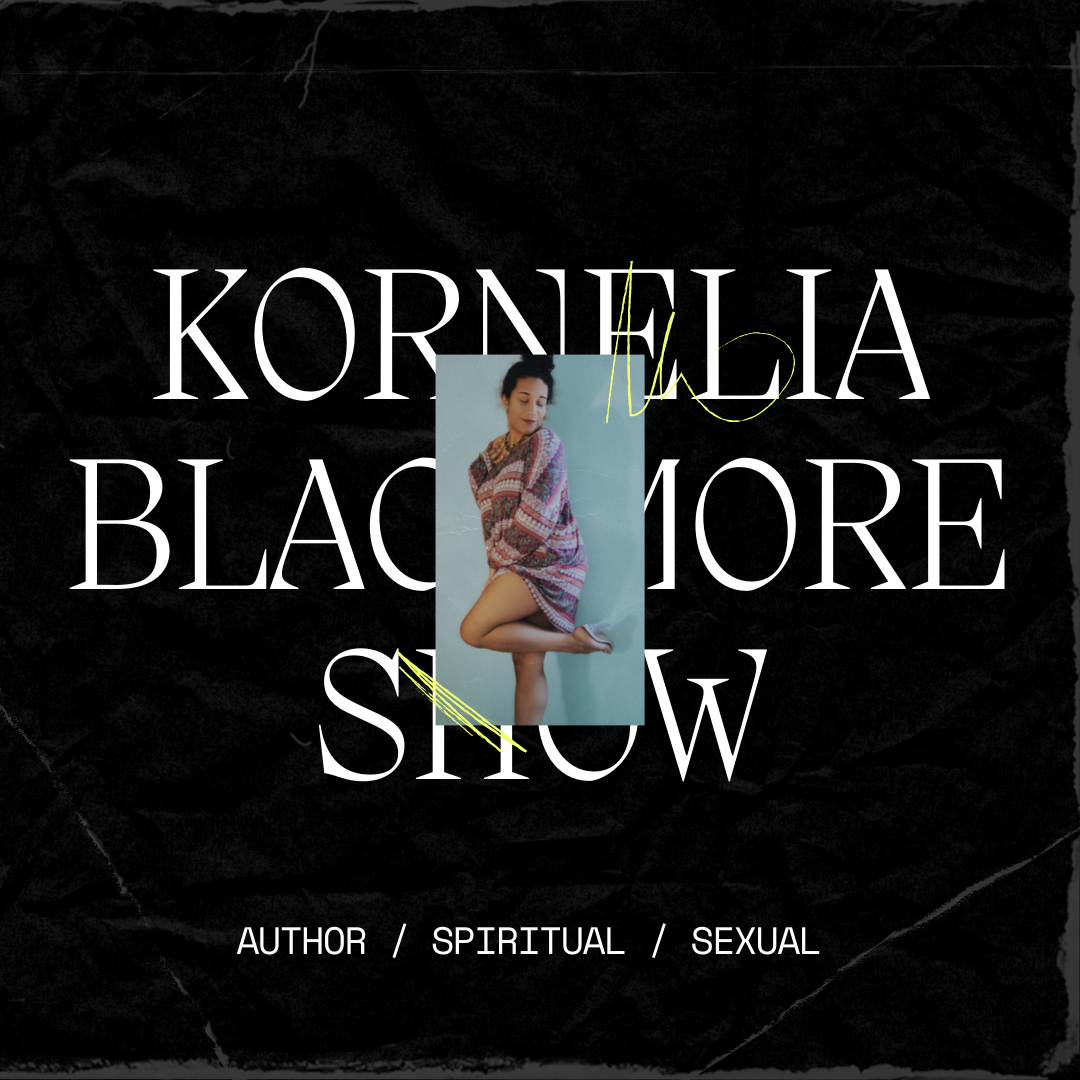 So there's this app called Stereo (kinda like Clubhouse) but more on the live podcast side of it, where you can pick specific topics and talk about them. Well I was browsing the app and the earlier topic (before this episode I posted) was "cheating in a relationship." They asked some really dope questions (and my boy Teddy was on the panel), so I had to give my real talk, uncensored, and uncut version with my homie. Thank you all for your time, love and light friends.
PS: If you wish to support Teddy's books, the link will be below.
Podcast: https://anchor.fm/kblackmore2636
Teddy's Amazon Page: https://www.amazon.com/Teddy-Mack/e/B07C1WGTFC%3Fref=dbs
Enjoy this post?

Buy Kornelia Blackmore a coffee