My 1st Book Crowning is Live 👑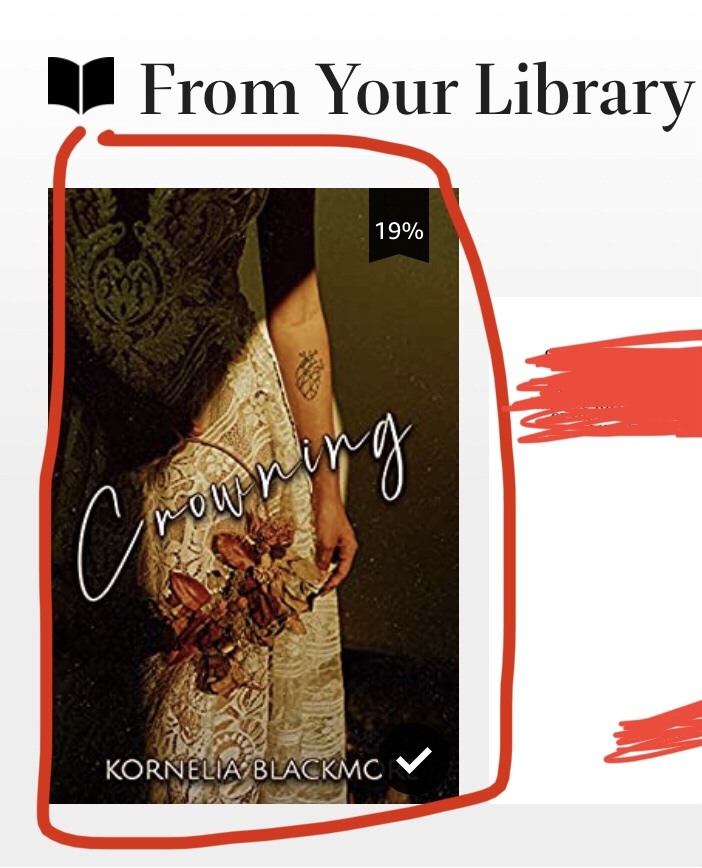 Blessings everyone, my first book Crowning: We Got Fake Married is live & this is just a notification post.
An audiobook for this book will also be coming soon as well, but dates will be released at a later time.
Thank you for your continued support 🙏🏽 Love and light my friends ❤️
Enjoy this post?

Buy Kornelia Blackmore a coffee