Spotlight: Narragansett, Rhode Island
Areas that we are exploring: Narragansett, Rhode Island...
These are starting areas that we either have photographed or will photograph again. Today, we look at Narragansett, Rhode Island. These are some of our goal points. We are making comprehensive lists for each region. The idea is to find places that display the heart and emotion of the shore and waterfront. The second is that we want people to go to seek out these places in the future and consider what has been said... and to discover for themselves. After all, Rhode Island is a place to "Discover". However, that discovery might be deeper than merely discovering the place, it may be to "Discover" something about yourself as well.
You can participate! These lists are living documents. They are malleable. They are about discovery. That is to say, suggestions are appreciated! And the idea is not just to name a place but a time. Different states of mind are experienced at different times of day in the self-same spot. Do you have a suggestion for a time of day for a place? Please let us know!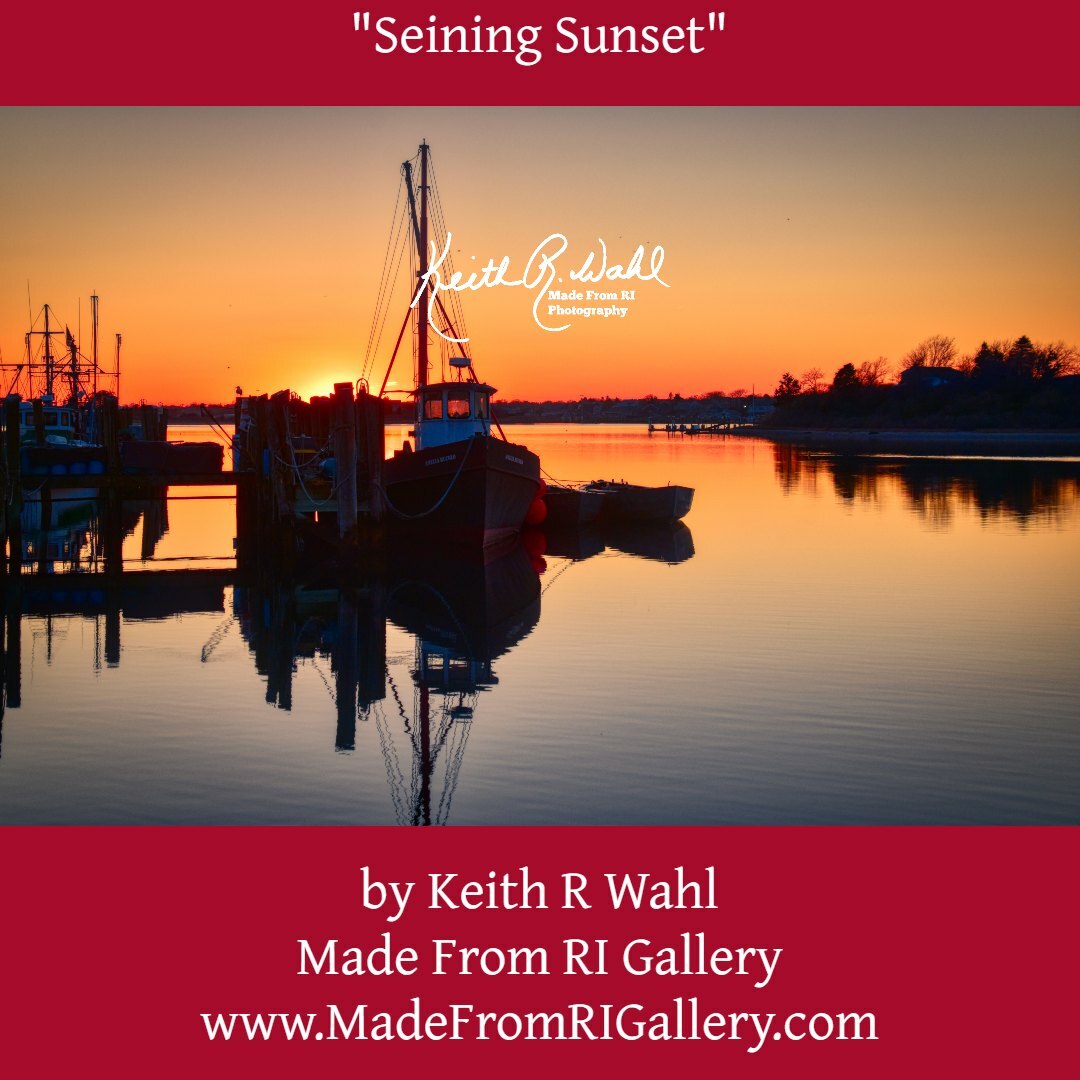 Enjoy this post?

Buy Made From RI Gallery - Photographer Keith R Wahl a coffee