Where we are going, what we are doing
The shore and the waterfront are more than a place that looks nice. They are a state of mind. This posting is a metaphor for where people go to find serenity and how it is found in coming and going to the sought destination. This is one of our goals. We will be exploring many more states of mind and emotion as we walk the shoreline and waterfront...
See and read more here: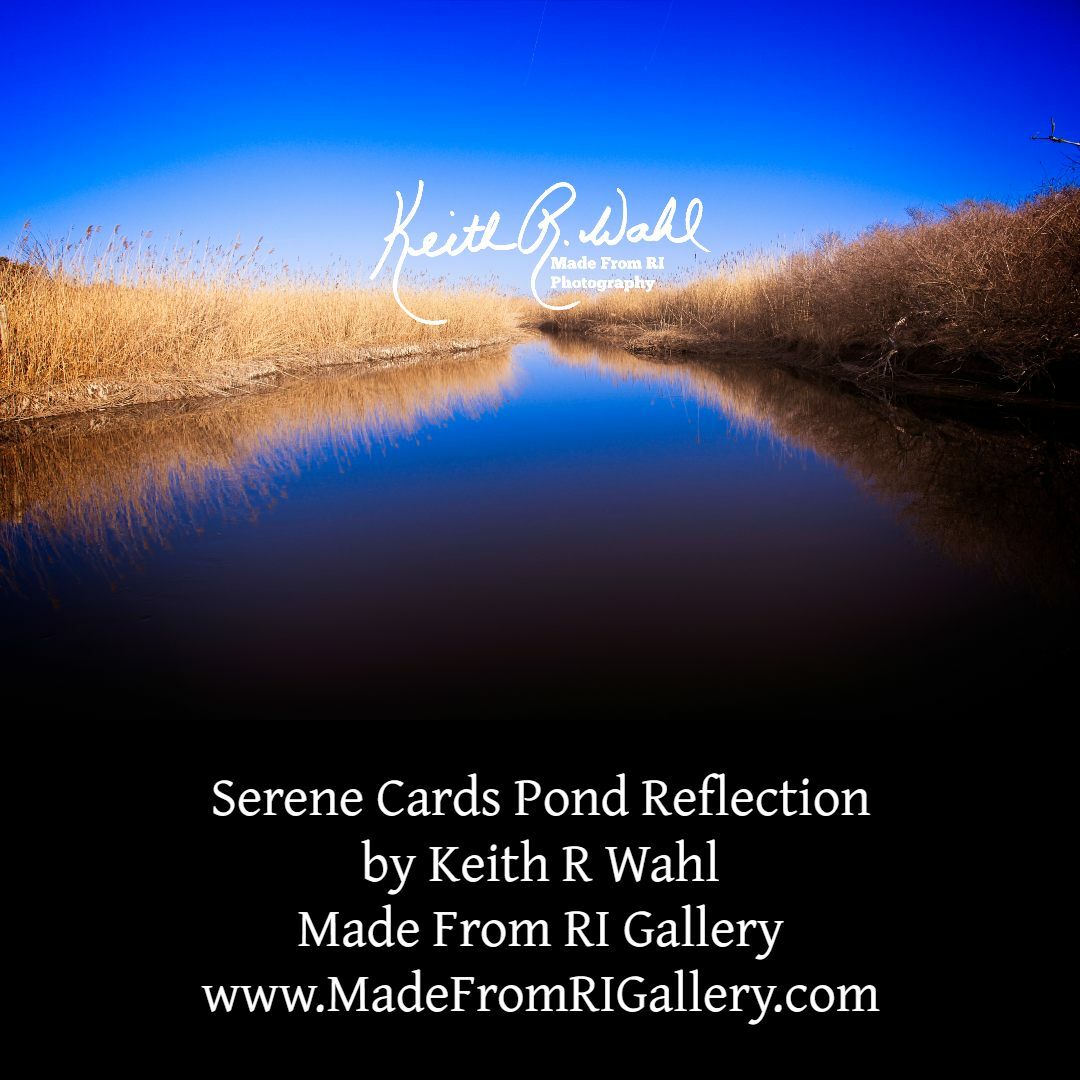 Enjoy this post?

Buy Made From RI Gallery - Photographer Keith R Wahl a coffee