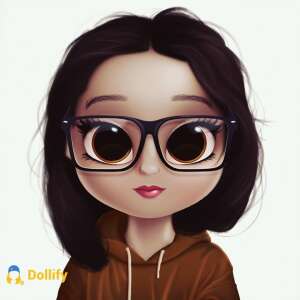 So, my Etsy shop payment issue has been resolved, but as promised, I'm putting up some here on BMC "Let it Snow" is $2 ( You get a jpeg and pdf form) and is 8.5 x11"
bmc.xyz/l/letitsnow
Thank you guys so much for your patience! :) There will be more tomorrow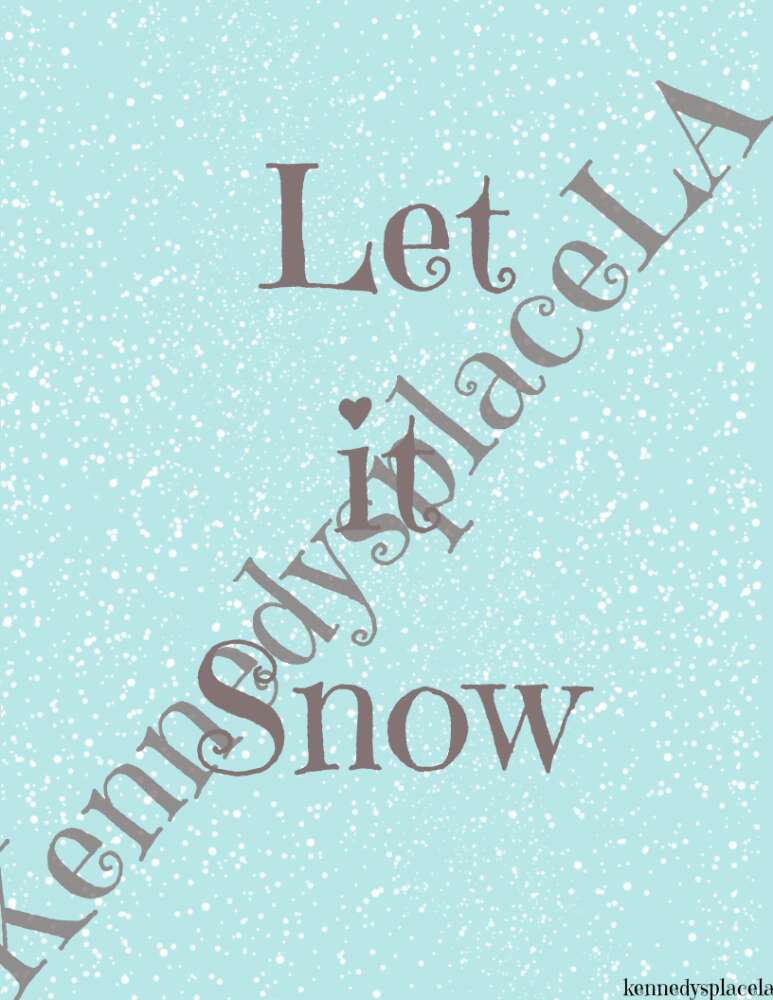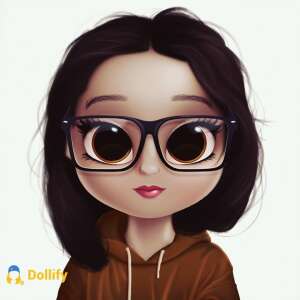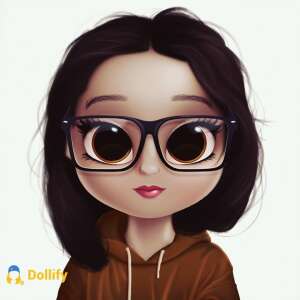 Your  contributions gave me the funds to create my
#podcast
cover Thank you guys so much!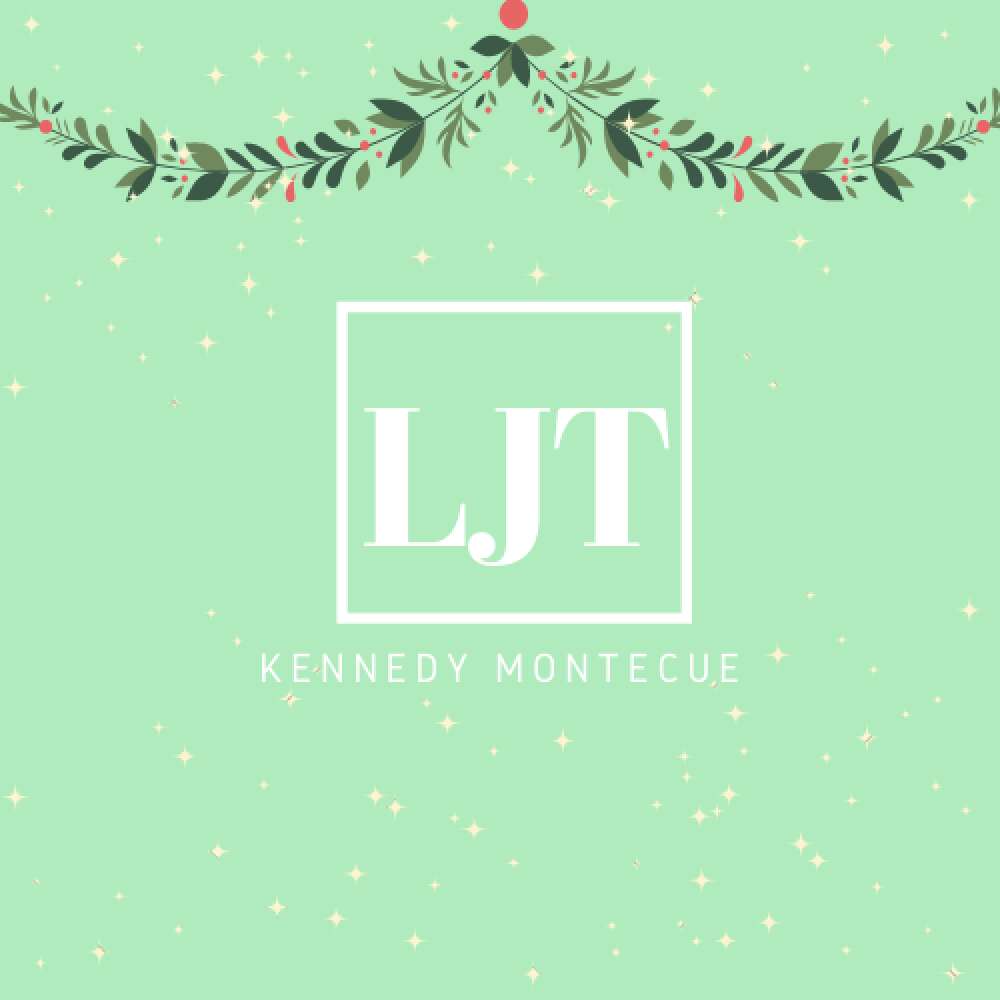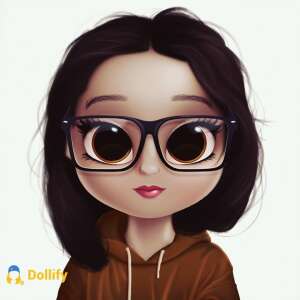 If you could go back in time, what would you say to your past self? Would you warn yourself about dating that person, tell yourself to take that Job, or even stop yourself from making the biggest mistake of your life? We sadly can't change the past, but if I could this is what I would say! I present to you "Letters to Myself" a collection of notes and letters I wrote over the years to myself at different stages of life. PREORDER IT NOW ON AMAZON!
www.amazon.com/dp/B081682JBS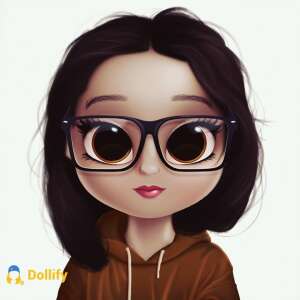 What I love doing is giving my antagonists a backstory. There's something about explaining the villain's actions; a reason they do what they've done without fear of the consequences. It also makes them more human. For example, the villain might be lashing out because of the abuse that happened in their childhood, or, it could be their way of "getting even" with people that have the same characteristics of a junior high/ high school bully. Which also might provoke empathy towards them from the reader.
www.instagram.com/p/B4eGWhog1LD/?utm_source=ig_web_copy_link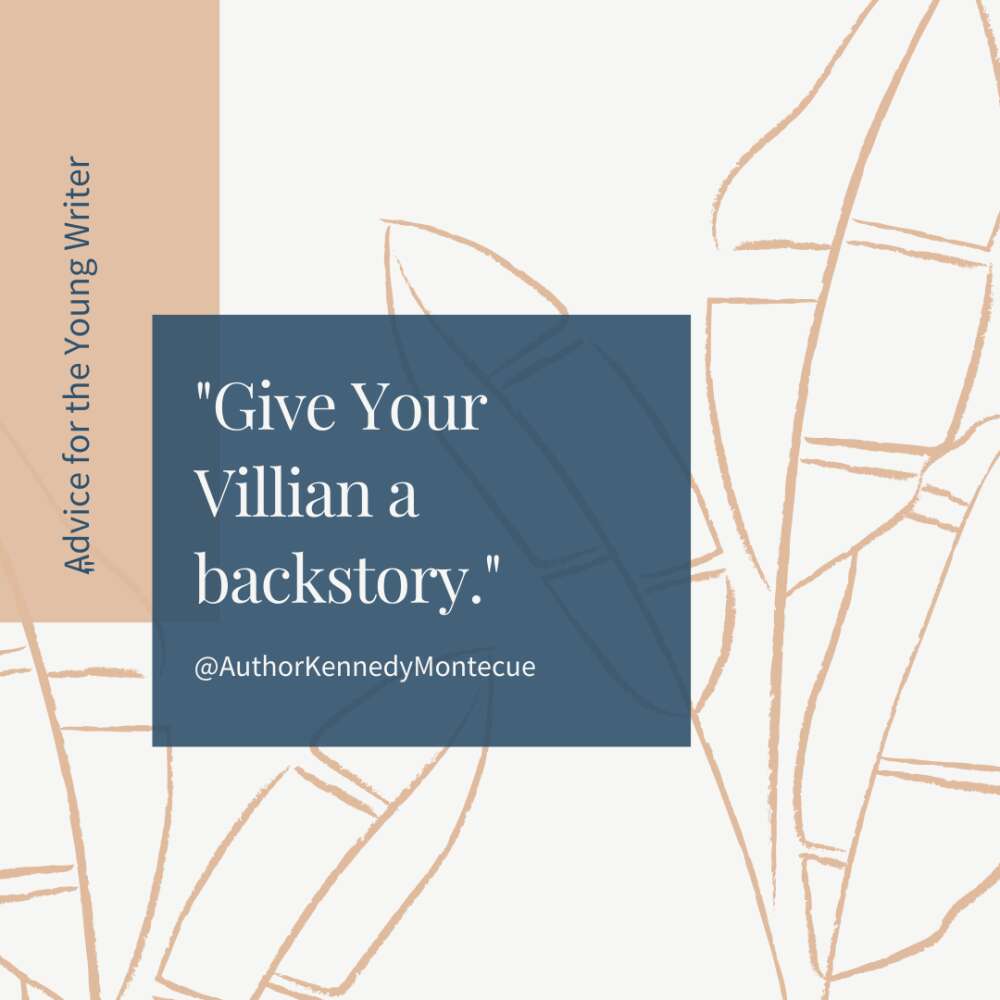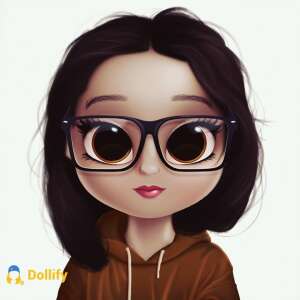 The best advice I could give anyone who's writing their first piece of work is write what you love to read. Don't settle or compromise what genre you have a passion for just because it's not popular at the moment. If you love YA? Write the cutest most complicated teen romance ever. If it's New Adult Erotica? Write the sexiest most NSFW extremely saucy novel that would Make Gideon Cross, Christian Grey, and Hardin Scott Blush. Whatever you write, make sure it's something your passionate about!  IG: 
www.instagram.com/p/B4byEQ-AW1S/?utm_source=ig_web_copy_link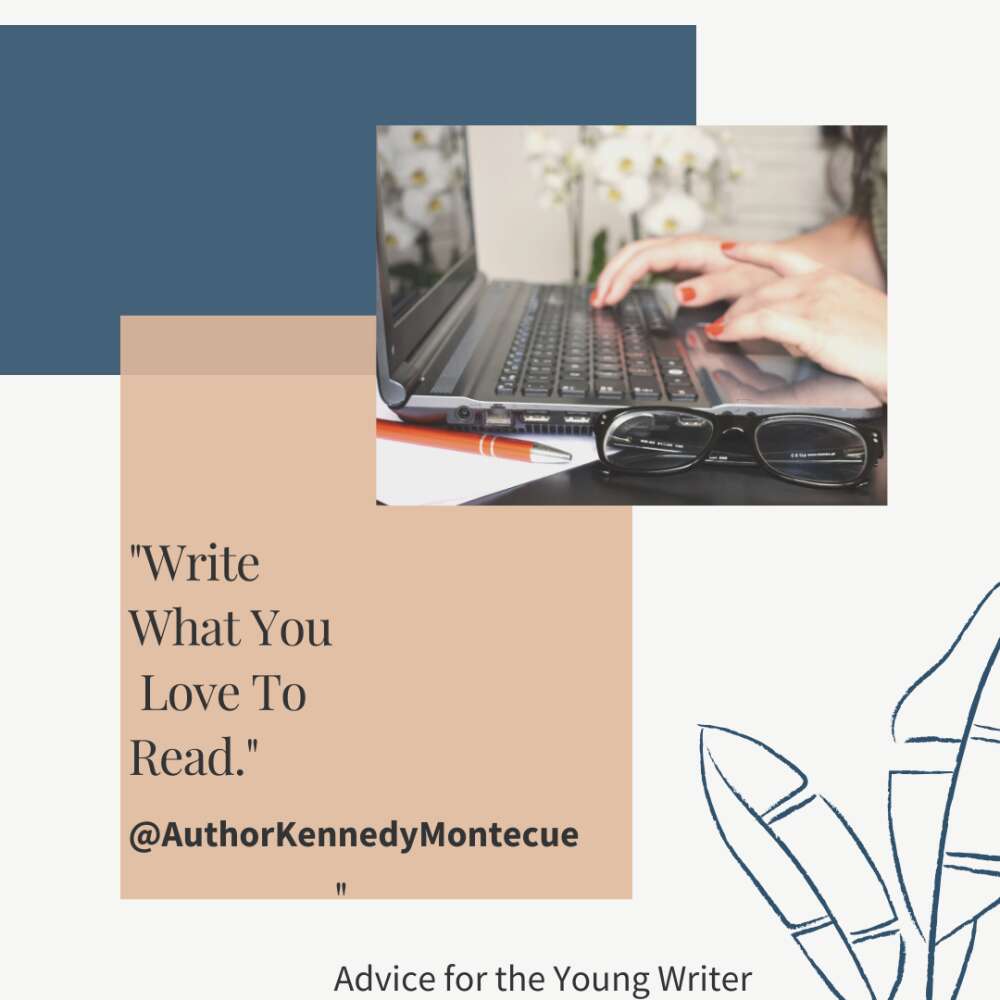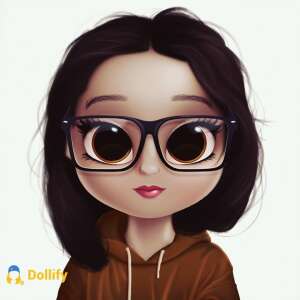 I can't wait wait for you all to read it!!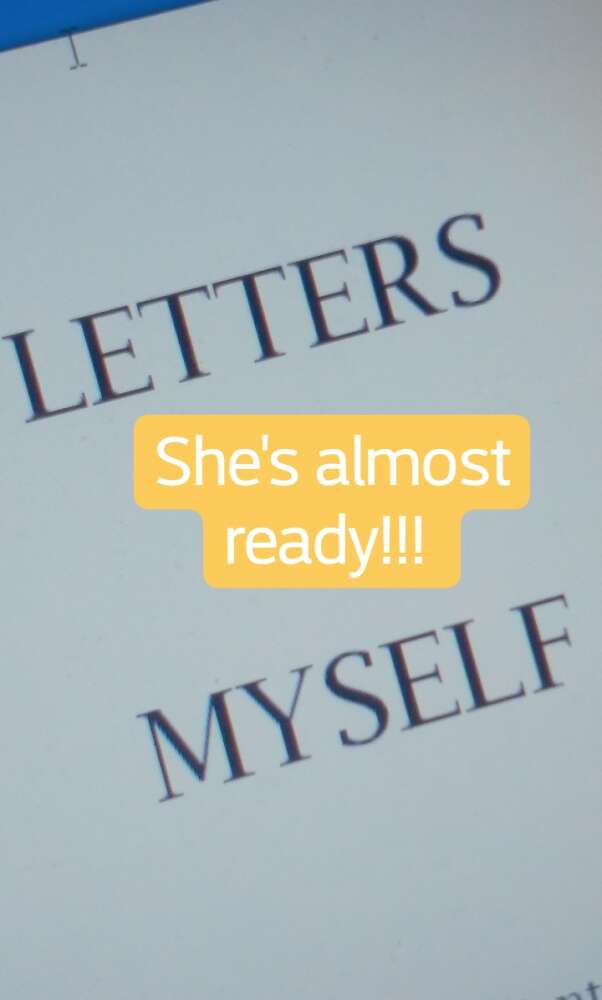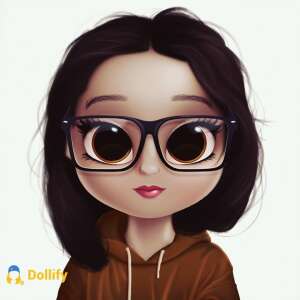 Hey Peeps,  Long-time no talk (or type.) My life has been crazy for the past few weeks. Between becoming an official freelance writer/blogger, prepping for my book release and taking care of my personal life (which ranks higher than all the bookish/business stuff)  I've barely had time to fill you all in on all the new T! "Letters to Myself" is being released this month! YAAAAY! plus to the first 50 people who purchase the ebook will get  3 free Printables! Plus once you use the special code to receive your printable, You'll automatically be a supporter and get to see all Supporter only content! (Isn't that fetch?!?!")  Make sure you're following me on ALL my socials for more information on all things Books, Blogs, and Podcasts!!  Talk to you all soon!  Kennedy M.