Download: Deep Sea Valentine CGs 1
I'm really sorry this month's download is a few days late. I fell horribly sick and couldn't leave my bed for over a week, which means I couldn't even access my computer. But I'm feeling much better now, so here you go!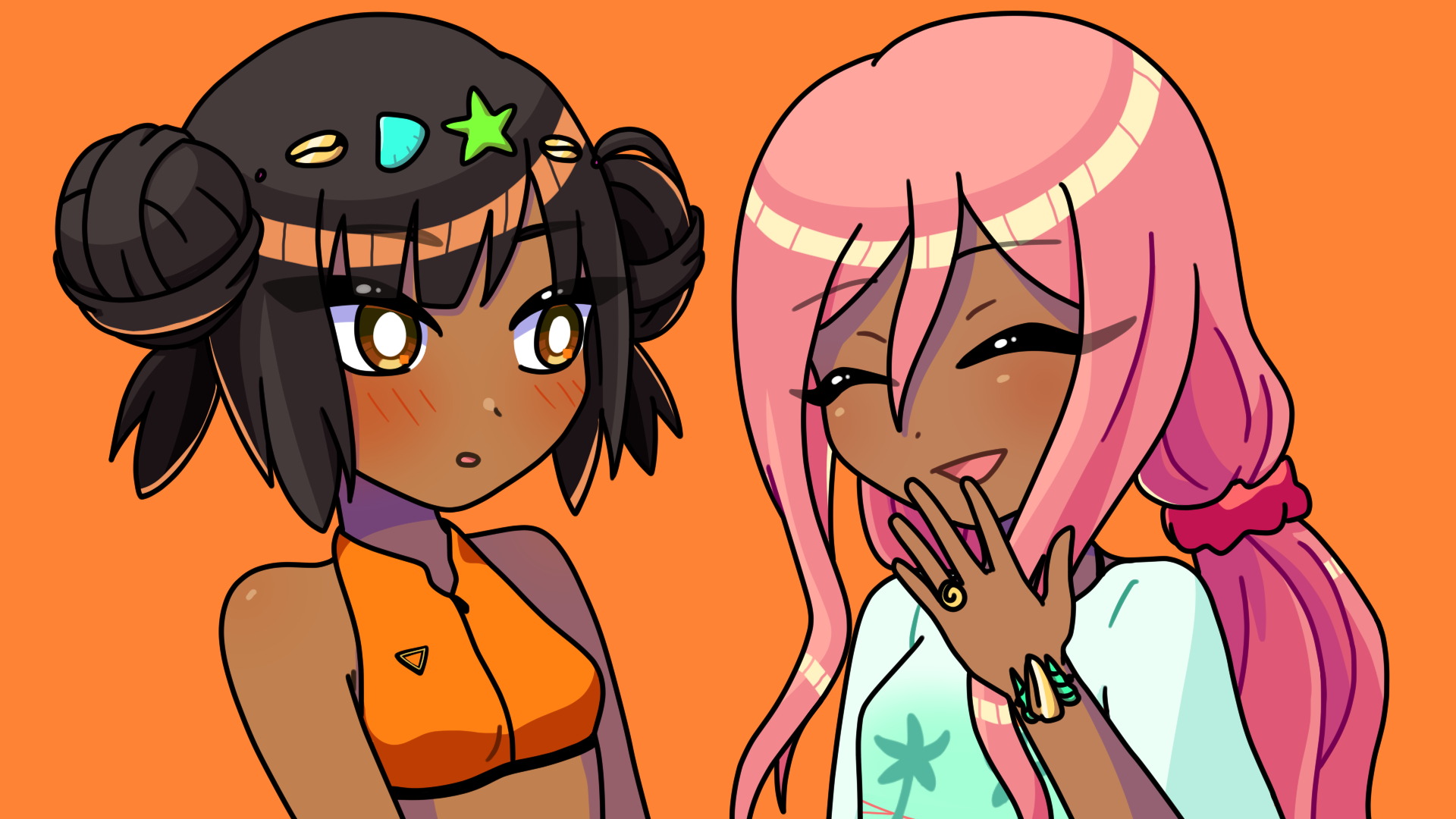 You get the first batch of Deep Sea Valentine ending CGs, each in two different color variations (original & pastel). Enjoy!

Enjoy this post?

Buy KigyoDev a brain cell