This summer in Amsterdam, I wandered around it's many beautiful streets and buildings. Amsterdam is a city of acceptance and culture: everyone is welcome and can live freely without feeling judged.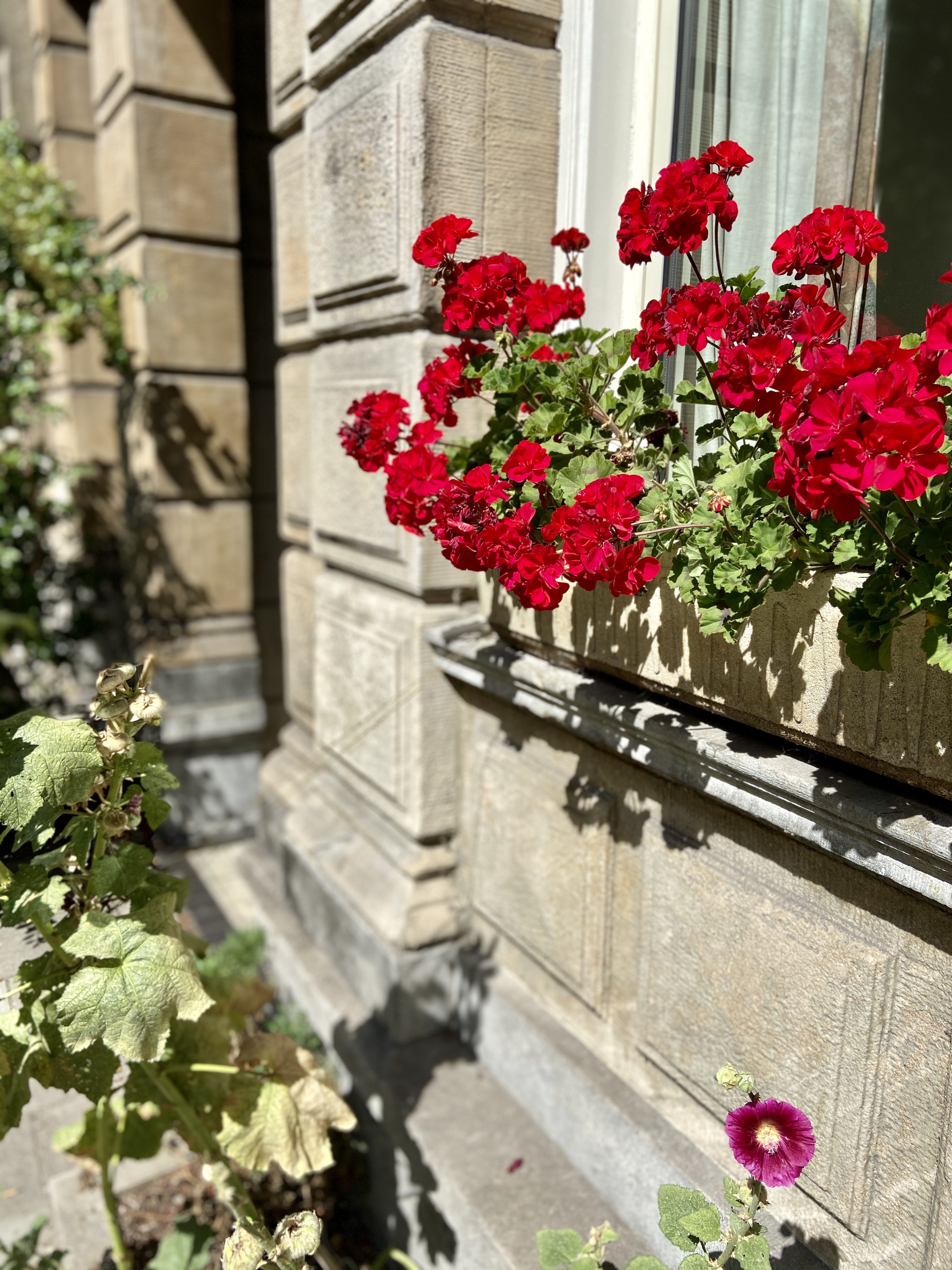 Amsterdam has beautiful architecture and offers a unique blend between urbanization and nature. Everywhere in the city there are flowers growing from the balconies of people's small appartments or alongside the street walks.

Amsterdam offers a romantic feeling to its atmosphere and scenery and I hope that one day you can come visit here and see it for yourself. For now, I will keep sharing it's beauty through my blog.