Be an Onesiphorus!
Onesiphorus was a true friend to the apostle Paul. He wrote about him to Timothy sharing how he searched to find Paul in order to bless him and provide for him.
It's interesting that his name means:
One who brings profit.

Profitable.

Help-bringer.
As you search out ways to help others in life read Paul's words regarding this servant of the Lord. Very EPIC! II Timothy 1
By supporting EPIC Conquerors you ARE an Onesiphorus to us as we are determined to keep increasing our reach with the good news of the Gospel of King Jesus...and your love and support helps bring that reality to pass.
Thank you for searching us out and lending a hand...may the blessings of the Lord overtake you.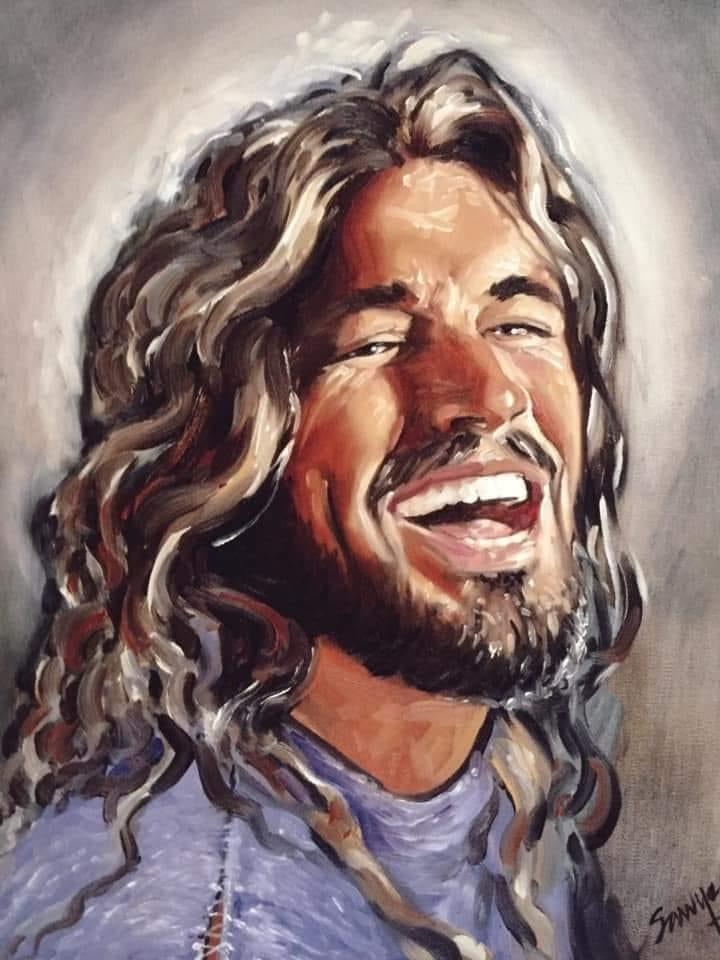 Enjoy this post?

Buy KingJesus a coffee