EPIC Conquerors Declare...
What we speak and declare has power and a life of its own to create.
Use your mouth with wisdom and speak the will of God over yourself, your family and your environment.
Here's some examples:
"My prayers are powerful and effective."

"I am dead to sin and alive to God's will for my life."

"I walk in increasing health and wealth in Jesus' name."

"I live in supernatural protection as a child of King Jesus."

"I prosper in all my relationships."

"I consistently bring God encounters everywhere I go."
Ps. Another key to kingdom victory...never buy into a spirit of offense.
Have an awesome-sauce EPIC Conqueror kind of day!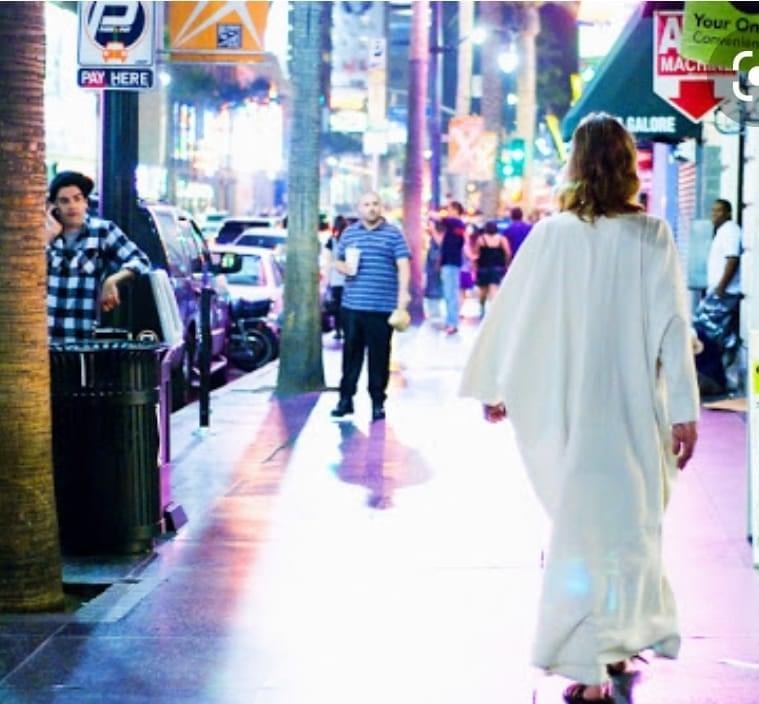 Enjoy this post?

Buy KingJesus a coffee