Today is an EPIC day!
Greetings fellow King Jesus followers...
Great is the Lord and He is worthy of ALL our praise! Everything IS Possible In Christ.
Thank you so much for your generosity to support our EPIC Conquerors podcasts. It is truly an honor to bring the word of the Lord to our listeners.
We love it when you buy King Jesus a "cup of coffee" as the funds go towards our ministry endeavors. http://bit.ly/coffee4KingJesus
DID YOU KNOW? We've expanded EPIC Conquerors to now include our own television program on Power of Praise Network. You can find it on Apple tv, Roku, CrossTV and firetvstick. Or scroll halfway down the page on our EPIC Conquerors website where you can find the link to take you immediately to the latest broadcast. https:www.epicwin4u.com From there you can find the archives of past broadcasts. Enjoy!
Eternity matters and so does the here and now?
Thanks for your help in reaching believers to encourage them as they fulfill their calling in Christ Jesus, our King.
DID YOU KNOW? "The Quiet Brook - Time in His Presence" devotional was recently published and is now available on Amazon. http://bit.ly/Be-unstoppable
Spending time with The King is the most profitable time you can spend in this life. Spend time with Him today.
Blessings to you, Dr. Judy Bauer aka Mama J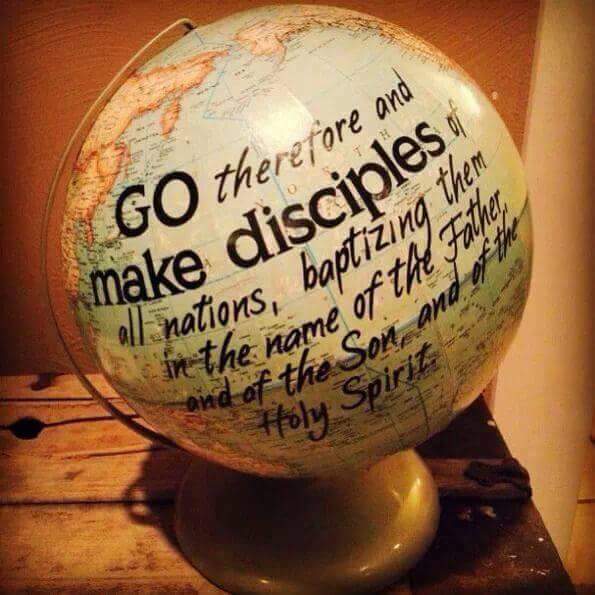 Enjoy this post?

Buy KingJesus a coffee