You're Invited!
I Thess. 2:12
"We comforted and encouraged you and challenged you to adopt a lifestyle worthy of God, who invites you into His kingdom and glory."
This verse speaks volumes to every EPIC Conqueror.
My first prayer after reading this was, "Lord, I accept Your invitation. Thank You."
Then, I said, "King Jesus, I invite You into every aspect of my life."
Our prayer for you today is that you would accept His invitation and then invite Him into your life.
Get ready for an EPIC adventure!
Be challenged today to adopt a lifestyle worthy of God each and every EPIC day!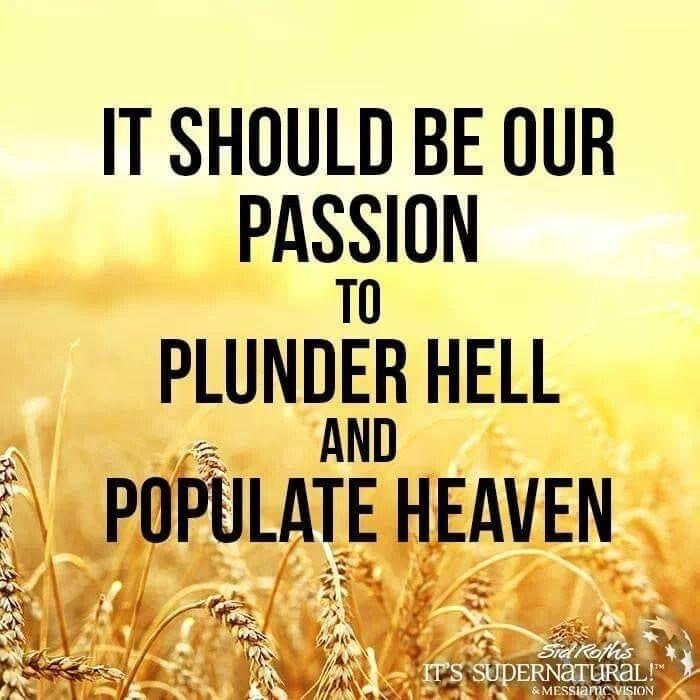 Enjoy this post?

Buy KingJesus a coffee