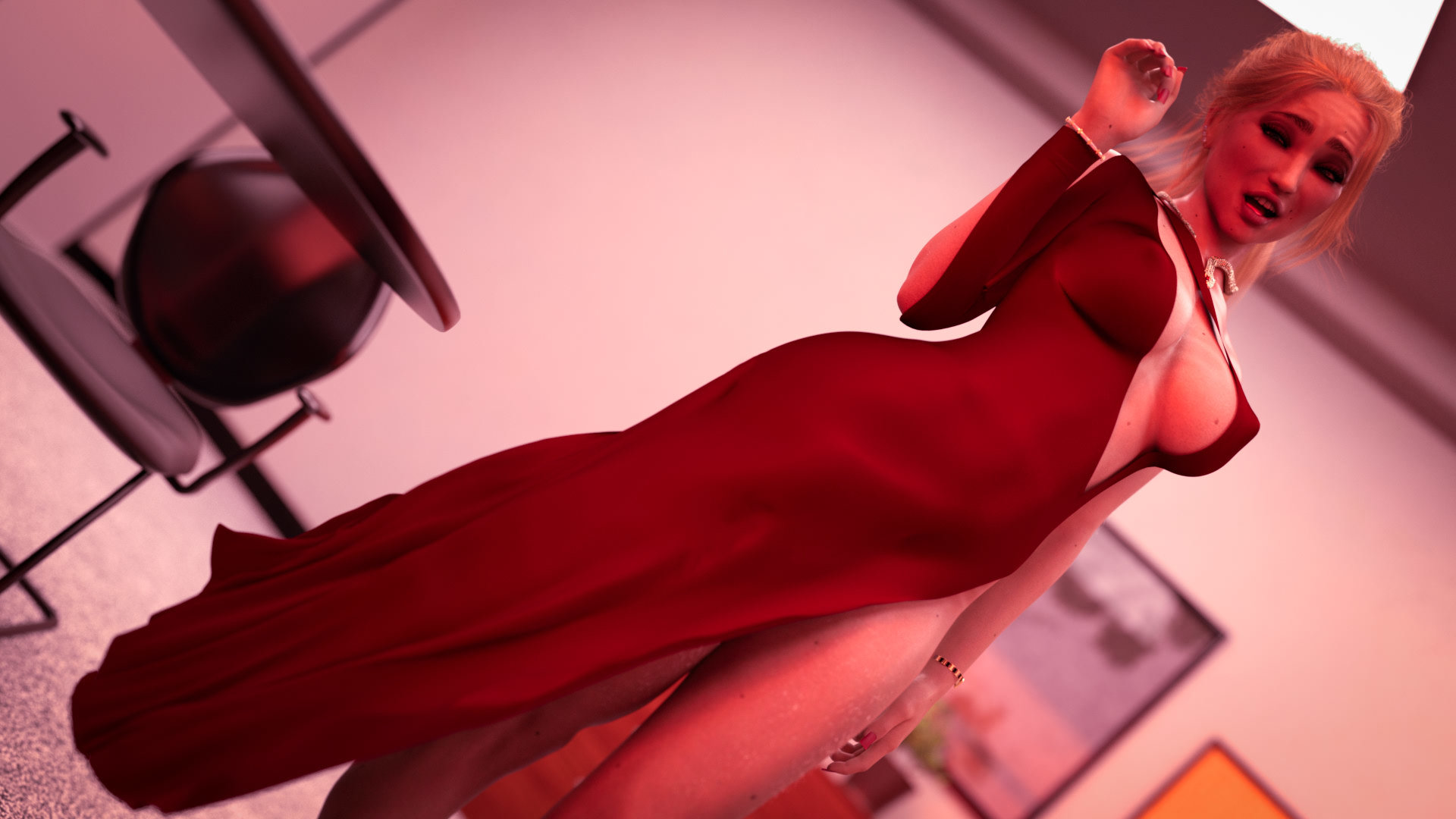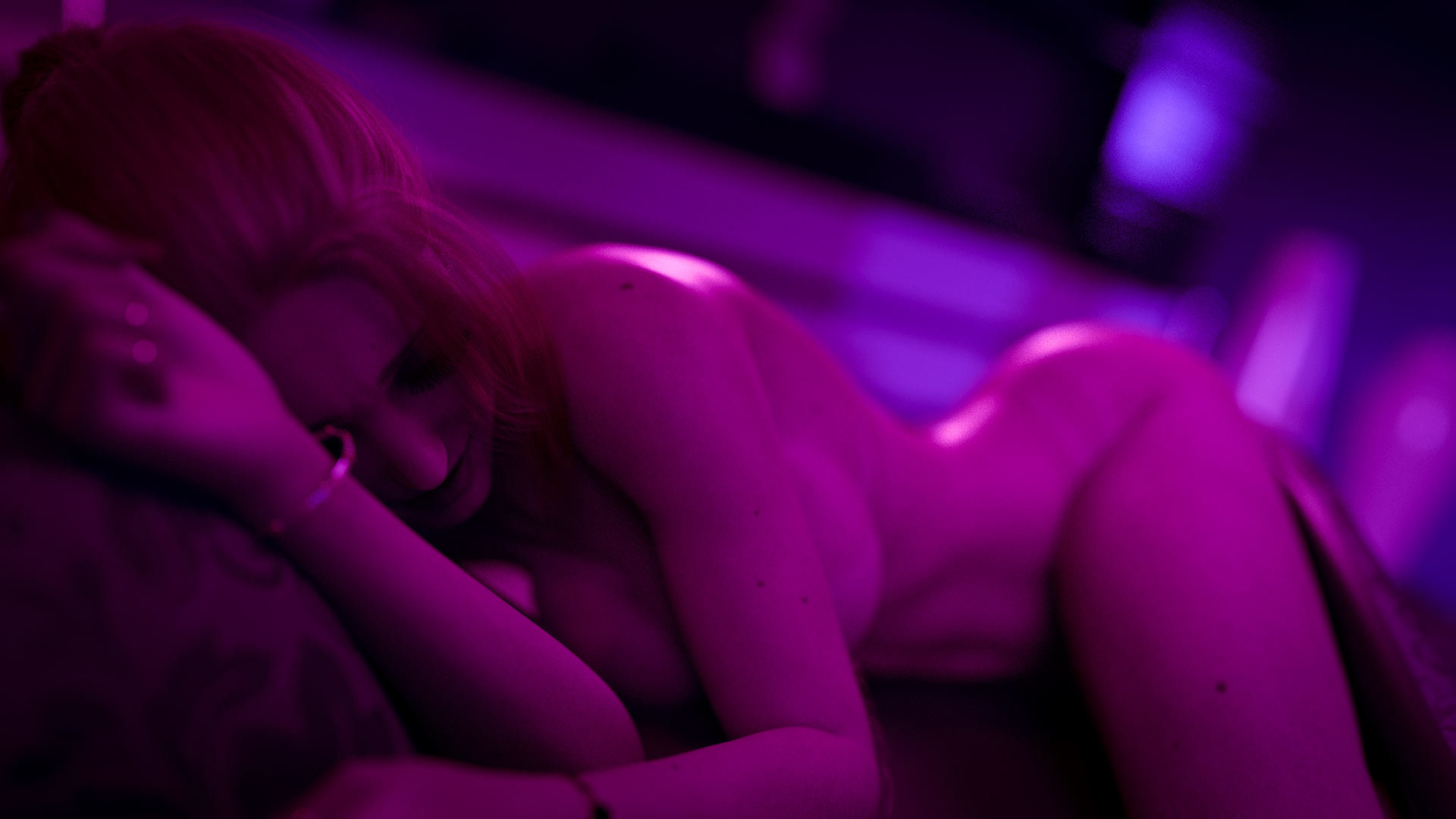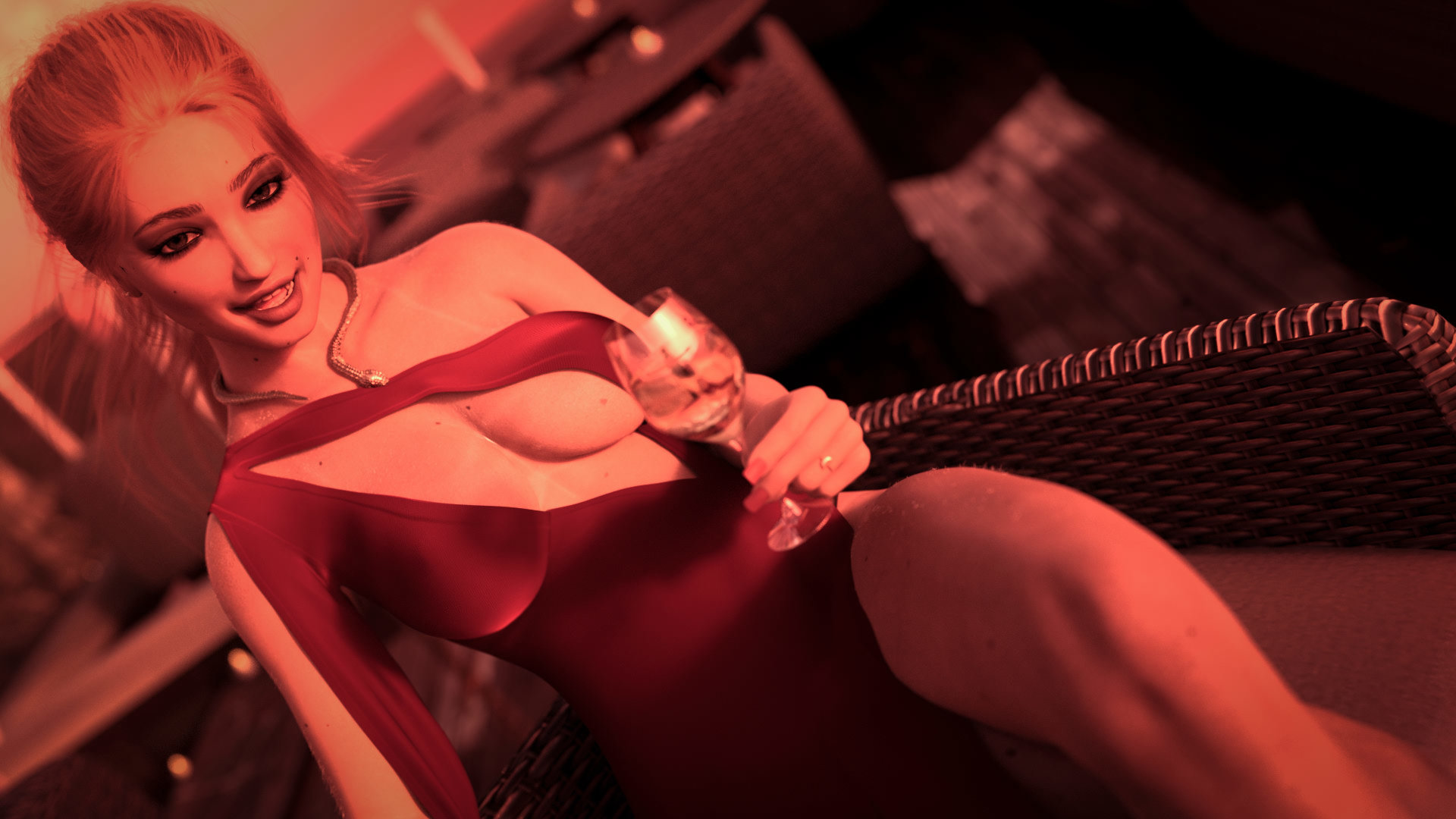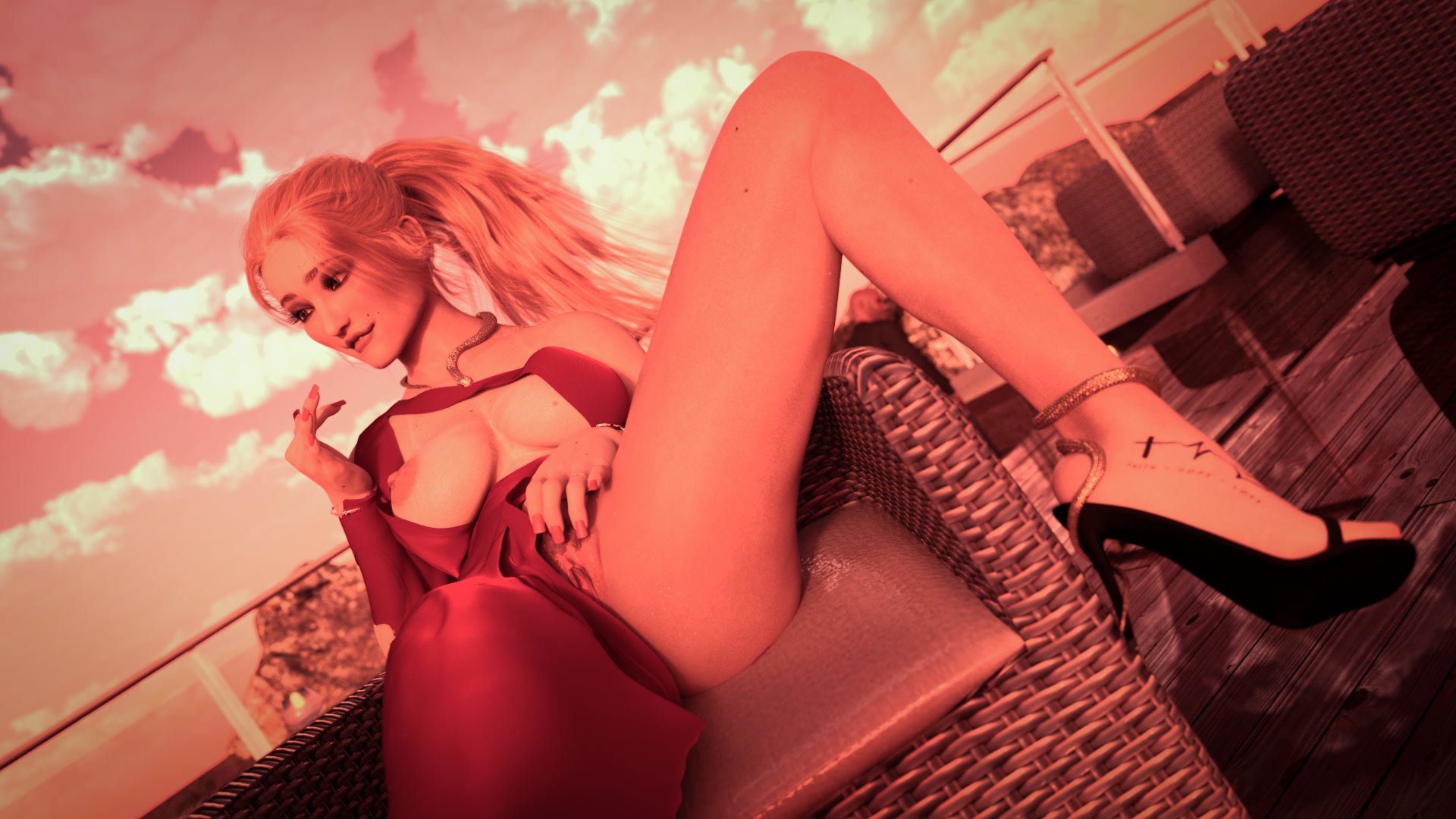 Hi guys!
The 0.3.1 version of the game is ready (ish). There is still some proofreading pending, but I didn't want to make you guys any longer, so bear with my English, please. Once the proofreading is complete I'll release an update.
Now, to the changelog!
- As I guess, most of you know already, this update focus on Danna's sharing route. This aims to finish the first day.
- New renders - 179
- New Sound effects: 2
- New words: Nearly 14000
Changes and fixes:
- Removed status based names for saved games;
- Now it's possible to name your own game save as you like. It's also possible to rename each game save's page as you like;
- Changed how the date and hour are displayed on the save slots;
- Created in game choice to skip the prologue
- Danna's status screen revamped;
- Created Music Room. It can be accessed from the main menu and in-game menu and features the songs used in the game;
- Recoded all the game content: Sadly guys, and I'm sorry for that, it means that pre-existent saves will no longer work. This was a long time needed change in order to make it easier for me to advance with the game.
- Fixed MC's thoughts on the pier, before meeting Feio, where the MC thought about dating Alex even if you're not on her path;
- Fixed error where Charlie's name was shown instead of Mrs. Charlene in the prologue.
Links for download bellow.
Win/Linux : MEGA - GDRIVE - MIXDrop - FILES.FM
Mac: MEGA - GDRIVE - MIXDrop - FILES.FM
Others: - WHITE TEXT FIX PATCH
Please send me a message if you guys have any problem download related okay?