Rottnest Island - Travel Vlog
Daytrip Vlog over to Rottnest Island from Perth, Western Australia during Australian Summertime. We had taken the Rottnest Express from Fremantle in Perth. Exploring the Island, feeding Quokkas and taking quokka selfies along with sun bathing and beach visiting.
Rottnest Island is one place you need to explore when visiting Western Australia.
Click on the link above to be directed to Youtube to view the travel vlog of the trip!
FREE Travel Fitness Ebook: freetravelfitnessebook.kiwiastray.com
Website: https://www.Kiwiastray.com
Facebook: https://www.facebook.com/kiwiastray/
Instagram: https://www.instagram.com/kiwiastray
Instagram: https://www.instagram.com/its_amymcki...
Pinterest: https://www.pinterest.com/thekiwiastray
Tiktok: Kiwiastray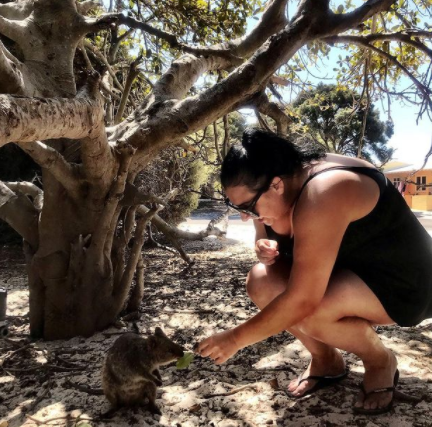 Enjoy this post?

Buy Amy Mckinnon a coffee