The Bee Gees: One Night Only Full Album Release for Clone Hero now available!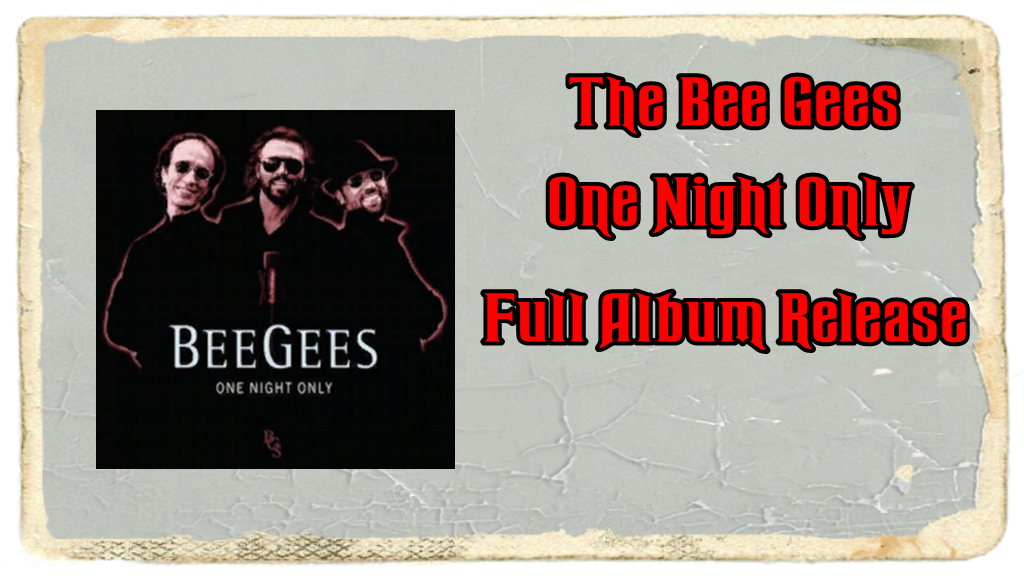 The Bee Gees: One Night Only Full Live Album!
Hey everybody! It's finally here! This 3 month project is now available currently for Clone Hero and Rocking Legend VR! Due to the size of this release, I do not currently have a Rock Band 3 version, but please, keep an eye out for such down the line!
These are the songs included in this pack:
-Intro (You Should Be Dancing)/Alone
-Massachusetts
-To Love Somebody
-Words
-Closer Than Close
-Islands in the Stream
-Our Love (Don't Throw It All Away) [feat. Andy Gibb]
-Night Fever/More Than a Woman
-Lonely Days
-New York Mining Disaster 1941
-I Can't See Nobody
-And the Sun Will Shine
-Nights On Broadway
-How Can You Mend a Broken Heart
-Heartbreaker
-Guilty
-Immortality (feat. Celine Dion)
-Tragedy
-I Started a Joke
-Grease
-Jive Talkin'
-How Deep Is Your Love
-Stayin' Alive
-You Should Be Dancing
Enjoy playing this 24 song Live Album from the Bee Gees most Iconic Live Concert ever done!
-Knight Rider
Enjoy this post?

Buy KnightGaming a pizza