This is Kodama!
The one who started it all!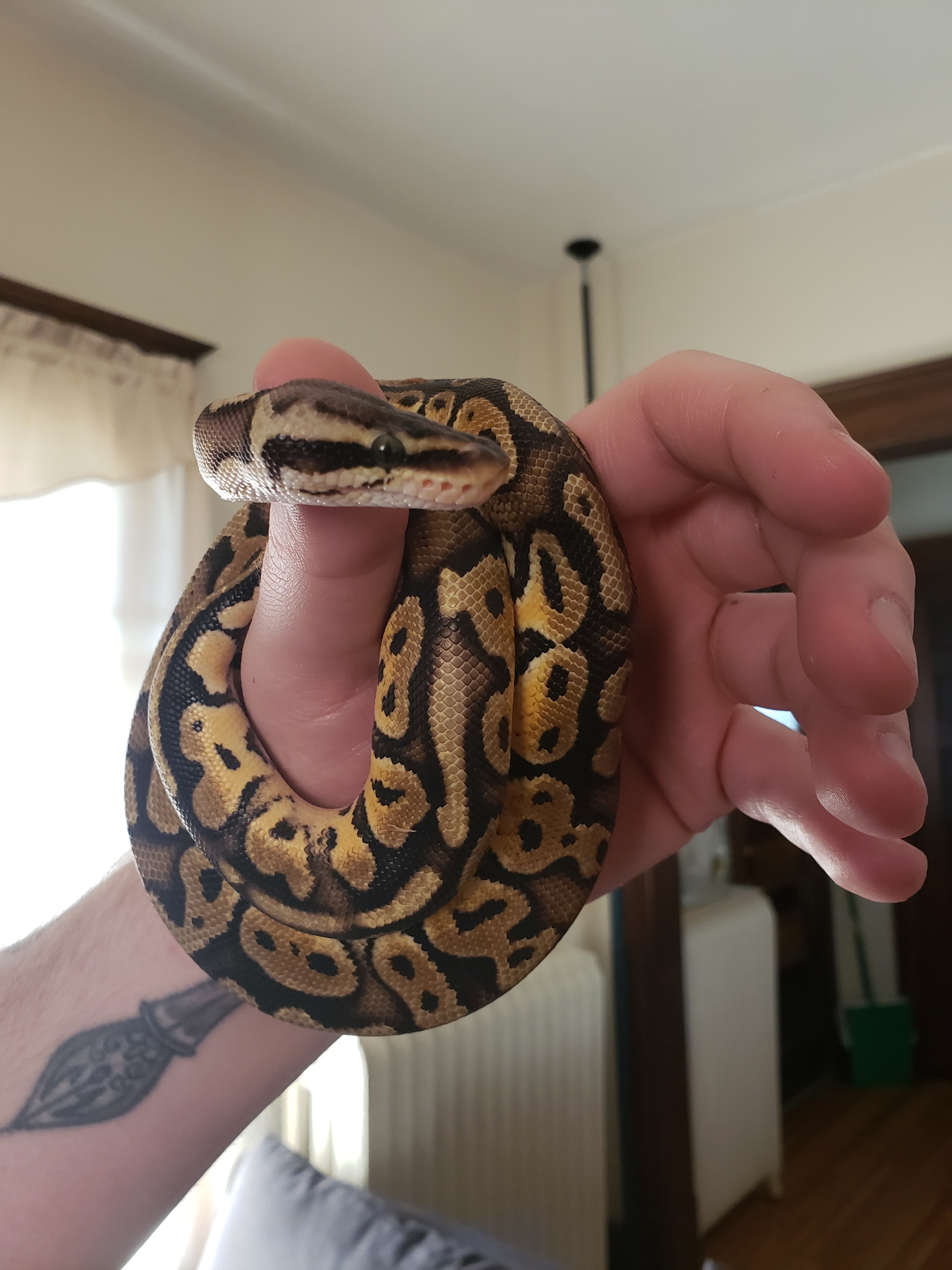 Well, that was him last February when we got him! To be honest, we didn't realize that this little dude was a rescue when we adopted him. Simply, we wanted to add a ball python to our family! We took him in from a college student that no longer had the time for him. She said he was a year old and that she purchased him just six months prior. But he was so tiny!! He was living in a 10 gallon aquarium - much too small! He had some stuck shed, but nothing too concerning! But after learning that he needed to gain quite a bit of weight, that his growth had been stunted, and that he was dehydrated (hence the stuck shed), we set out right away to make sure he had everything he needed!
I think I can speak for both of us when I say we were so satisfied the first time he had a whole shed! The perfect sign that his husbandry had been fixed 🥰 It sparked a little light in us that we didn't realize was there and we couldn't wait to find more reptiles that needed better care. And thus, Kodama's House was born 🥳
Kodama, for sure, has been the least needy of our rescues. He is a big lover and is happy to climb all over you. And now, 6 months later, he's put on a healthy amount of weight and practically glows! Here he is just the other day. Quite the difference!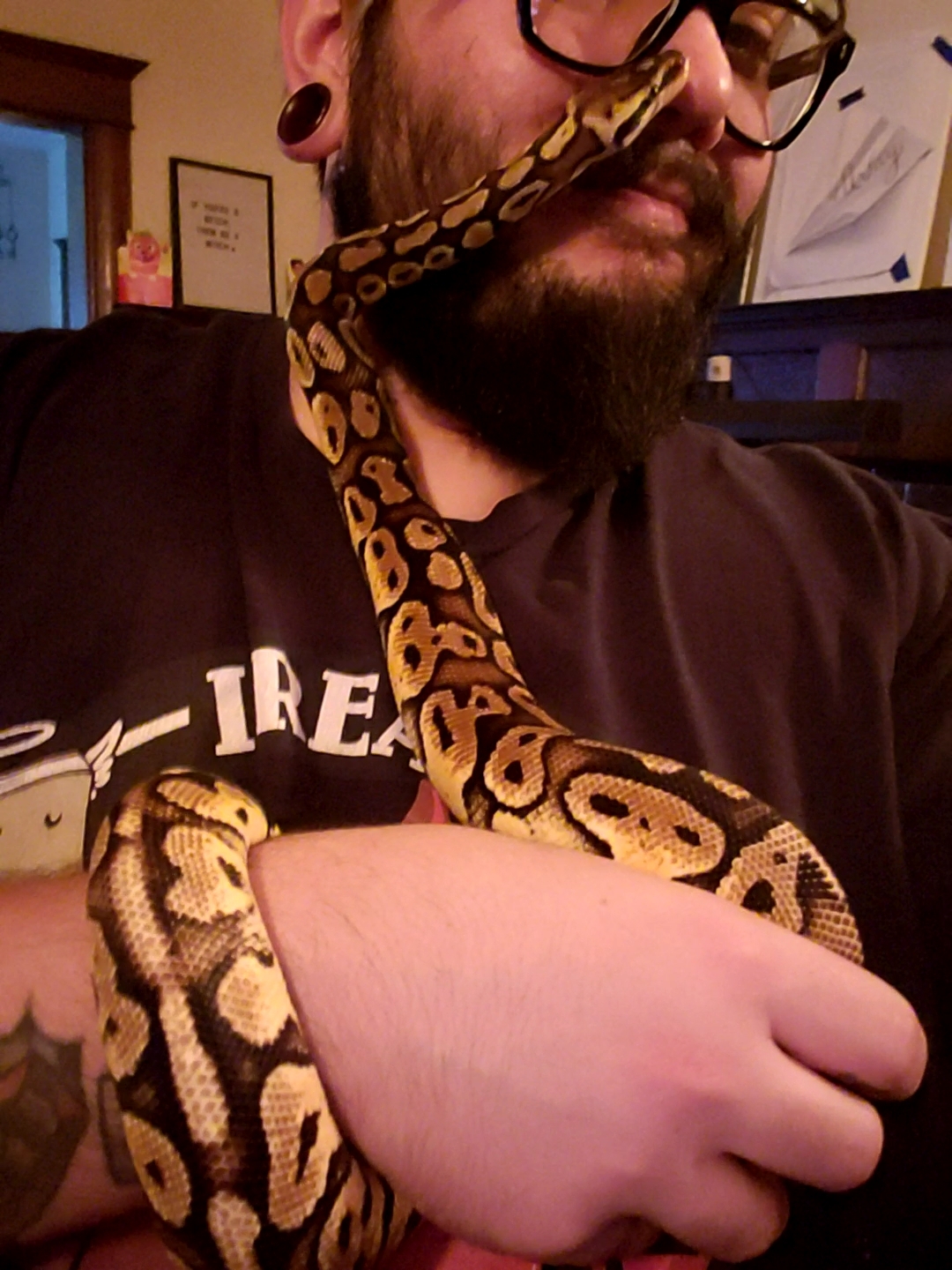 Enjoy this post?

Buy Kodama's House a rat