CLEARWATER BEACH VIDEO Travel Guide - Dolphins and Sunshine
Take with You a Photo Print ! Check them out from here:
https://geniusfeeling.pixels.com/collections/i+love+ocean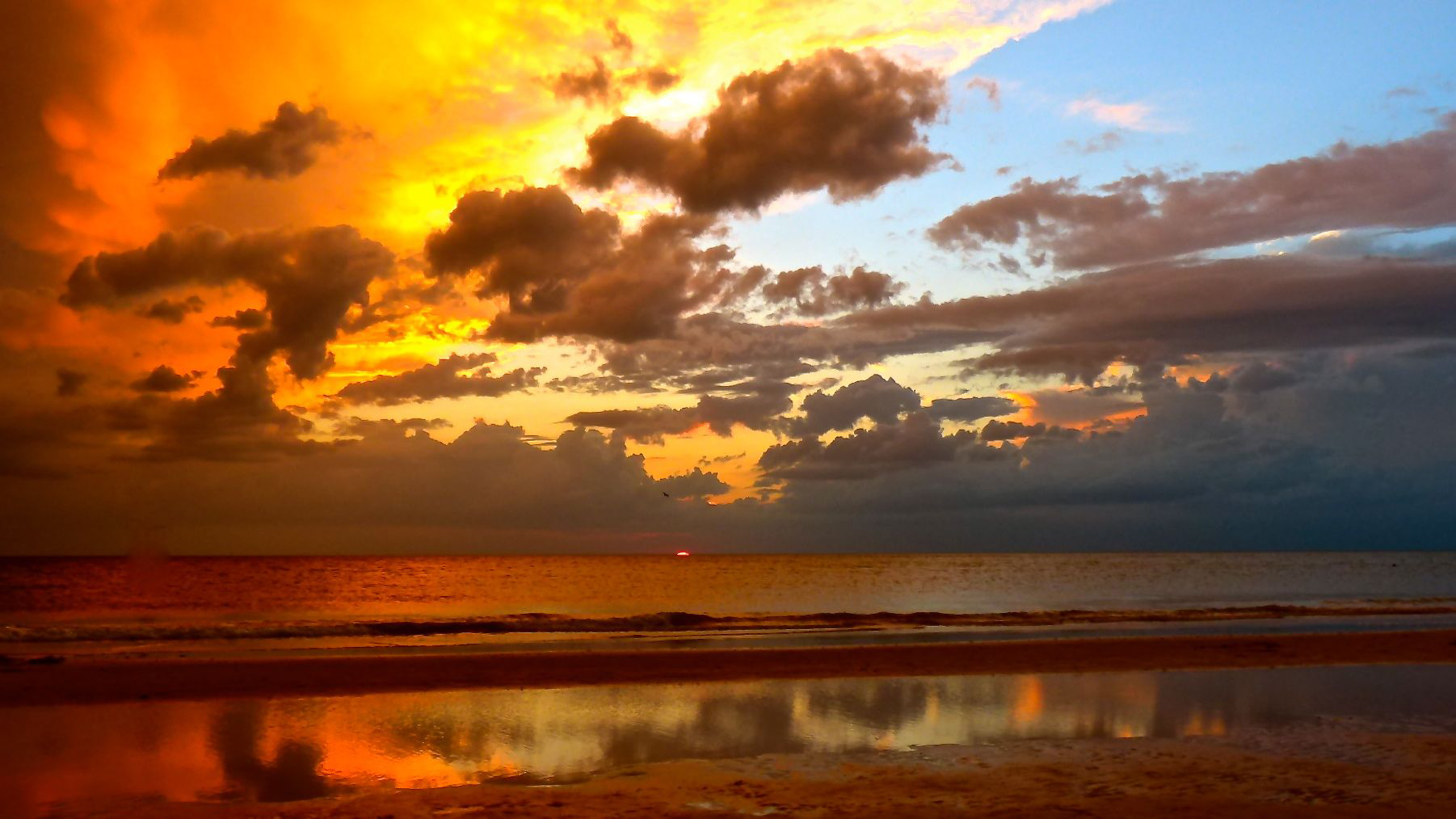 Want to have it in your pocket ? You Can ! :-)
(Currently available) Printed Pocket size 62 pages / 8.25 x 5.25/ for $15 plus free digital download:
https://www.magcloud.com/webviewer/2171794?__r=1013948&s=w
All Right ... I Give You For Free, but then Lets Have a Coffee ! :-)
https://drive.google.com/file/d/1kKNDuJDKTn77eTgcU1BGZDEhxHAmg2PQ/view?usp=sharing
Enjoy this post?

Buy Kristina Toth a coffee