'Insect Branch' published and live!
Hey everybody,
My short cut-up piece 'Insect Branch' has just been published with Blue as an Orange Magazine.
You can read it here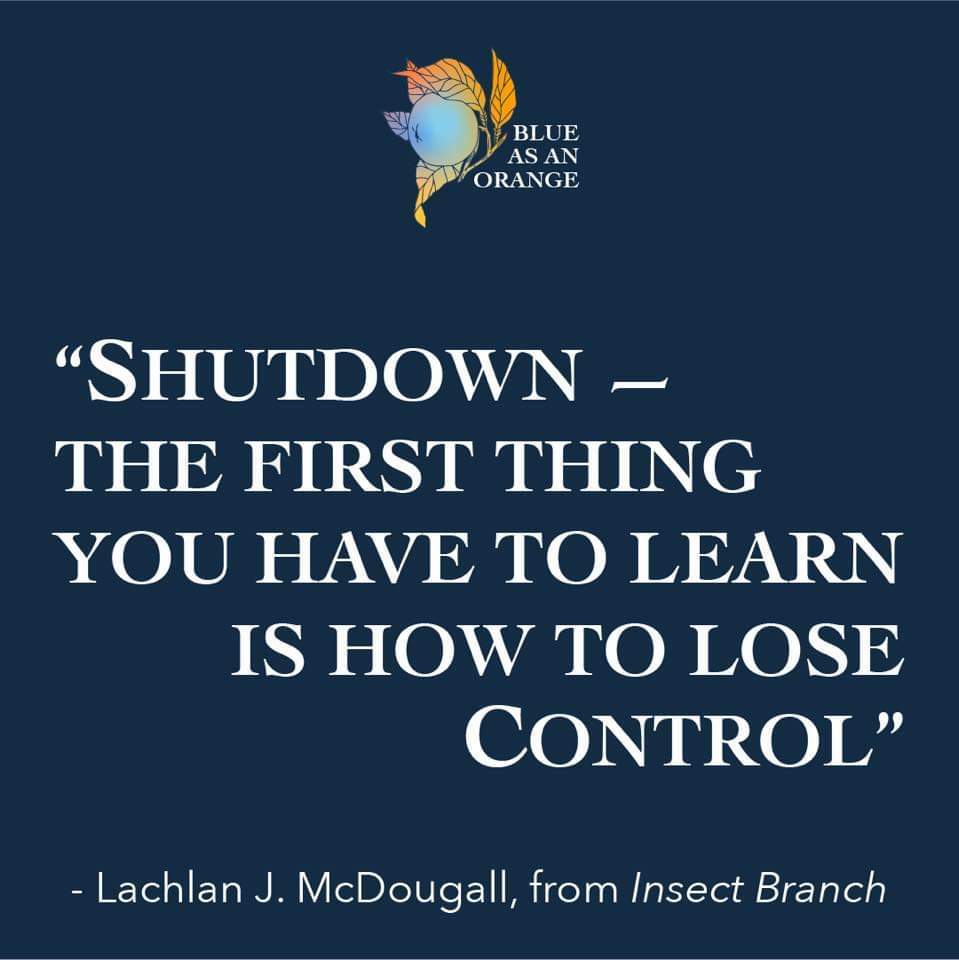 I hope you enjoy it and, if you do, please buy me a coffee!
I'll probably put up a blog post about it later in the week- stay tuned!
Enjoy this post?

Buy Lachlan McDougall a book