We Did It! QCL is on Amazon
Thank you! I could not have done it without you! QCL live streamed on Amazon on Friday Oct 15. It was the premier episode on Amazon and you made it happen. Yes! Your support and encouragement was the fuel that helped me jump in the deep end! LOL :)
By the way, if you have an AMAZON account, PLEASE follow the Living Water Quilter Amazon page. It costs nothing, BUT helps move LWQ videos forward so other quilters are more likely to see them and benefit from the tips and techniques shared.
Don't keep it to yourself. Tell your quilting friends. :) http://tools.livingwaterquilter.live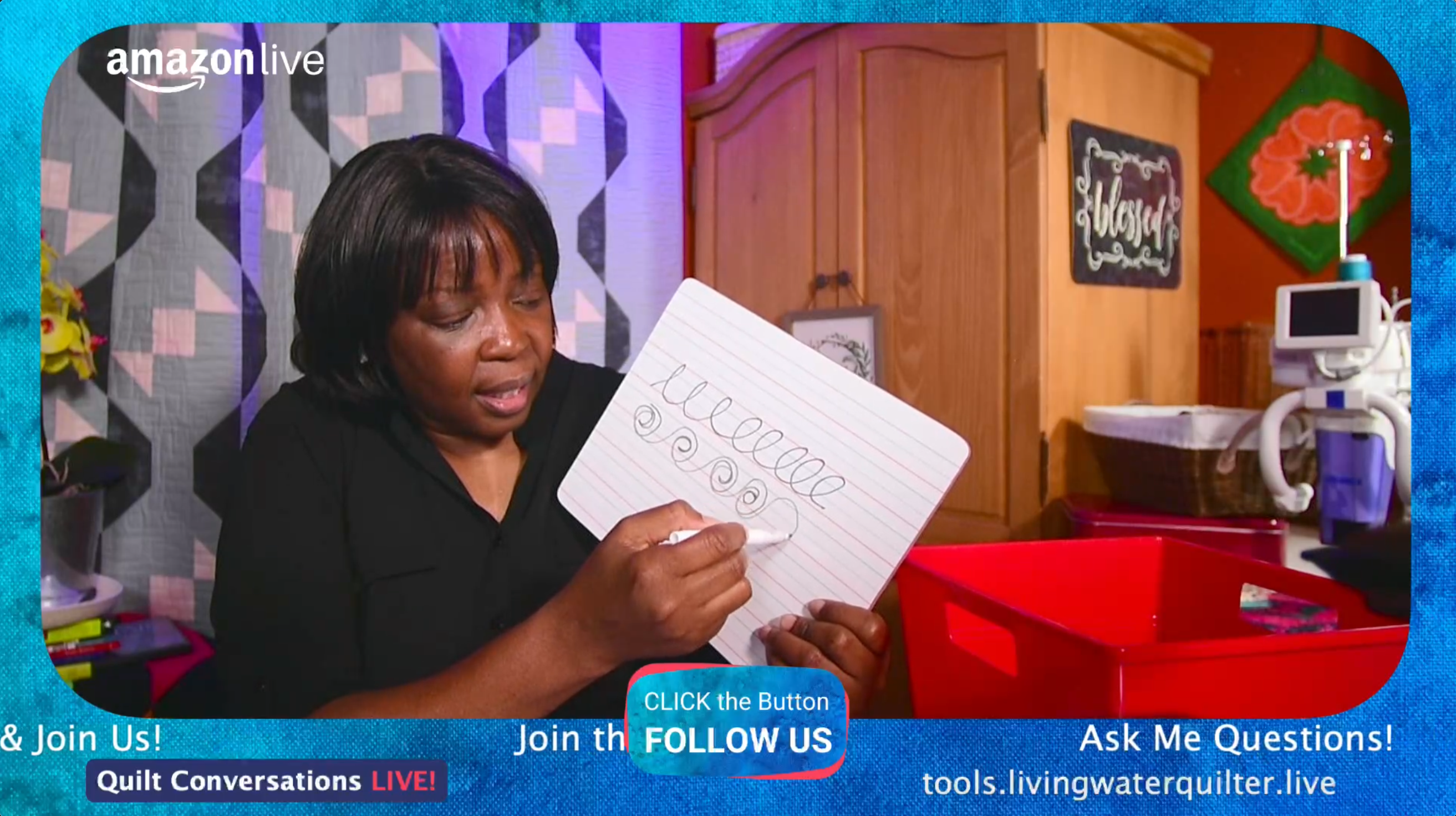 Machine Quilting tools for free motion quilting was the perfect topic! It was so much fun we went well beyond 1 hour! Thanks for hanging in there! If the YouTube chat was an indicator with the lively discussion and questions, Amazon was a success! The engagement overflowed to Amazon.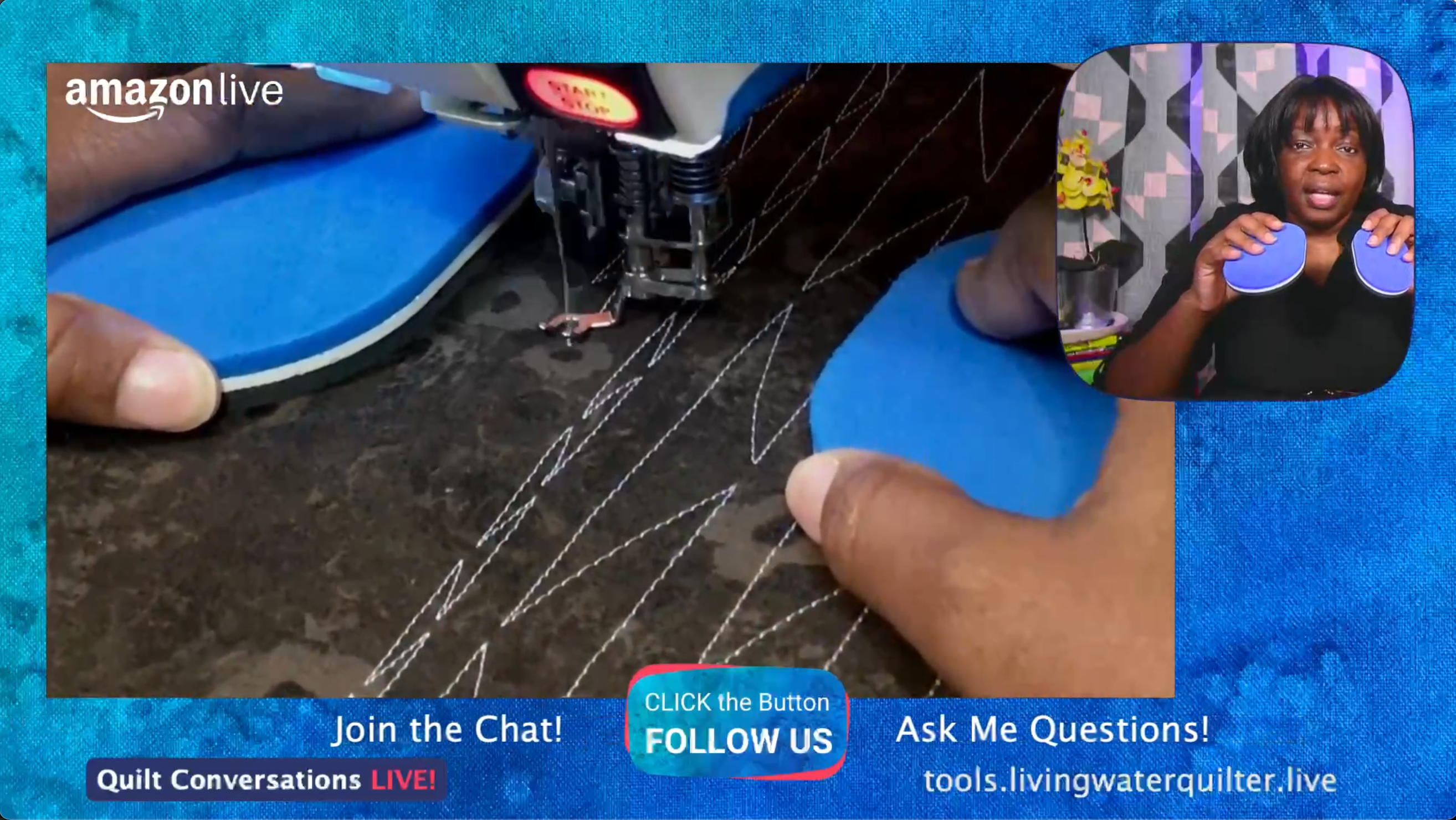 Were you there? If not, watch the replay on YouTube or better yet, go to Amazon. Watching on Amazon gives direct access to more information on the recommended free motion quilting tools. It's easy to remember the LWQ Amazon page ... it's http://tools.livingwaterquilter.live
As as Amazon Associate I earn from qualifying purchases.
Let us know in the next QCL which tools you use for free motion quilting? What is your favorite thread? What needles do you use? Do you have an extension table or is your home machine in a cabinet?
When we share our experiences, it helps others, especially beginners.
See you soon!
Enjoy this post?

Buy LWQuilter a coffee