Wednesday is the Day.....QCL on Amazon
Join us on Amazon Quilt Conversations LIVE! at 7pm(EST). We are going to talk about UNIQUE and TRADITIONAL fabric cutting rulers.
Join us. Amazon LIVE
https://www.amazon.com/live/channel/9ad4bb1b-ae11-47e8-a194-ce0db7907677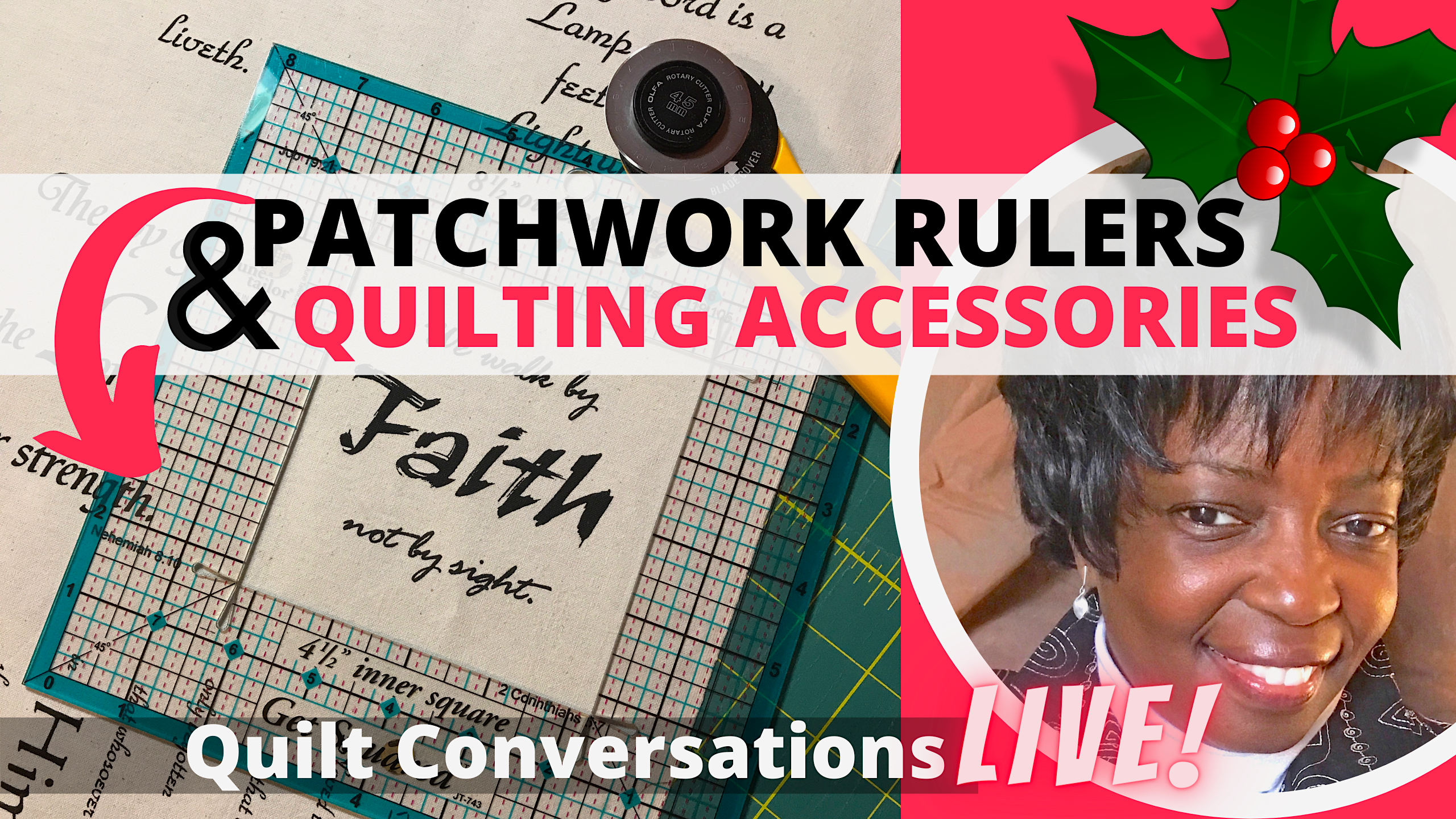 We will discuss rulers to cut patchwork pieces as well as trim and square blocks. One of my favorite block rulers is a half hexie.
I also like a half and quarter square triangle ruler. I show how it can be used for a "different" kind of block.
Do you like 2 for the price of 1? We will review another specialty "squaring ruler" that can be used for "fussy" cutting.
Amazon Quilt Conversations LIVE! are 1 and 1/2 to 2 hours long. Join any time!
See you soon
Dena
Enjoy this post?

Buy LWQuilter a coffee