What Are Your Essential Quilting Rulers?
Let's talk about fabric cutting. Do you have a history of using acrylic cutting rulers that don't make the cut? Pun intended. LOL :) I do. But not anymore.
I found rulers that make the cut and are super stars in my book. Today at Quilt Conversations LIVE!, let's chat about our essential fabric cutting rulers.
I have 7 essential ruler. How many do you have?
Plus UNBOXING & DEMO of my NEW Oliso Smart iron. I have Turquoise. :) What is your favorite color?
Join the conversation at 7pm(EST) on AMAZON or YOUTUBE.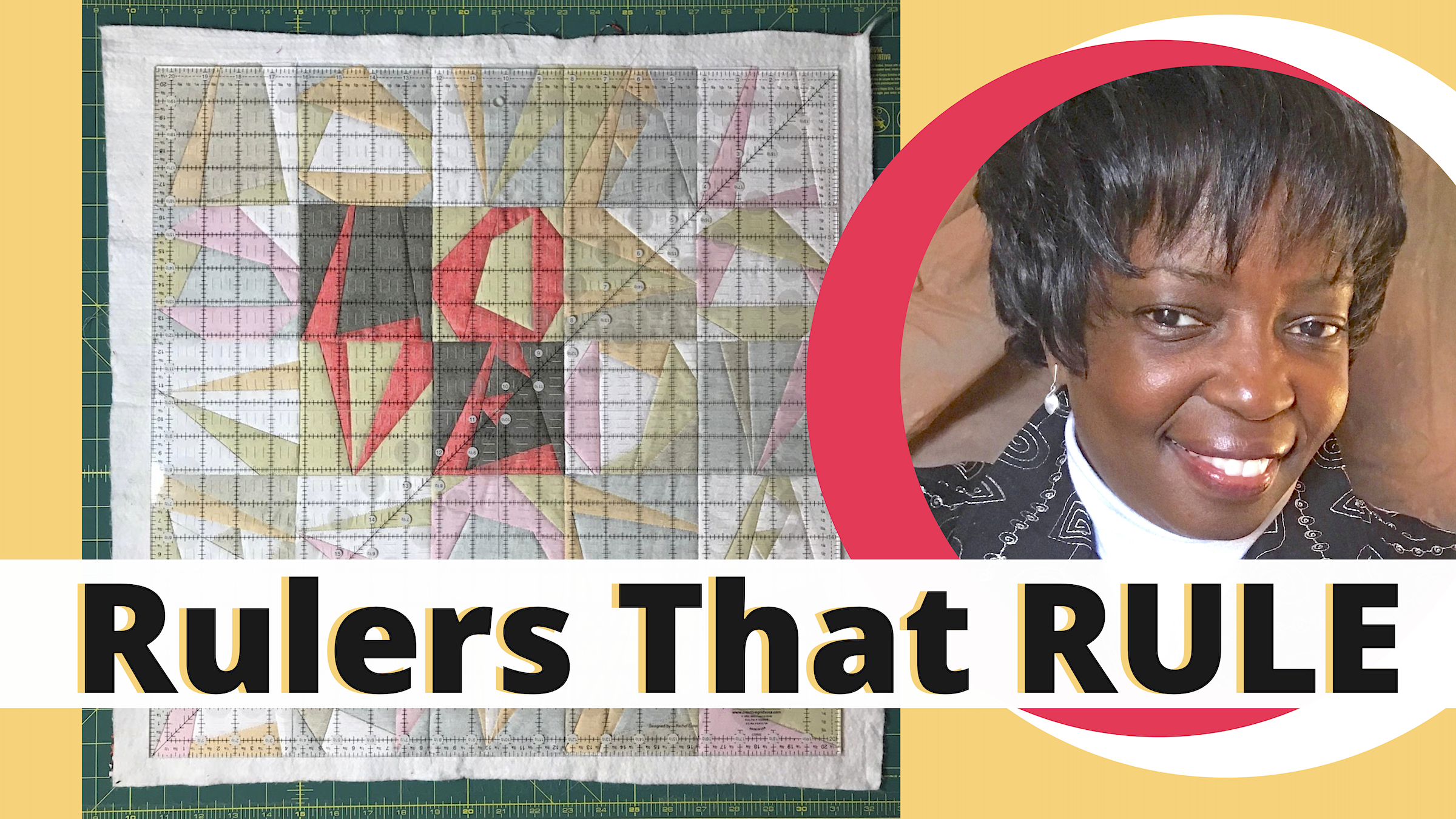 Enjoy this post?

Buy LWQuilter a coffee