Calligraphy on Kraft paper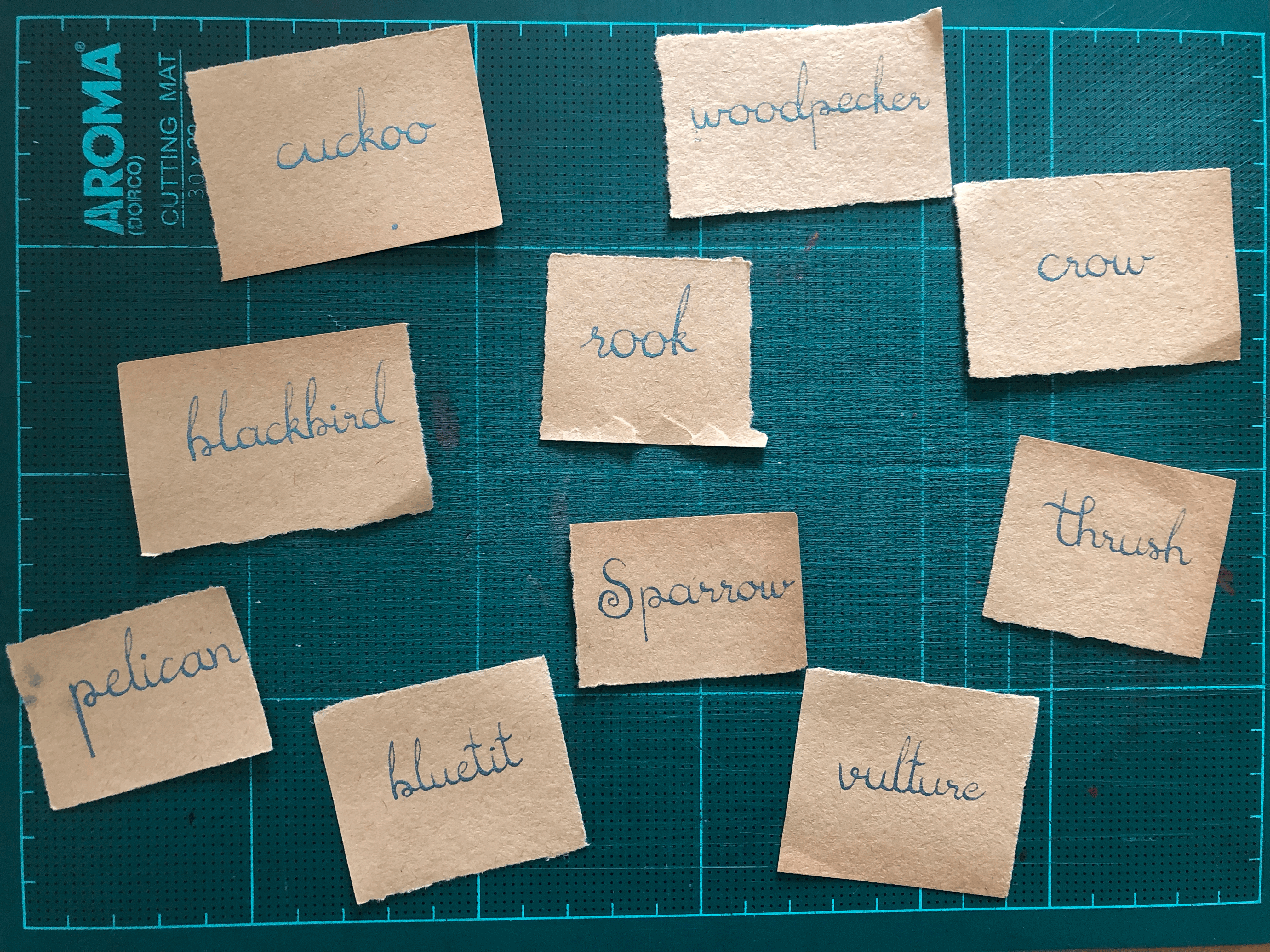 Calligraphy with pearl colour on Kraft paper. I like to use dip pen for calligraphy writing. Pearl colour is really difficult to use but I like when it dry on Kraft paper. It's look vintage. It's really cool! 
I recoeded the video how I write this all word on my YouTube channel "Lamoon K", here link,
https://youtu.be/dvDQ7ksZIU8

Enjoy this post?

Buy Kannika F. a coffee