A bit about me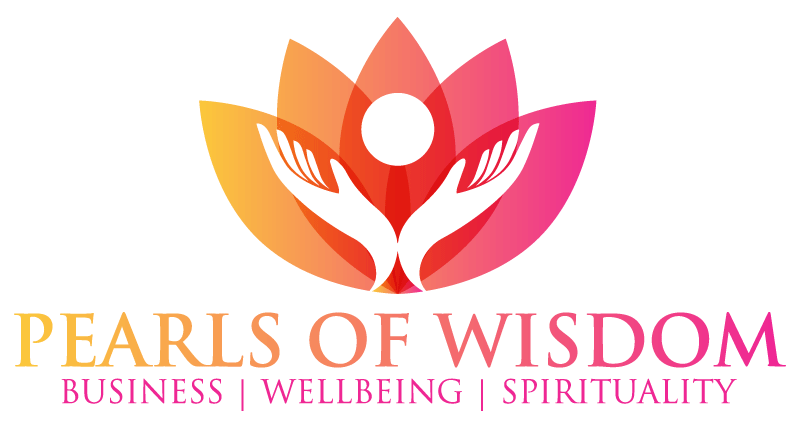 As a Digital Communications Consultant, Business & Spiritual Coach, Speaker, Trainer, Mentor, and Podcast Host I bring a lot to the table. I'm Managing Director of Pearl Cox International Ltd with Pearls of Wisdom being a brand name under my company banner.
I help director level women fed up with the corporate grind to move into a place of work life balance and harmony. By showing how to build a business using their transferable skills and also adopting the Laws of Attraction to allow them to work in flow and manifest their desires in business and in life. I share my skills and Pearls of Wisdom on my Pearls of Wisdom Podcast which can be found on Apple Podcasts, Spotify, Google Podcast, iHeartRadio, Podcast Addict, Podchaser, Deezer, Listen Notes, Overcast, Pocket Cast, Castro and Castbox.
I have a wealth of experience from Digital strategy, Digital transformation, Attraction & Engagement strategy, Social Media Campaigns, Reputation Management, strategy implementation & delivery, SEO, Advertising/Marketing, Communications & PR, Website build as well as intranet migration. I bring all this alongside my law of attraction work into my coaching to help you find your work life balance and build your business in harmony.
Pearls of Wisdom began as a simple play on words, a twist on my name it has grown exponentially from that, now Pearls of Wisdom is my essence, my brand and the way I help others.
I see it as a way to give back and be in service to others. By sharing my knowledge, my Pearls of Wisdom, I aim to help others in all walks of life. My first radio show and podcast (with the same name) began so that I can share my spiritual journey with all that could learn from it. As it became a success it naturally grew into an interview show Pearls of Wisdom Interviews. From this one simple play on words my whole life has blossomed, I live and breathe Pearls of Wisdom now. Always as a form of service giving back to others, sharing my journey and the knowledge I acquire.
The Pearls of Wisdom brand is now a podcast channel, a quarterly online events platform operating on a global scale as well as being a form of business and spiritual coaching, mentoring, training and public speaking services.
Pearls of Wisdom is me through and through, heart centred, soulful, knowledgeable, caring and fun all rolled into one.
Enjoy this post?

Buy Laperegrina a coffee