How To Make Fast Food At Home
I was skeptical about the new appliance I was gifted. What did I need an air fryer for? I wasn't a big fried food eater.
But after first use, I was hooked.
Frozen fries turn out crisp and as delicious as the best fish and chips shop.
Frozen fry tip: find the bag with the least ingredients and without soy or a ton of inflammatory vegetable oils. I like Alexia brand here in the U.S.
Steaks cooked to perfection—crispy on the outside, tender inside.
Tonight I made this…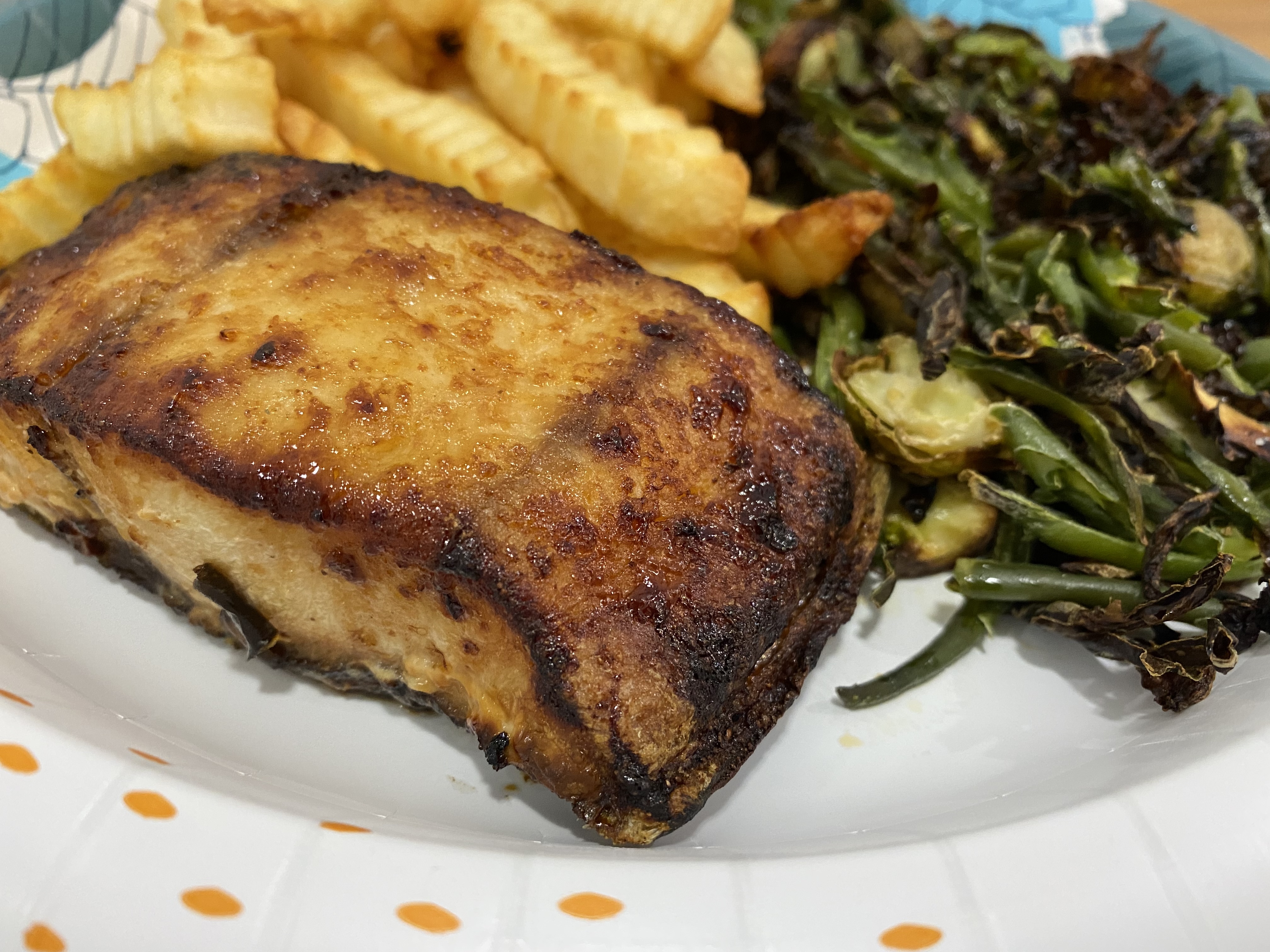 I slathered frozen mahi mahi with Whole Foods brand barbecue sauce and 20 minutes later, viola! Then added French beans and Brussels sprouts and air fried them, tossed with olive oil and salt. I'd usually serve with a side of Jasmine rice or quinoa but considering this new moon in Cancer is about comfort, I went for fries, instead.
Air fryers seal in all the favor without harboring all the fat. It's a convenient way to make a healthy restaurant-style dinner at home without the fuss.
I have this Philips Air Fryer: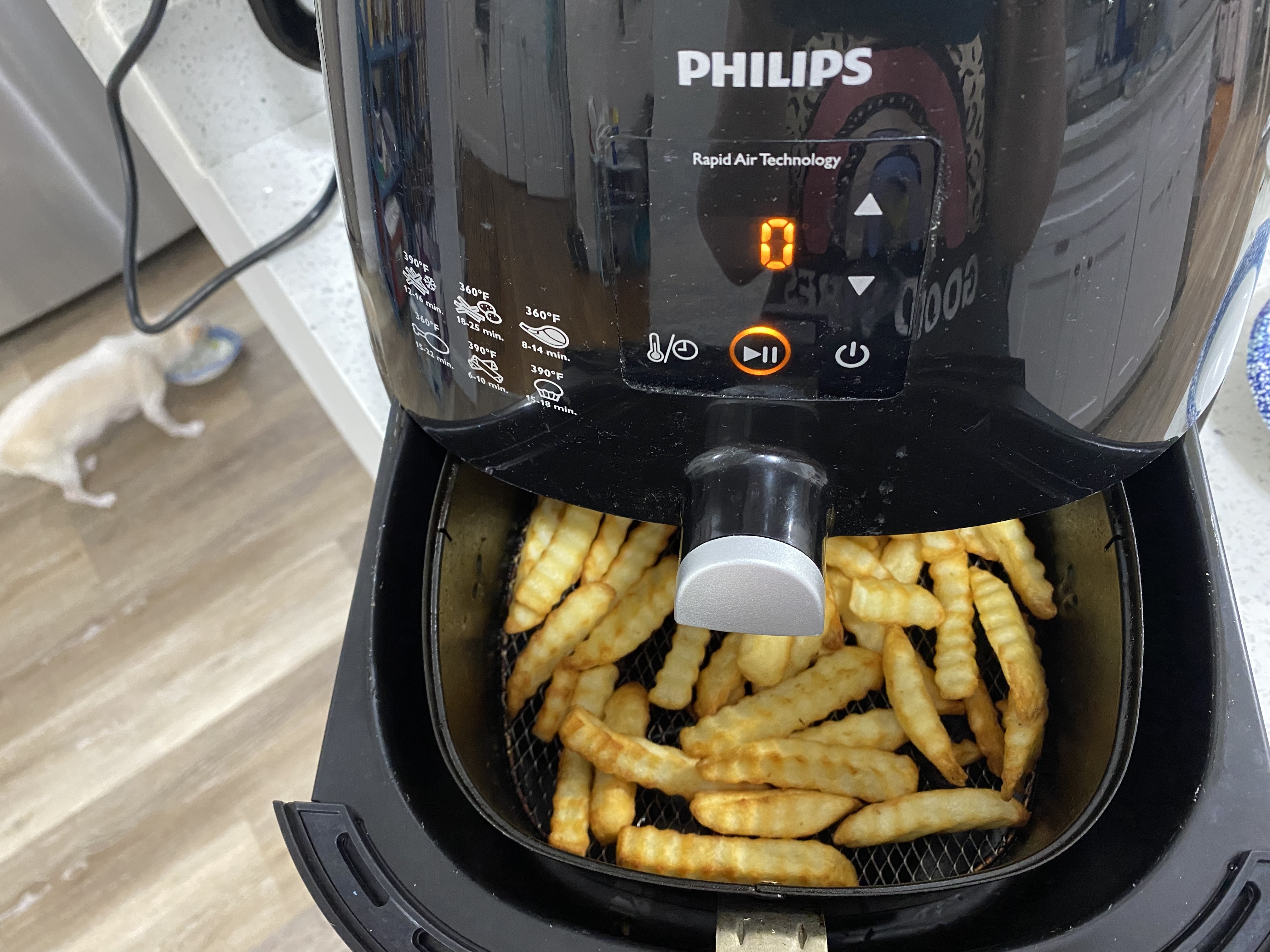 They now have updated models, and different sizes available; you can see them on Amazon. There are also different brands, I can only speak on the one I've been using.
The inside is made of bpa-free plastic and metal, so those concerned about cooking with any plastic may not want this. I wouldn't recommend it for daily use, but on those days when you just need a little help in the kitchen, it will be your Master Chef.
Xo,
Lauralyn
Enjoy this post?

Buy The Dove Daily a coffee