Confidence Is Key 🔑 🕊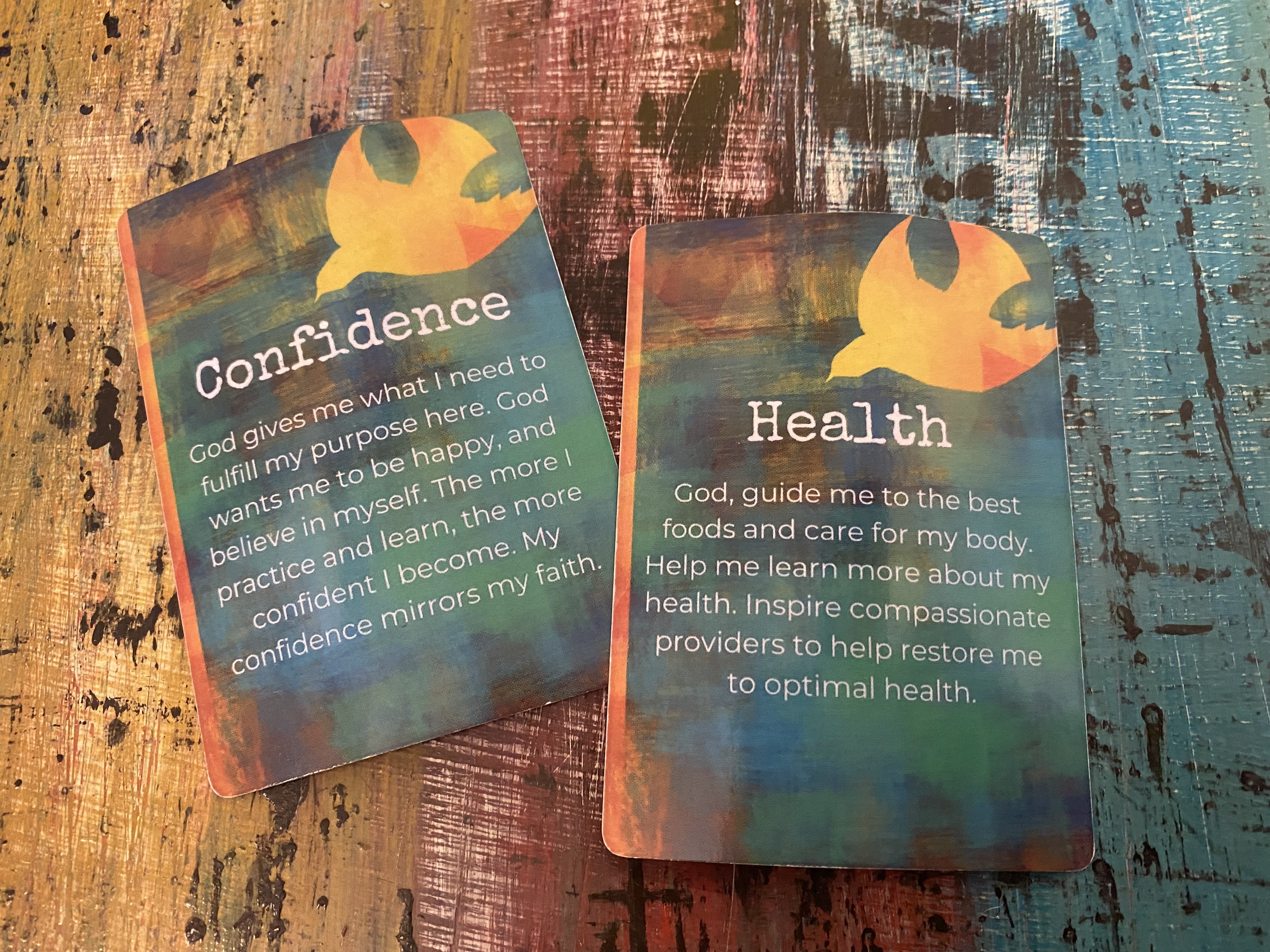 Hello and welcome to your self-care read!
Today, we have two healing affirmations. What this tells me is your efforts can make a difference today so use that free will to your advantage.
Confidence and Health.
These can be read separately if that's what makes sense for you today. I'm going to read them together.
This can be about you, a partner or someone else whose health you may be looking after or concerned about.
This may be a message about low confidence and low self-esteem affecting one's mental health.
Or can be about feeling confident your health is in good hands with your doctor.
Or you may be feeling confident about decisions you're making regarding your health right now.
Or God may be encouraging you to align yourself with confident healthcare providers.
If lacking confidence is an issue, it's being brought to your awareness. It may be affecting more than one's own health, it may be affecting finances, motivation, the health of a relationship or moving forward with goals in life.
If this pertains to you or someone you know, please consider seeking support to boost self-esteem and confidence.
Confidence may also help someone you care about stay strong through a health challenge.
If you've been feeling confident, congrats! This is showing up as good for your health.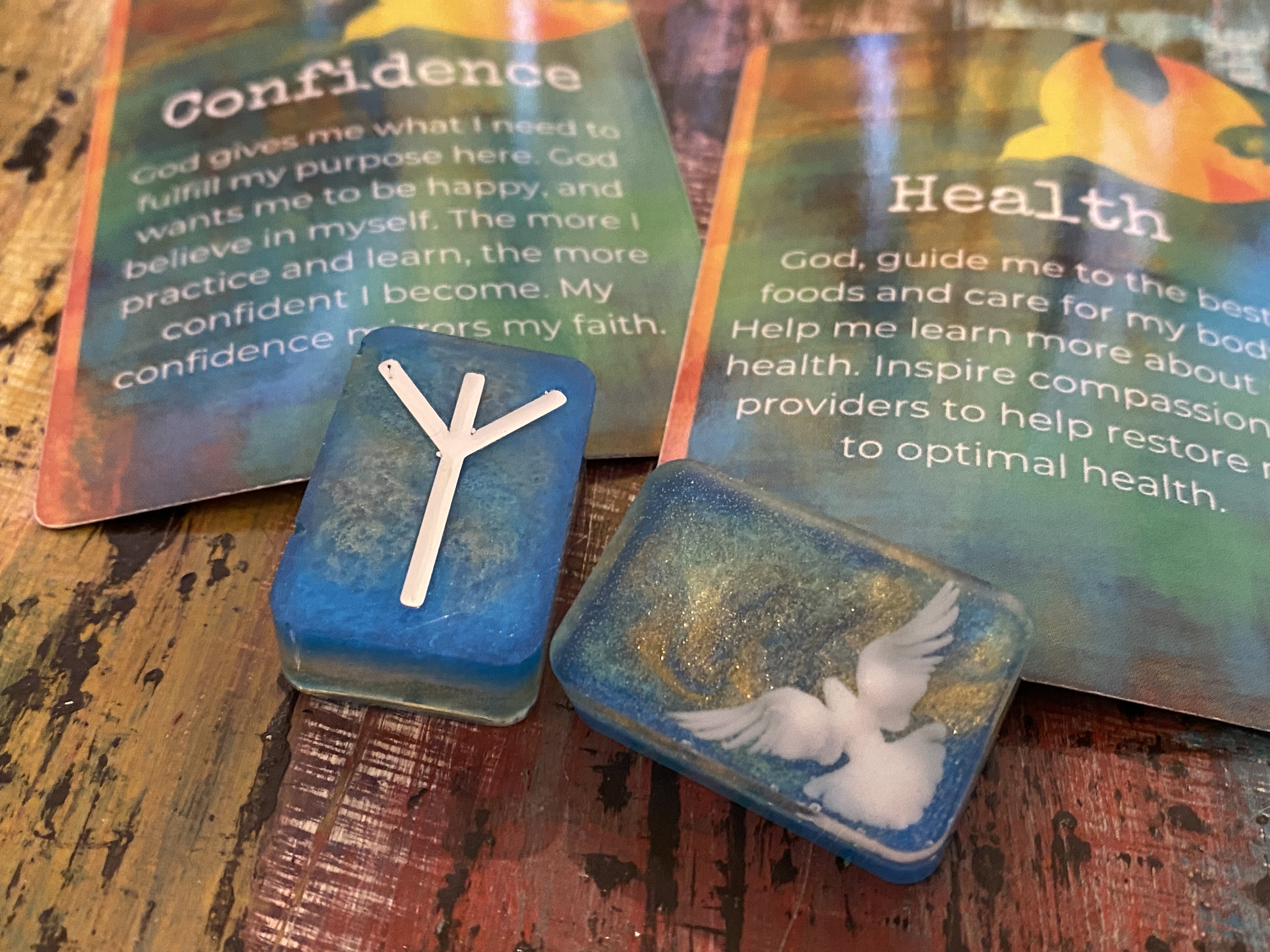 Today's rune translates to "friendship."
This tells me someone you consider a friend may be going through something related to building confidence and it may be related to their health.
This can also be read as you being the friend supporting someone you care about who has needed a cheerleader as they regain confidence and learn more about their health.
Friendship shows up with confidence and health. How is God is guiding and supporting you today?
With love,
Lauralyn
Enjoy this post?

Buy The Dove Daily a coffee