'Dead Trace' Feature Film
"Life is uncertain…of which, we thrive…twisted memories
is what we take…these thoughts live on" Julianne White
Our Feature Film is set in an abandoned private mental asylum and two friends want to have a party, what can go wrong.
Seth Maine and his loyal side-kick Jack "Joker" Browne are desperate to hold the ultimate party! When Seth stumbles upon an abandoned private mental asylum his mind races with the sheer possibilities that they have found the perfect venue. The dynamic duo, check it out – it's perfect! It's dark; it screams "Rave!" They decide to explore...it might be abandoned but this place is scary as hell!
Really what can go wrong? This film is one for the books and something we believe all will want to watch.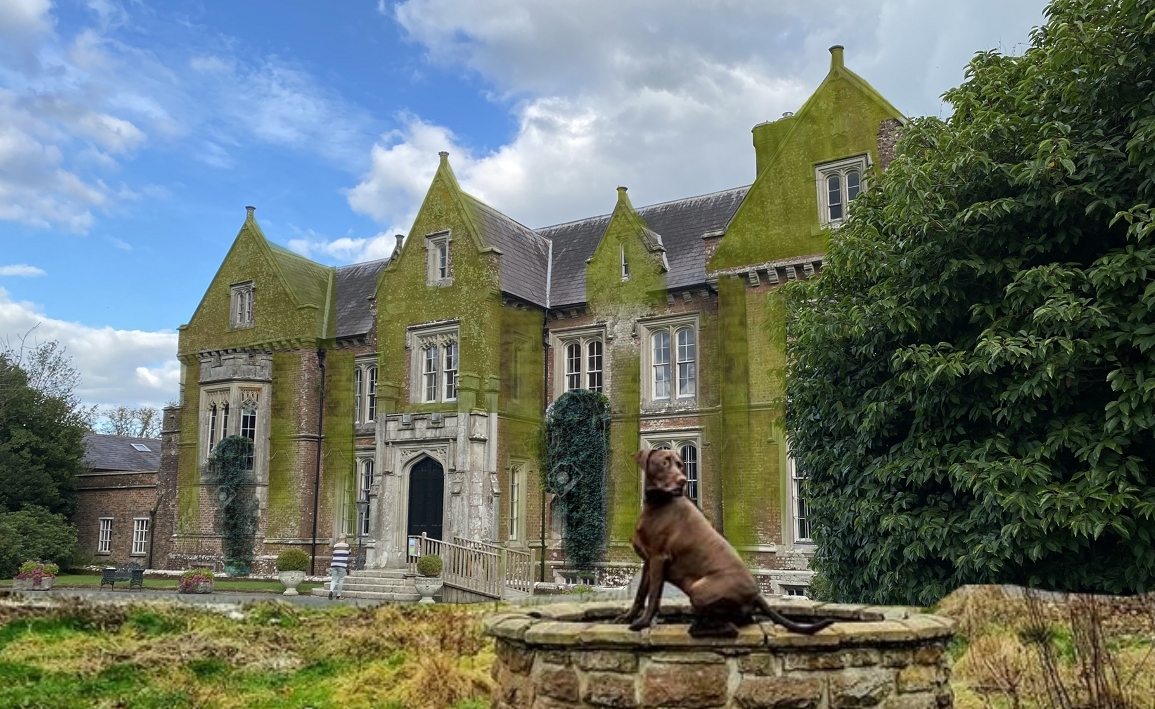 A bit of a mockup. All set in the South East of Ireland where the mystery is still evident. This movie is going to scare even Scary Movie fanatics.
If you are wanting to support Independent Filmmaking check out our blog and support us via here as well.
We are looking forward to showing you snippets on set and showing you the film in 2022
Enjoy this post?

Buy Lion Blue Studio a coffee