The Only 5 Supplements You Need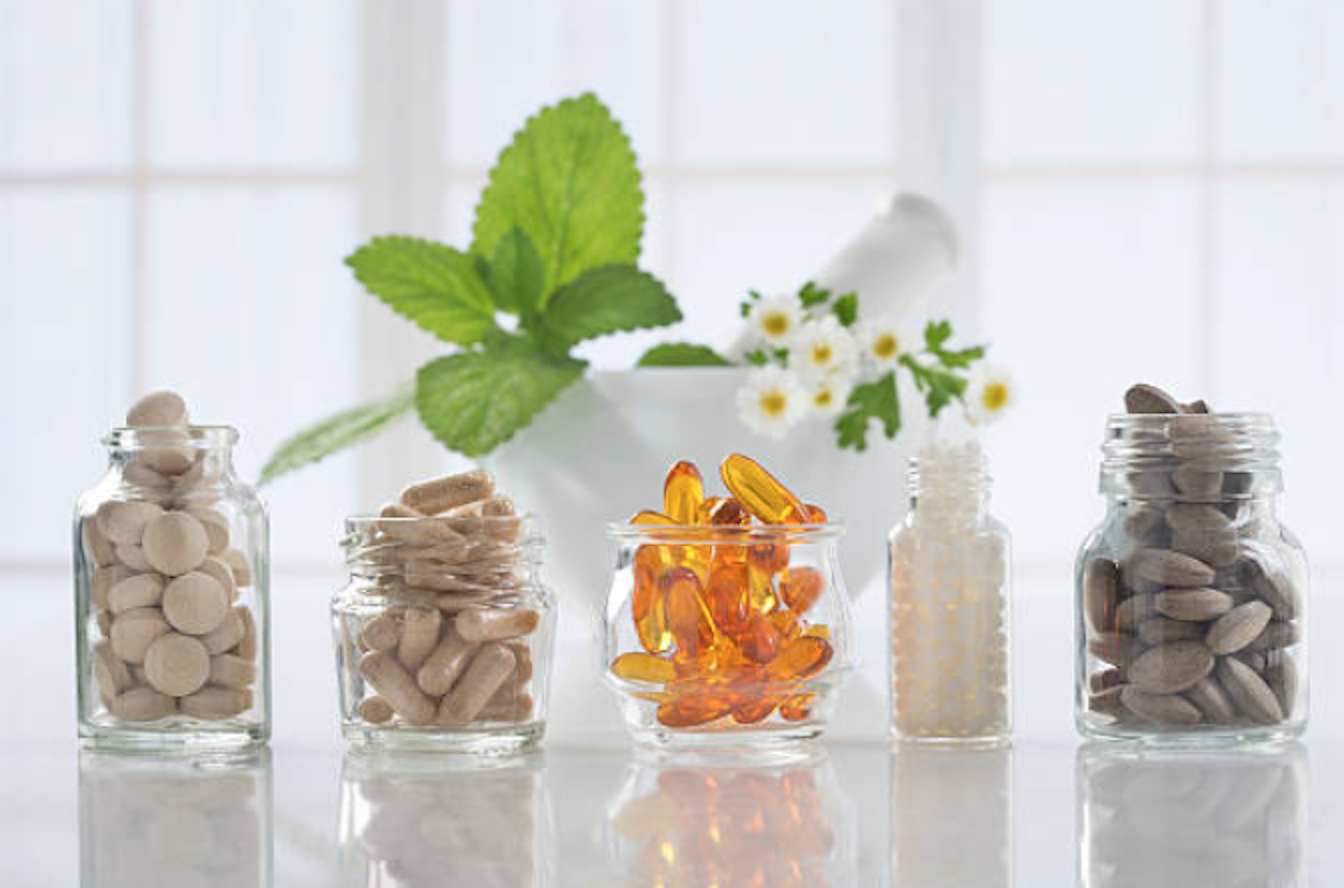 There are so many supplements available on the market today. They are marketed as the magic pill that will help you lose weight, improve your health and overall well-being.
But what are the only supplements you need? There are only five supplements that you should consider taking to ensure that your body is getting what it needs. Read more here.
Enjoy this post?

Buy Lola K a croissant