Vet Life 4 Life "Don't just talk about it, Be about it"
Trigger warning, We are talking about the veterans that take their life with Shawn aka the Veteran Guy. He is the founder of Vet Life 4 Life "Don't just talk about it, Be about it". This is a 501 (c) 3 non-profit organization to help veterans.
I cannot be more proud of Shawn! He's overcome so much and has turned his mess into his message as the great Tony Robins says who Shawn admires.
You can feel Shawn's enthusiasm and desire to make a difference in the lives of our veterans. He is walking the talk and taking action by creating an organization that will change lives. What a remarkable superhero!!!
I hope you enjoy his story, his message, and his contribution to making a change with the company he's dedicating his life to!
Side Note/behind the scenes - This would be episode 37 and all the pre-recorded episodes I've done (total of 12 more) for Co-Creating Impact podcast will not be placed on the Co-Creating Impact podcast platform or the website as the owner of these platforms has decided not to release them there. I will continue to release them on YouTube and market them as well as do the celebratory TikTok lives for each one. I know it's not what the Co-Creators signed up for but that part is out of my hands. I sincerely apologize for the inconvenience!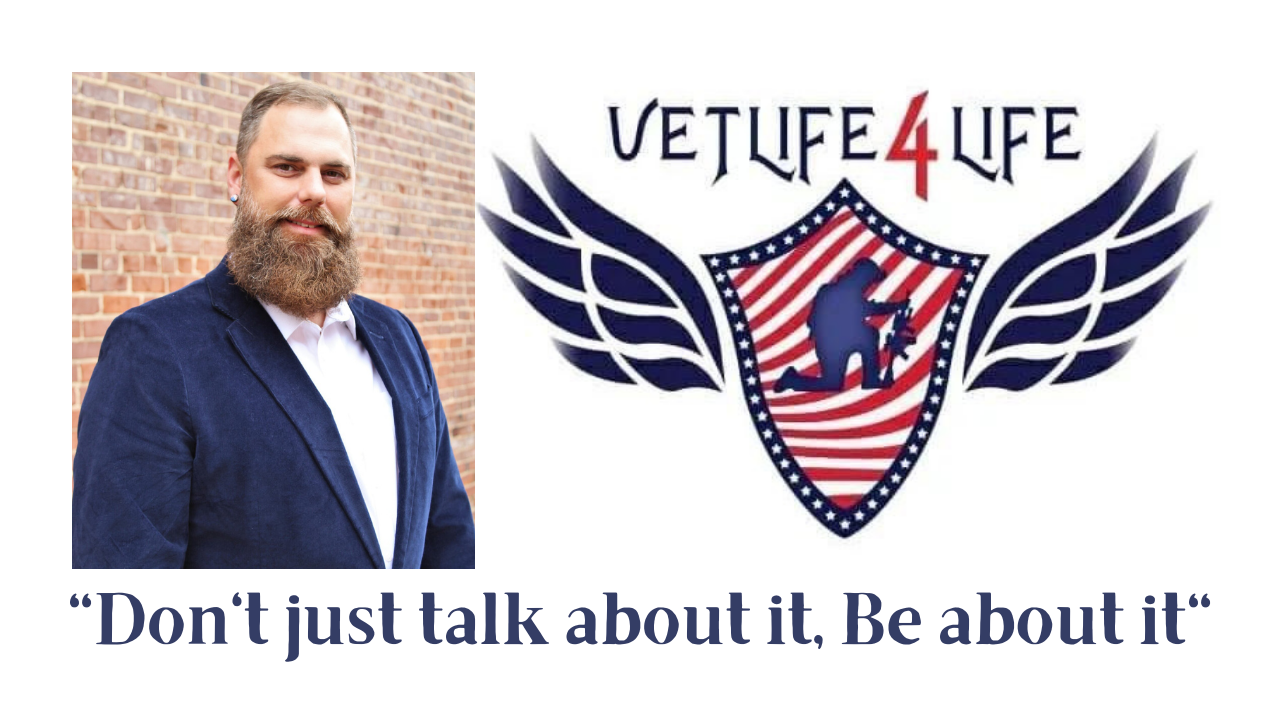 ---
Watch on YouTube
Shawn's Book - Veteran Mindset 2.0
Vet Life 4 Life Website
Brought to you by ItsTimeSunshine.com
---
There are many ways to achieve our goals but just as many excuses. If you would like to chat more about the lifestyle changes you're ready for, please go to the extras tab to book a time to chat for your Personal Growth Session.
Enjoy this post?

Buy Lori a coffee