TEATIME TREATS with Lorraine Bowen
'TEATIME TREATS' with Lorraine Bowen!
Weekly series going out on Thursday at 15.30 GMT
Starting Thursday 29th October...
Each week I'll be featuring a new cake and singing a song/doing an exercise or some interactive nonsense!

As per usual, requests and shout-outs for birthday wishes etc etc BEFORE NOON on the Wednesday before....
Wouldn't mind a coffee in exchange... kind of keeps the creativity and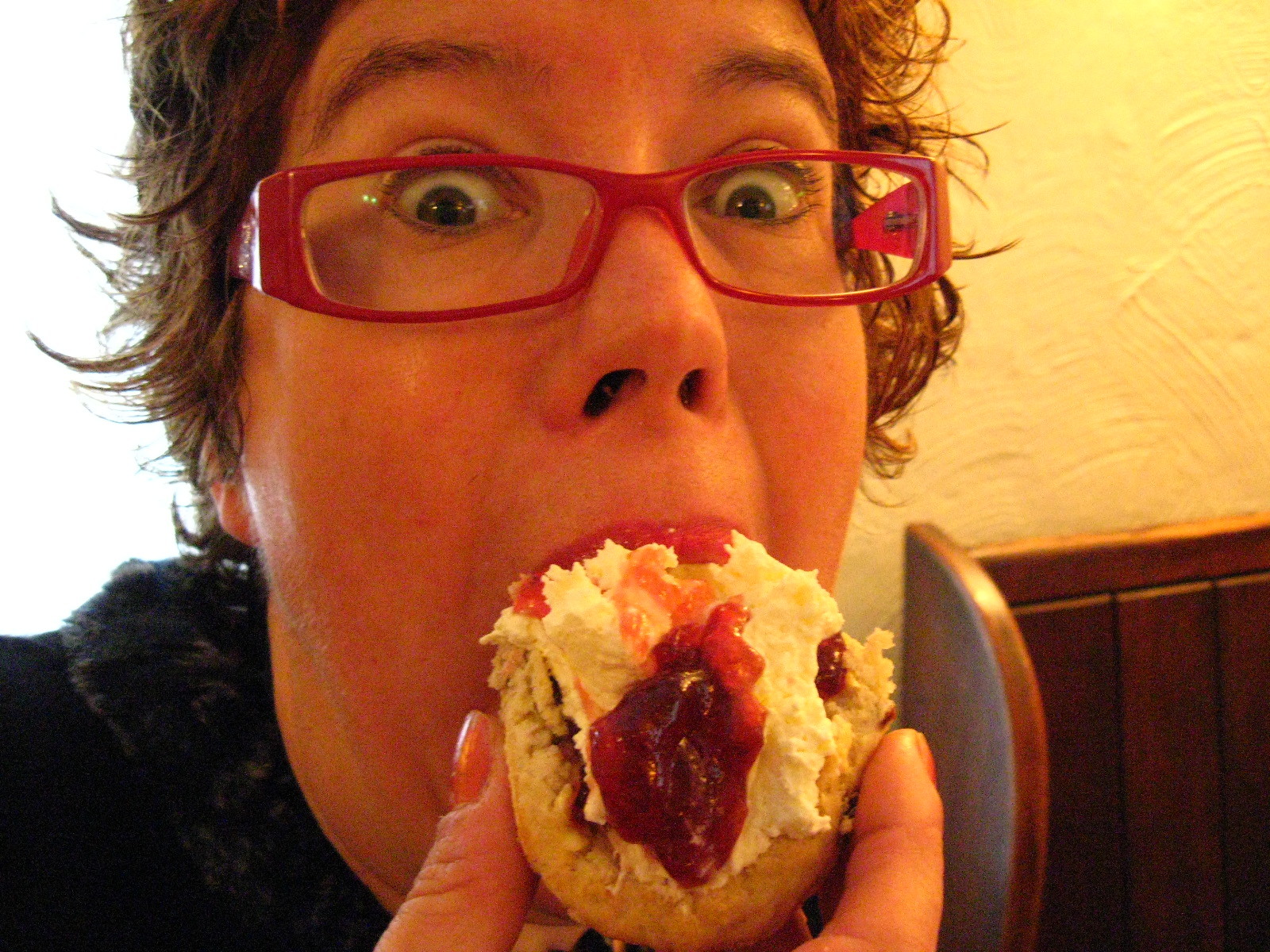 cakes flowing!
Enjoy this post?

Buy Lorraine Bowen a coffee