Join the Book Club!
We realized we had a lot to learn about race, racism, sexism, and other injustices in the world - specifically in the realm of music.
We've started a book club to create a community around educating ourselves and each other so we can take informed action in our respective roles in the world
Our first book is "So You Want to Talk About Race" by Ijeoma Oluo. Our second book is going to be: "It's Our Music Too: The Black Experience in Classical Music by Earl Hutchinson".
SIGN UP HERE: https://docs.google.com/forms/u/2/d/e/1FAIpQLScaH5ApsQ1b1kolPk2KuQdn-YdTTghT1ODTIgIbcvTp9gN0XQ/viewform?usp=send_form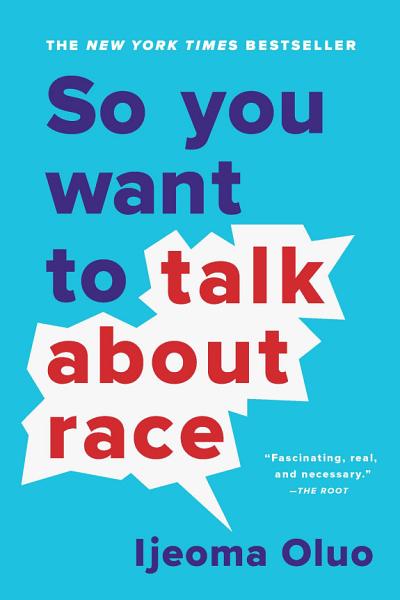 Enjoy this post?

Buy LotusCMC a coffee