Welcome!
Welcome to the LotusCMC Buy Me a Coffee page! We appreciate your support in our work!
The Lotus flower seeds and blooms simultaneously, representing the simultaneous benefit that musicians and communities receive from our work.
Lotus Chamber Music Collective strengthens communities through highly accessible musical, social experiences that reflect the experiences, hopes, dreams, and concerns of our community members. We aim to highlight the diversity in the world by featuring women and women identifying composers, LGBTQ+ community, and POCs at the forefront of our programming. Our concerts delve deep into discussions of identity, purpose, social justice, and how to make genuine social connections in an increasingly isolating culture.
With the belief that great music can deeply move human beings, we expand from classical music into all genres of music, collaborating with many artists to push the art-form forward in exciting new ways.
Facebook: https://www.facebook.com/LotusCMC/
IG: @LotusCMC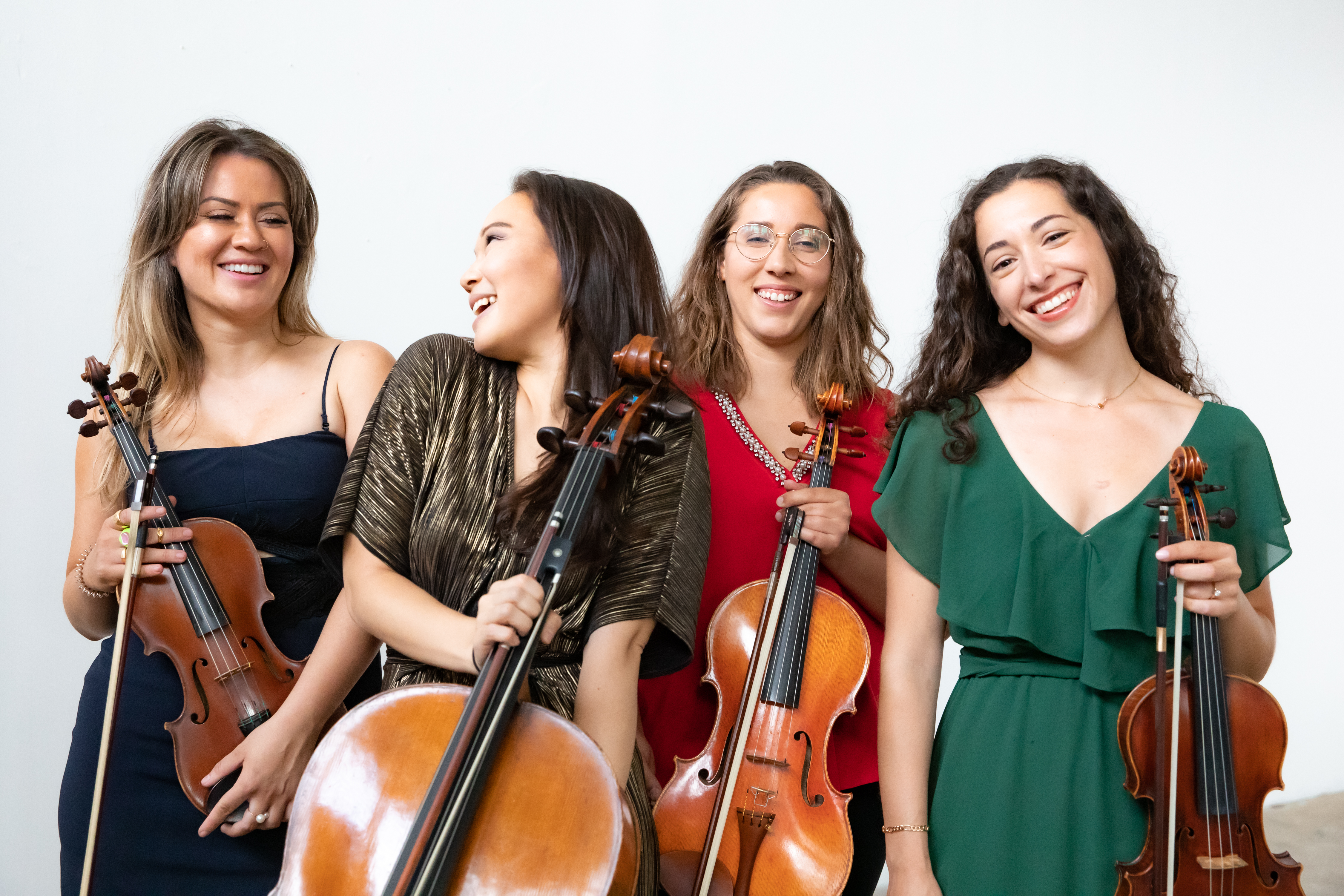 Enjoy this post?

Buy LotusCMC a coffee