Martyna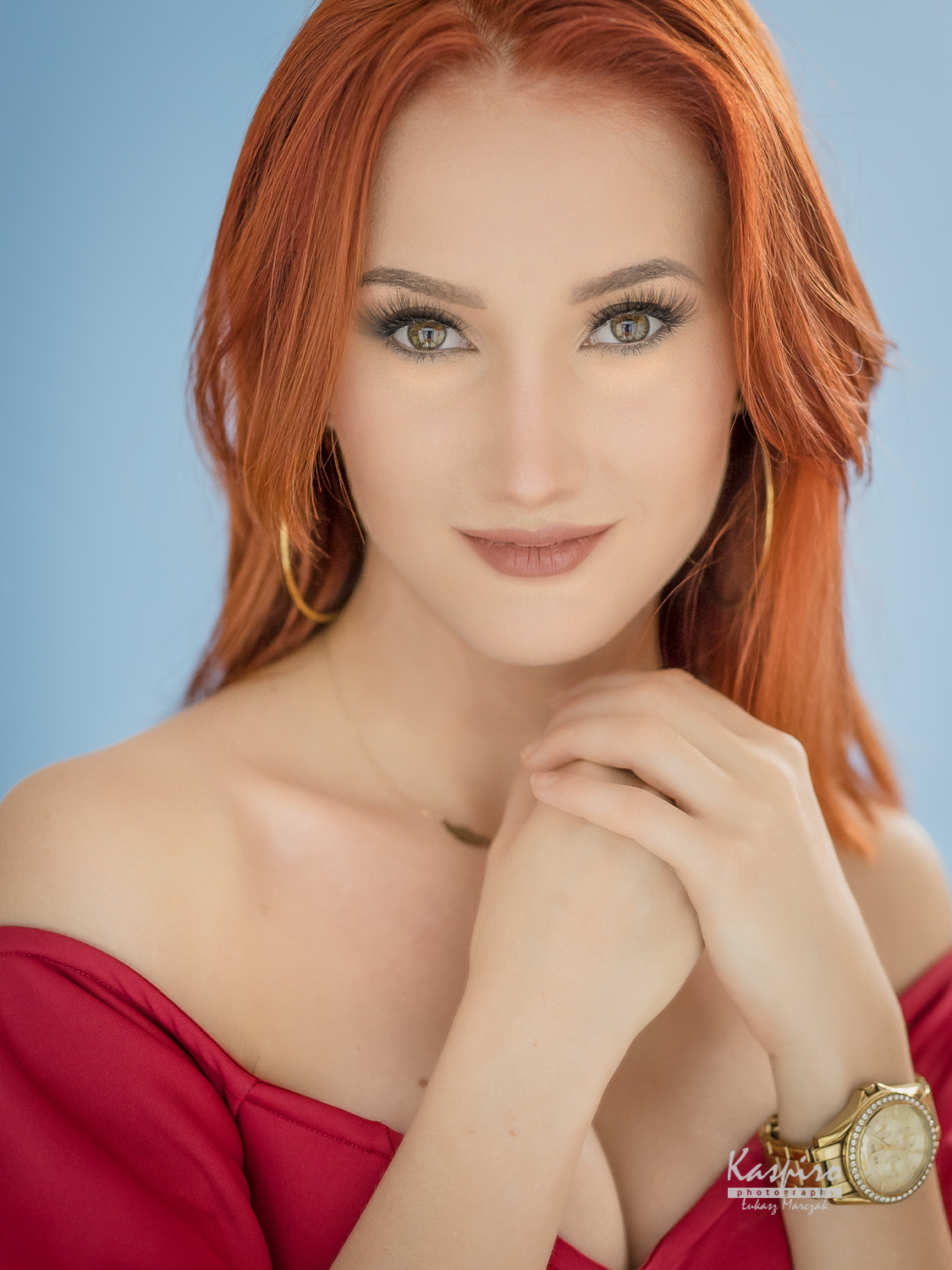 Recently we met up with the gorgeous Martyna and took some shots to warm up for a late running colab we tried to do for more than a year. We've been doing random shoots for several years now... yeah I know! somehow she keeps looking barely 18. She must be a witch!!!
It was a great little project and I will keep posting more pictures in the coming future :)

If you like my work plz If you like my work plz consider supporting me using the links https://linktr.ee/kaspiro , leave a like and a comment to help me with the evil algorithm overlords and also visit my Facebook and www.kaspiro.com

Model @tauriel665

#portrait #portret #girl #beautiful #piękno #young #młoda #studio #onelight #polska #piła #poland #redhead #kaspirophotography #naturalbeauty #model
Enjoy this post?

Buy Łukasz Marczak a coffee