Sude
I crossed paths with this young, charming woman in 2020 soon after the world decided it would be a great idea start standing on it's head. Sude is a natural, if I ever met one. Smart, beautiful, full of charm and sex appeal, energetic, with a head full of ideas.
I hope one day we will get an opportunity to meet and shoot again :)
#turkish #turkishgirl #portrait #portret #girl #beautiful #piękno #student #young #natural #sunlight #poland #piła #poland #kaspirophotography #naturalbeauty #erasmus #model #forest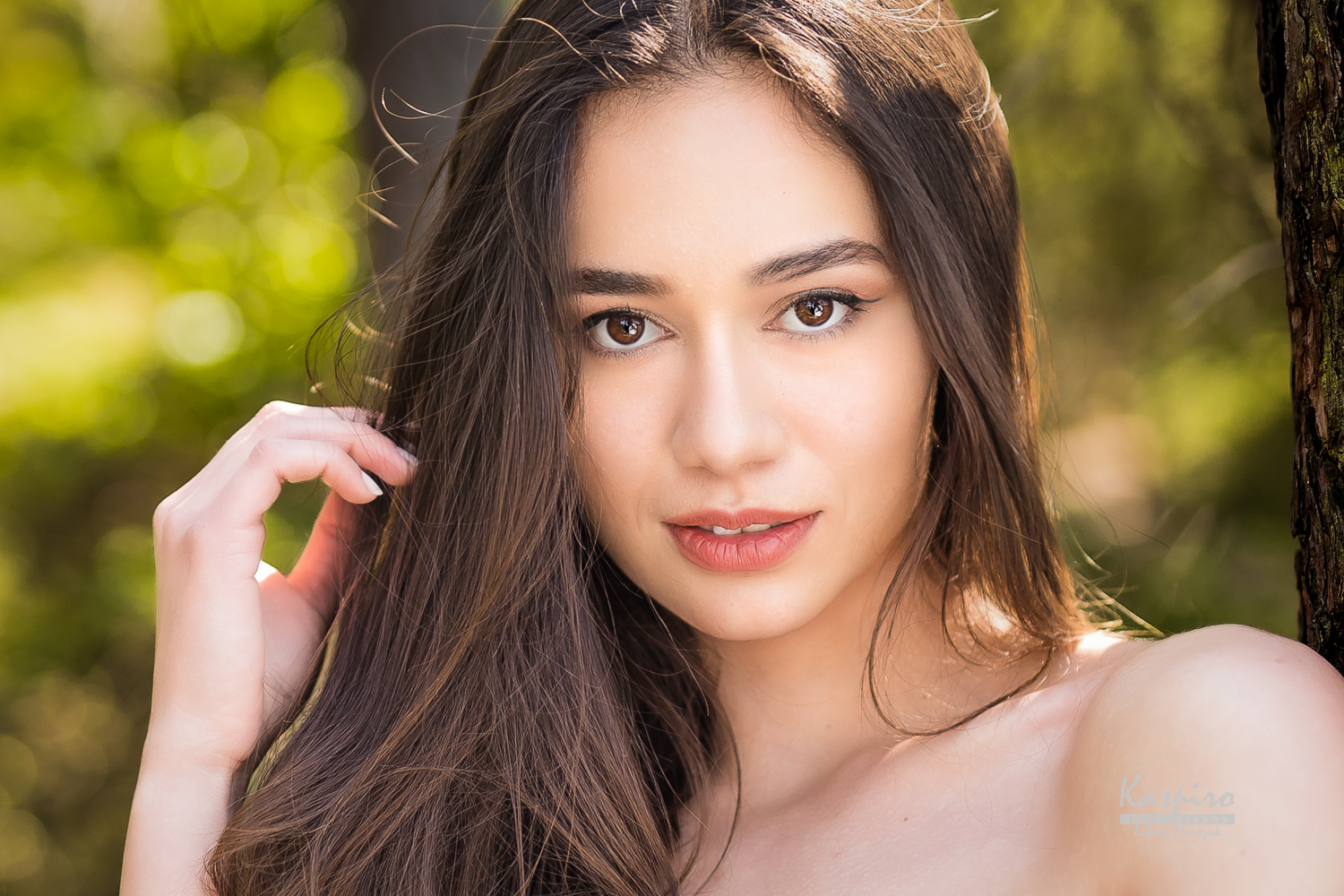 Enjoy this post?

Buy Łukasz Marczak a coffee