CubiX
Hey all !
Just wanted to show you some preview of the game I am currently working on : CubiX. It will be available on Android soon. It's a puzzle game with a Cube that rolls from side to side to move.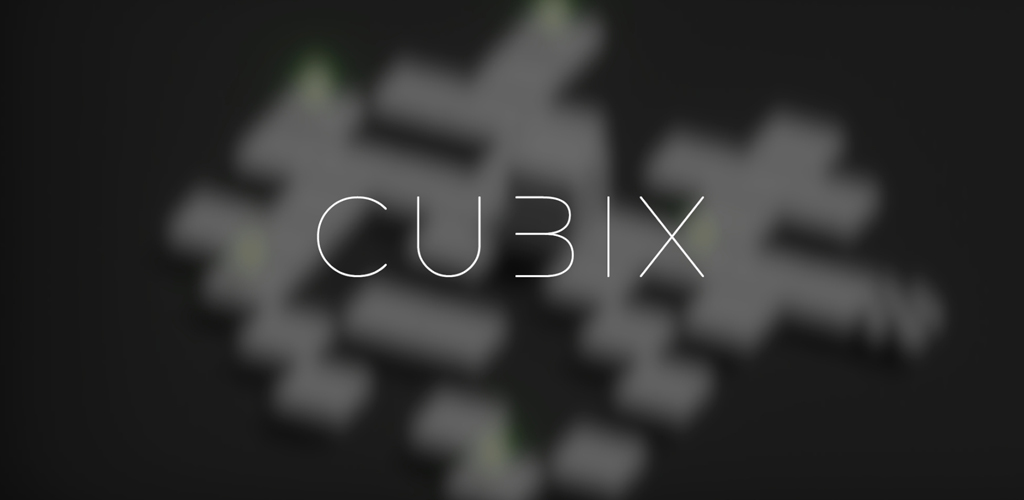 The aim is to collect other cubes and finish levels as quick as possible in less steps as possible.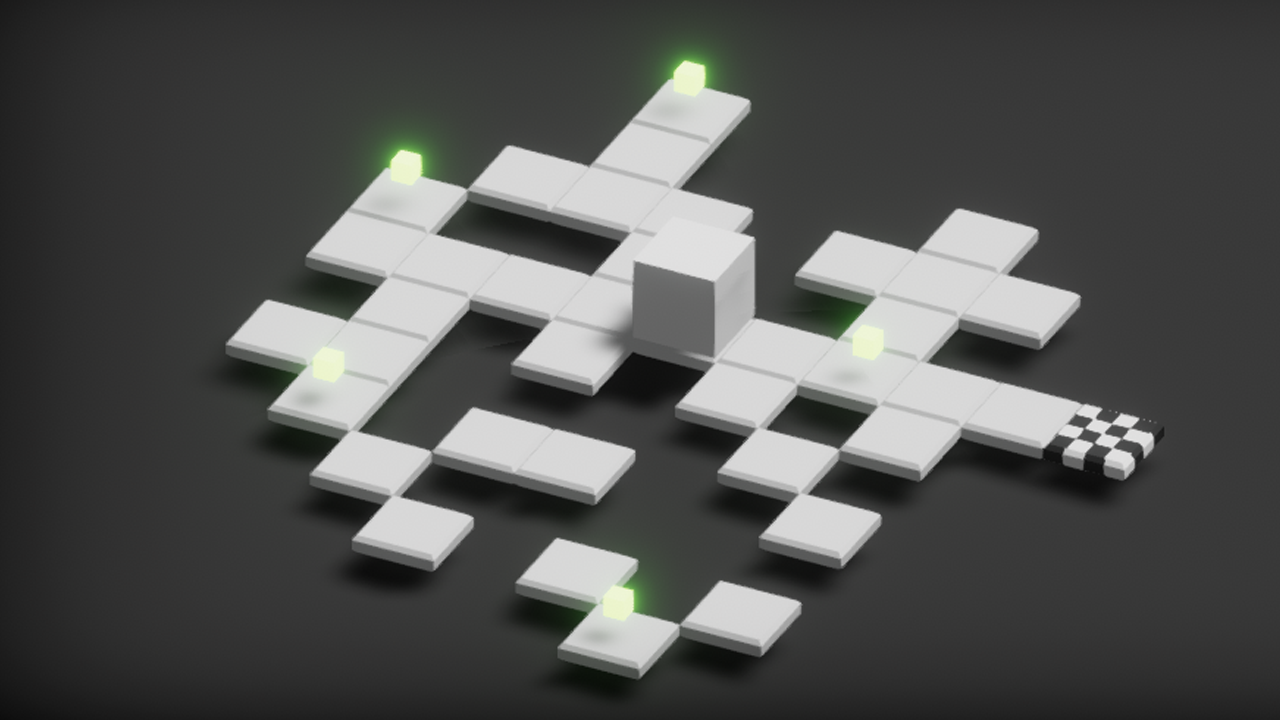 The game will be totally free, with no intrusive ads.
To support me, and allow make more games (I work on my own), I'll let the player the choice to watch advertisement from Extra view in options or "buy me a coffee". 😁
Enjoy this post?

Buy Lushkin a coffee