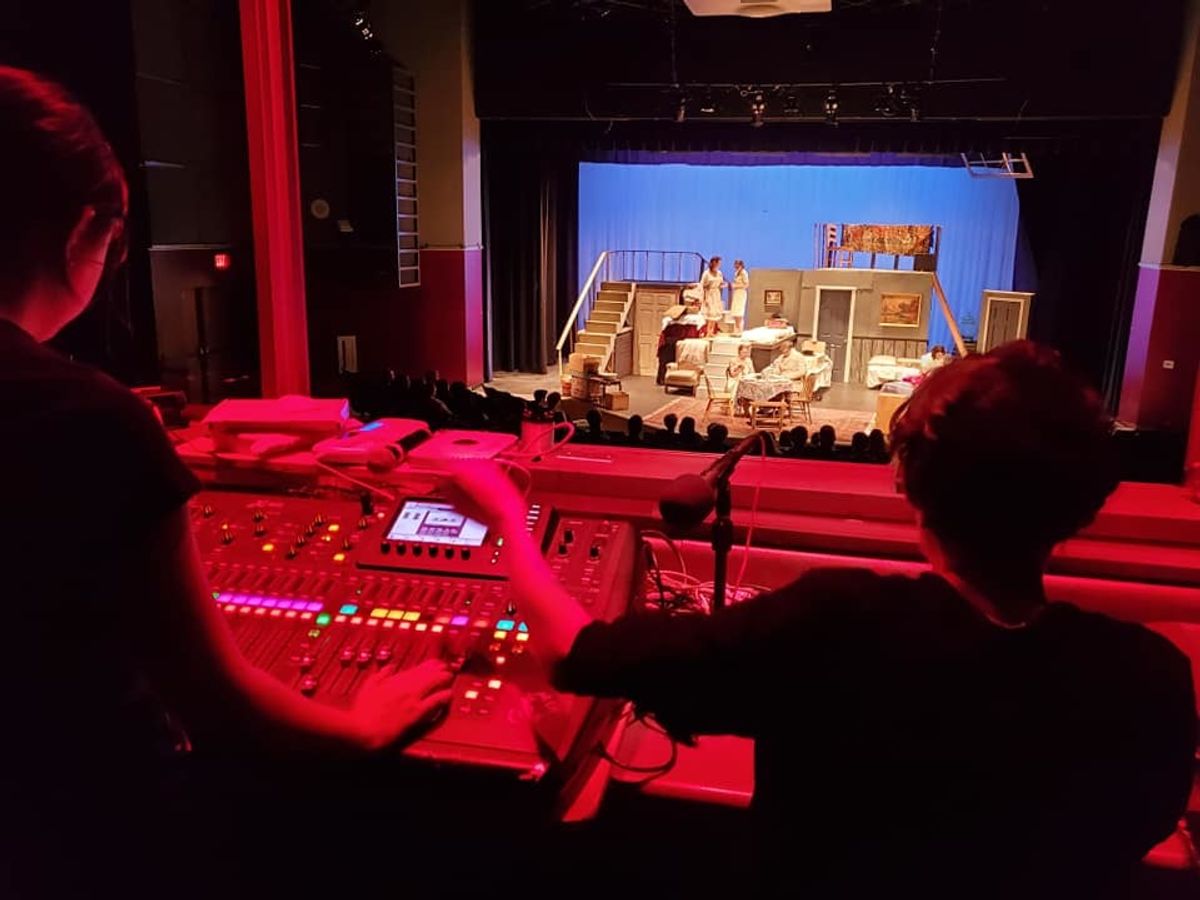 Welcome to our fundraiser page!



We rely on ticket sales and donations to produce our stage and film productions. From rights and scripts, to costumes, props, cameras and recording equipment, lumber and other materials, there is much to supply our students. 
Please consider a donation to keep our program afloat. If you wish to receive a donation receipt, please email

[email protected]



We thank you deeply, and we wish you a happy and healthy 2021!
Show more