Went to New Jersey Came Back with an Article! The Olde World Bakery & Cafe
Last month I spent the weekend with Fam and ended up discovering this really cool Bakery/Café. It's all about getting outside your comfort zone and exploring new places. Since my main thrust for my Blog/Vlog is to encourage that sort of thing I just whipped up this small article hoping that it would catch some of my readers attention.
Wanna take a look? Go to:
https://wwwmrclueuinbrooklynrules.blogspot.com/?zx=9c2e8550e9c4ba05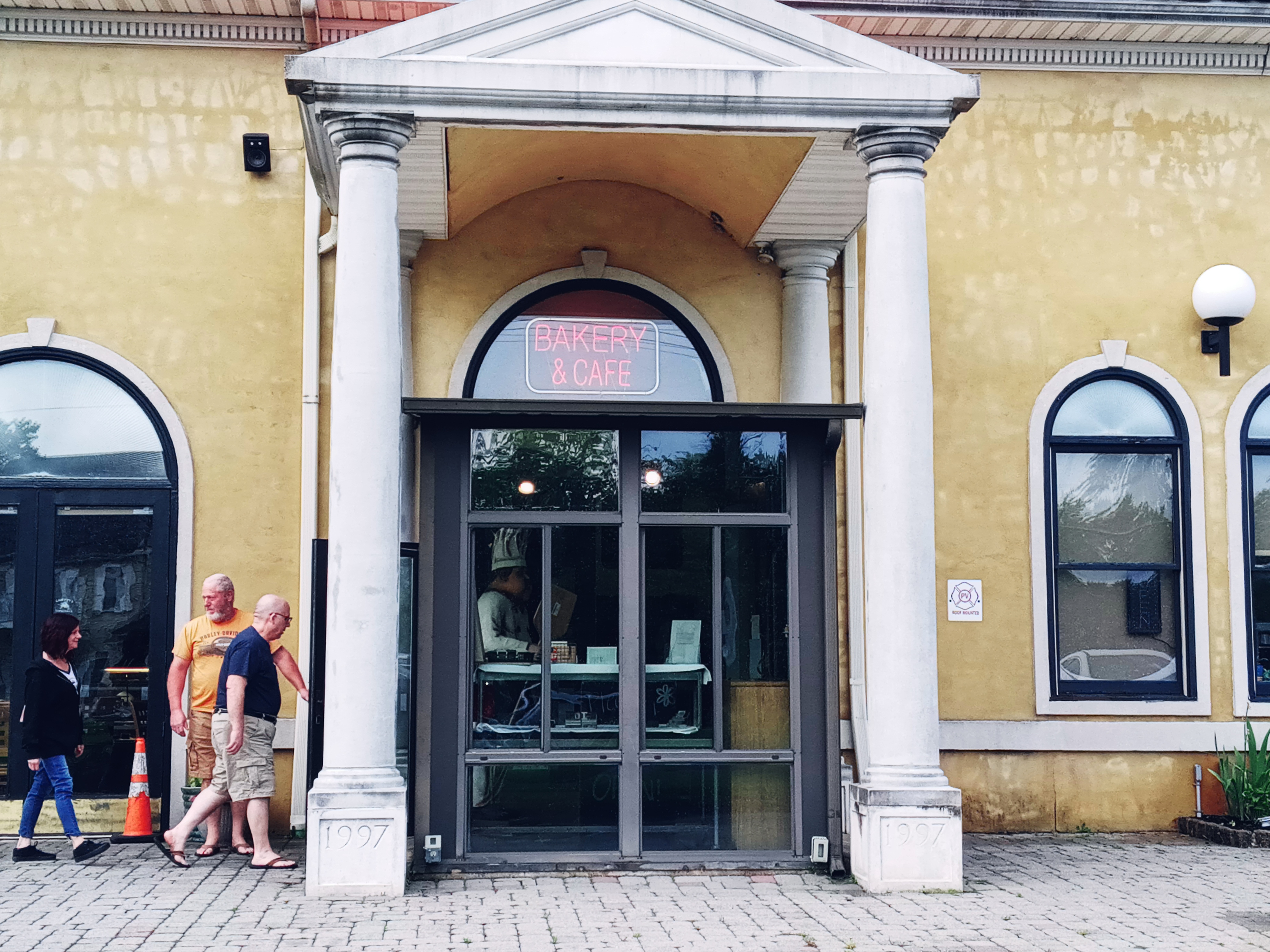 Enjoy this post?

Buy MRClueUIn a coffee