PREMADE cover 1 - dark
So here I made a first book cover PREMADE as I promised on my Instagram.
Here's how it'll look: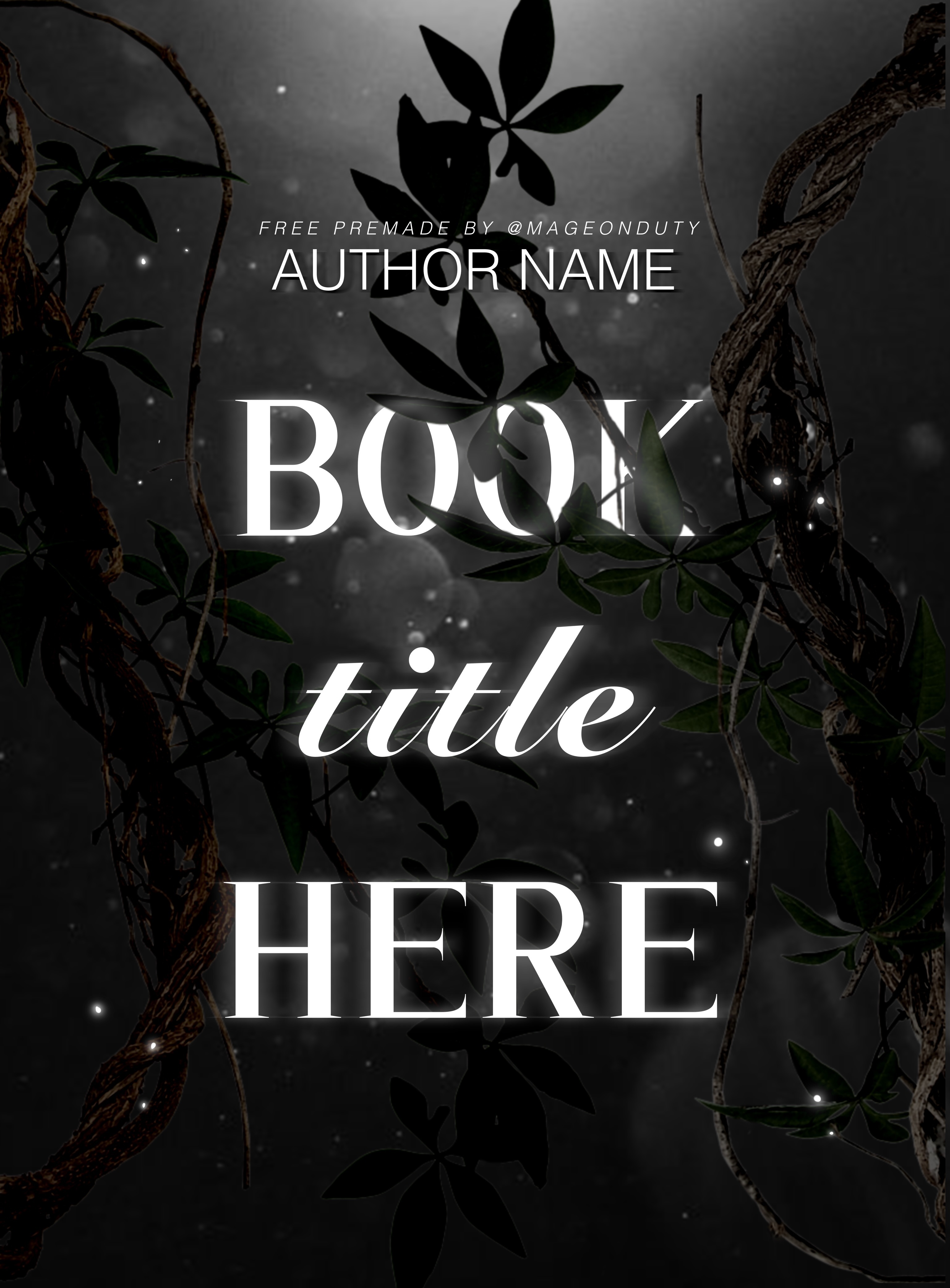 Here's the link to download the editable .psd file:
https://wdfiles.ru/08f1c7 (click the long blue button «Скачать/смотреть)» under small social media icons. DM me if something is not working!
And here is the jpeg for adding your own text in case if you don't have a Photoshop. Any free phone app will do the trick, honestly. For example, PicsArt.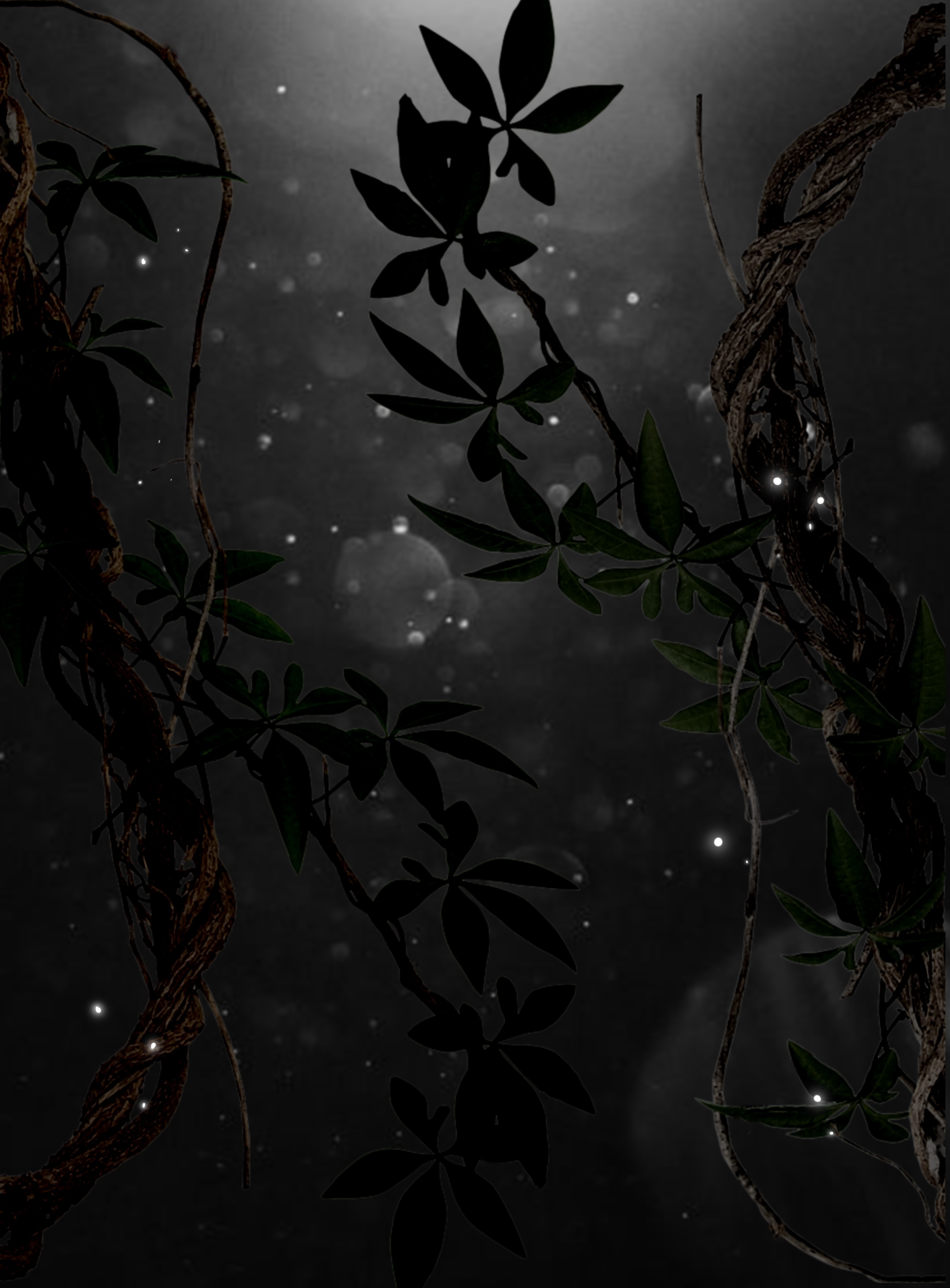 Enjoy this post?

Buy Mageonduty a coffee