3 Things I Brought Back That I Love So Much!
Part of the joy of doing a cross country road trip is the goodies that I discovered along the way. I am so excited to share them with you.
First an foremost these beautiful sea vegetables. Of course right? That was the whole point of the trip, to meet The Seaweed Man in Maine. I have purchased seaweed from him for over a decade, and his products are the best I could get, at the best price. Everyday he lovingly harvested these vegetables from the cold and fresh water from the Coast of Maine, the same water that brought us amazing lobsters for so many centuries. He and his team (his wife Nina and one or two interns) passionately hang them up to dry. 48 hrs inside a hot house, these wet vegetables became dry enough to be cut and packaged for shipment. No processing needed, directly from the sea to our kitchen, with a lot of love and dedication from Larch (The Seaweed Man).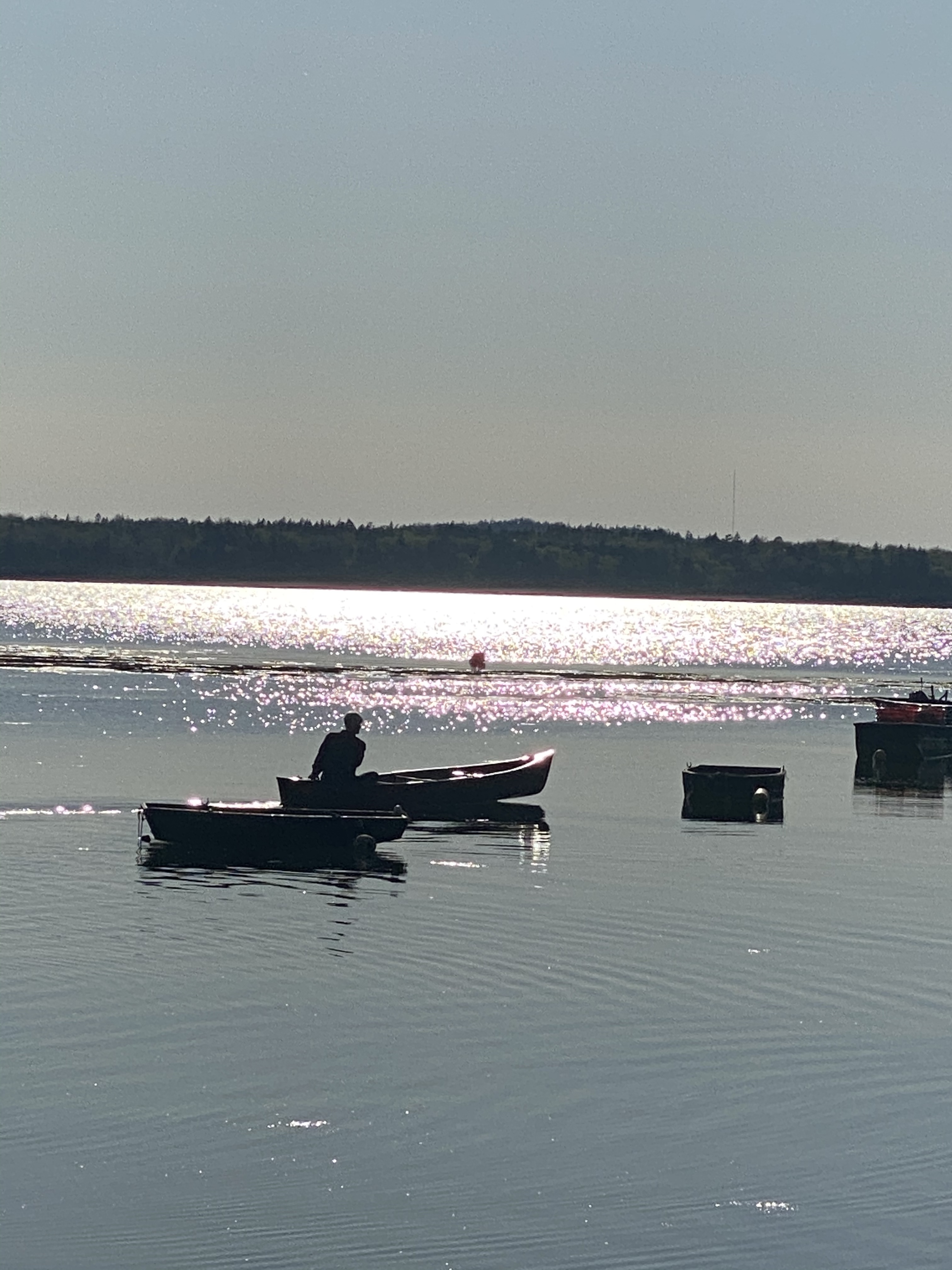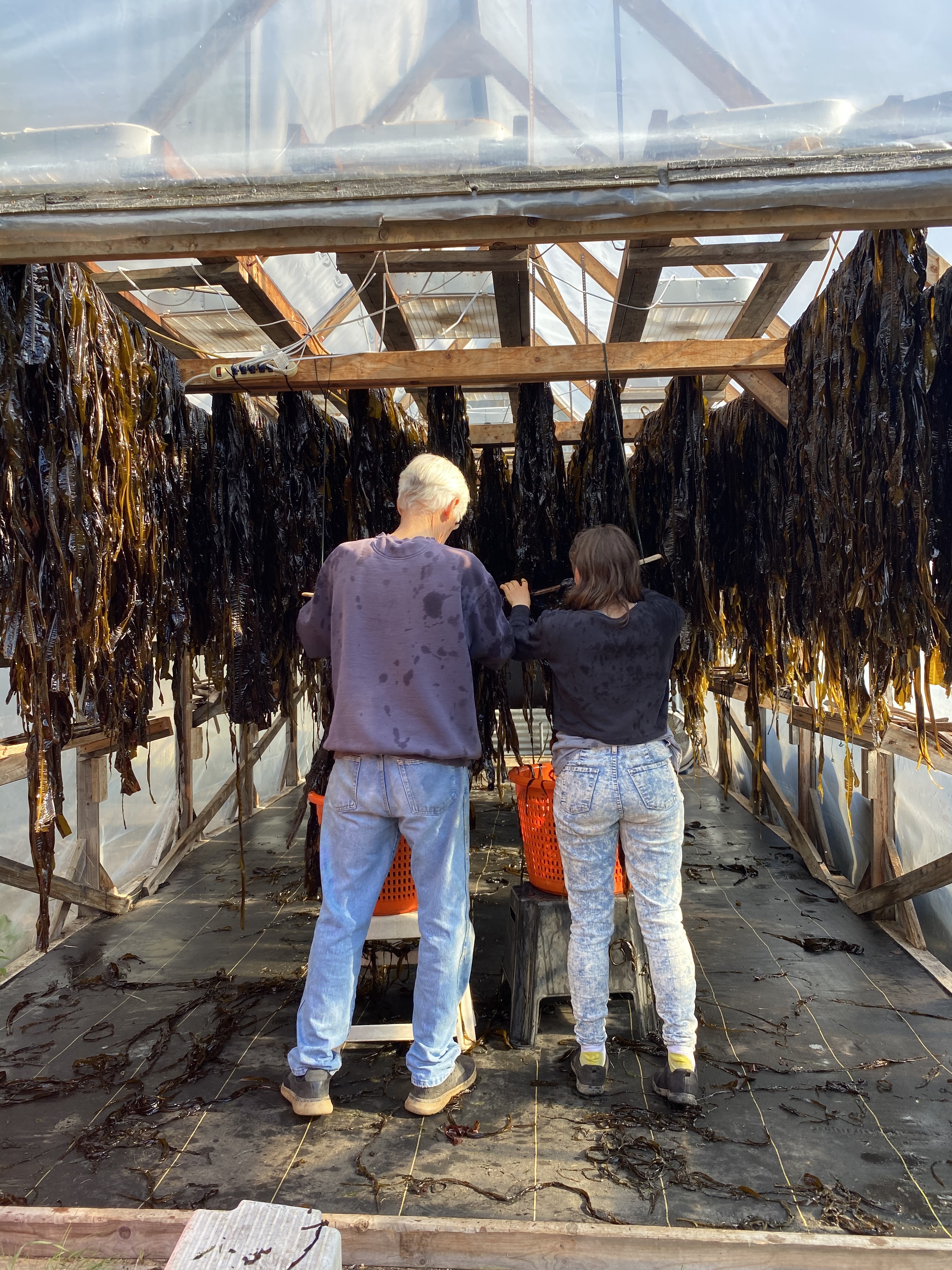 According to Healthline, raw unprocessed seaweed contains iodine and tyrosine, which supports thyroid function; it's a great source of vitamins and minerals; it contains protective antioxidants; it provides fiber and polysaccharides that can support your gut health; it may help reduce your risk of Type 2 Diabetes by improving blood sugar. Like with everything, moderation and personal attention to your individual needs is highly recommended.

Personally I feel called to them for my body. And having had the opportunity to help Larch hang the seaweed to dry, I feel more connected to them and not afraid of them anymore.
Ps. I highly recommend you get on his newsletter. They are profoundly touching and inspirational.
———
14 year old cheese from Wisconsin. Fate brought us together. When we were in Utah visiting my friend Lona, she offered us this aged cheddar cheese that a friend had gifted to her. It was stunning. I had never tasted anything so good. When we made it to Wisconsin, I was determined to find it. The first cheese shop was closed due to Mother's Day celebration. We drove on and stumbled onto the Cheese Store and More. They had it!!! They were lovely people and the cheese tasting was so much fun. We walked away with a 3 lbs block, some Havarti cheese, and two chunks of Gouda. Mmmm mmmmm mmmmm!!!!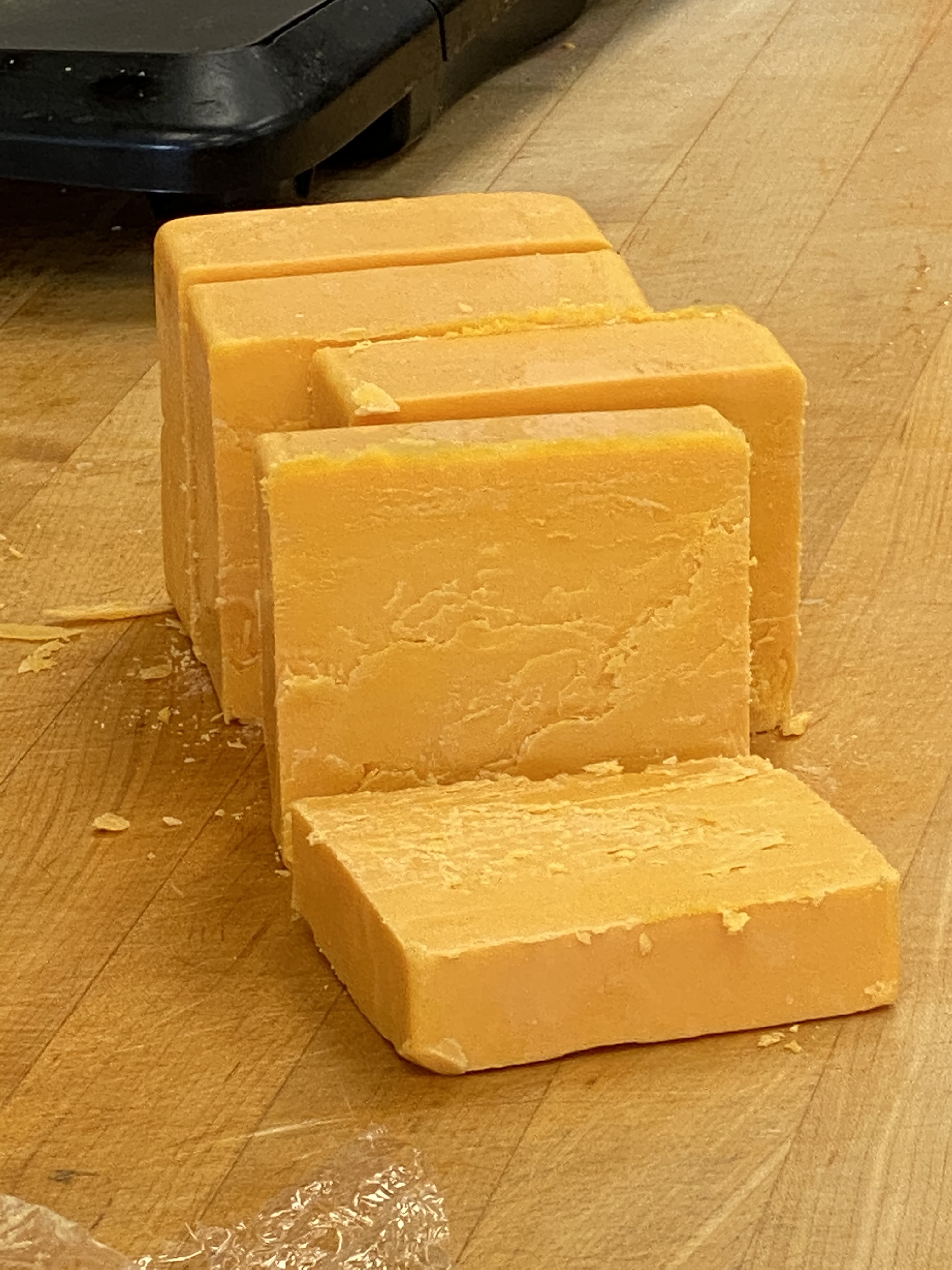 Ps: you can taste the tiny crystals in the cheese. They add texture to this luscious cheese.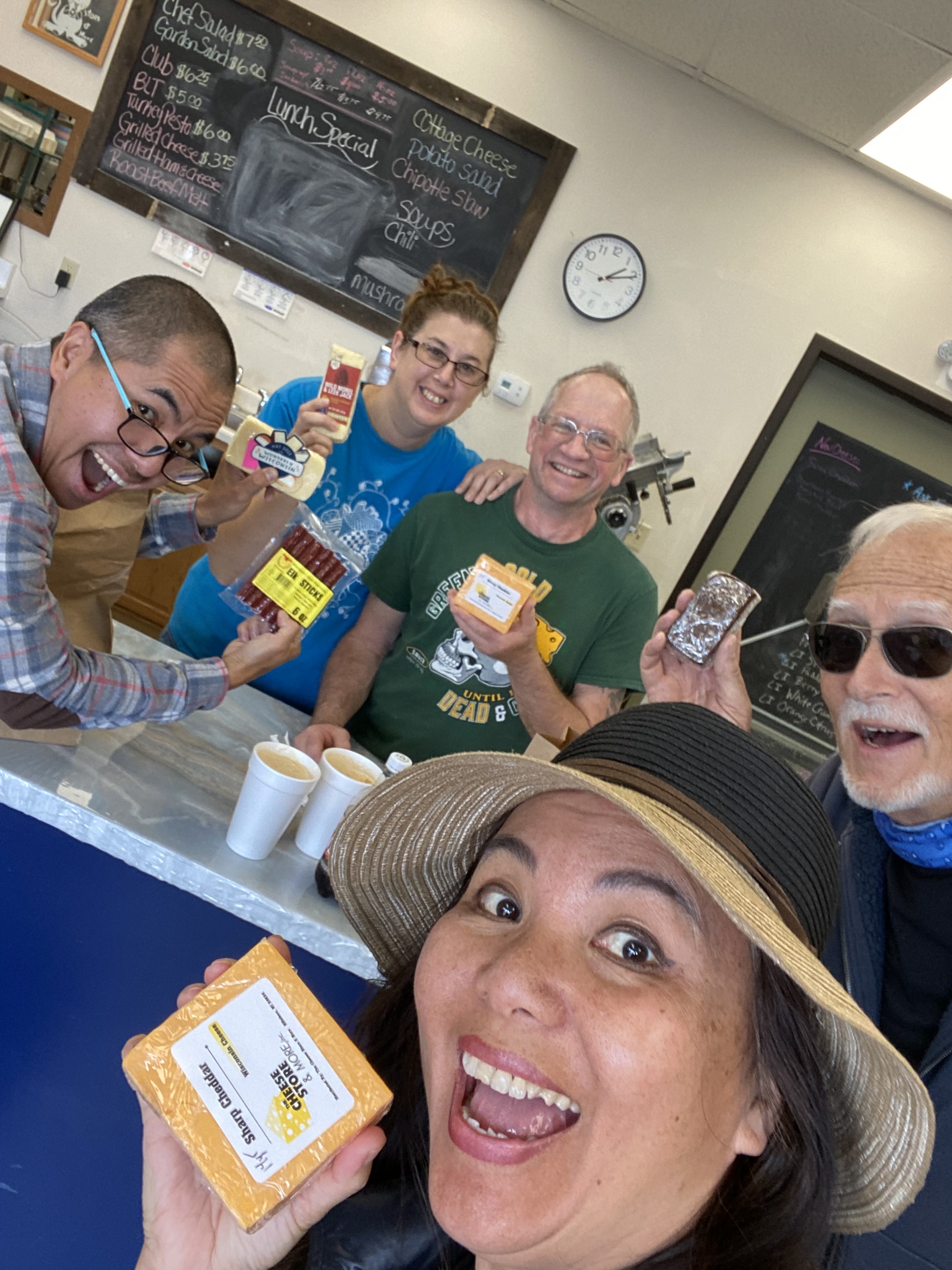 ———
Last but not least, this yummy orange scrub. I surprised an old friend in Eureka, California on our way back home. Along with a great meal that they prepared for us, we got to shower in their delicious shower. For VanLife people, a decent shower is the best gift you can offer us. What qualifies as a decent shower? A great shower head, that has strong adjustable streams, and unlimited hot water (unlike those at campgrounds that trickle and turn off every 2 minutes, and the hot water does not get hot).
In my friend's shower she had this yummy scrub that smells like I had cut up 100 oranges 🍊 and poured it all over my body. So delicious and uplifting.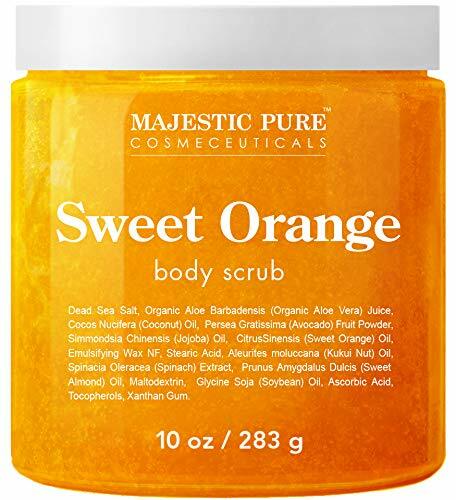 Final note:
What's the common ingredients behind these three items? The people behind them that made them memorable to me. I am so grateful to get to claim strangers and make them my friends, to receive their gifts of existence, to get to exchange laughters and love with them, and to get to think of them as I enjoy these things when I am back at home.
Enjoy this post?

Buy Mai Vu Coach - Bold Brave Women a coffee