California to Maine in 40 Days and 40 Nights
We didn't plan it that way, but it does sounds very Biblical isn't it? I have been wanting to go see a Seaweedman in Maine for several years now. I have been purchasing seaweed from this man for more than ten years. His price is low, the quality is high, and his heart displayed through his newsletters were down to earth and real. I had to meet him.
After we all got our two shots of vaccines, Keith, my partner and Sonni my brother headed out to Maine. Keith and I were in our Sprinter van and Sonni drove our Jeep with the Rooftop nest to sleep in.
The following posts documented our journey. Thank you for your support and fueling us up with coffee. I hope this will inspire you to get on with your dream adventures.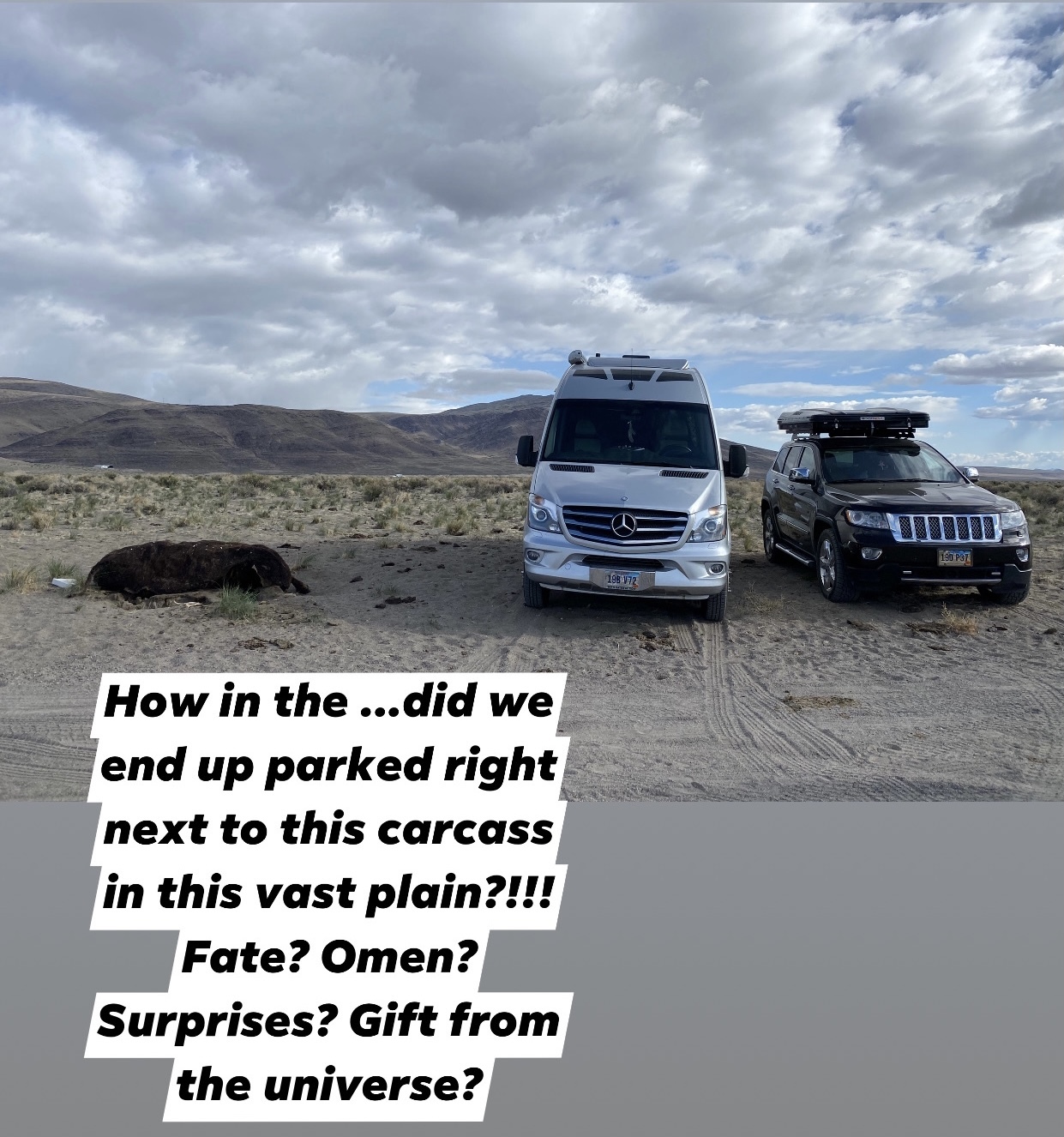 Enjoy this post?

Buy Mai Vu Coach - Bold Brave Women a coffee