Day 3-4: New Tires, Buffaloes, Codenames
Being a coach for the last 25 years, one of the perks is that I have clients and friends all over the world. In Salt Lake City, Utah, I have a small community who likes to give us shelter, showers, and a driveway to sleep. Home is where we park it. In this case Lona DeRieux shared her beautiful home and heart with us. It was the perfect stop to rejuvenate after such an exciting start.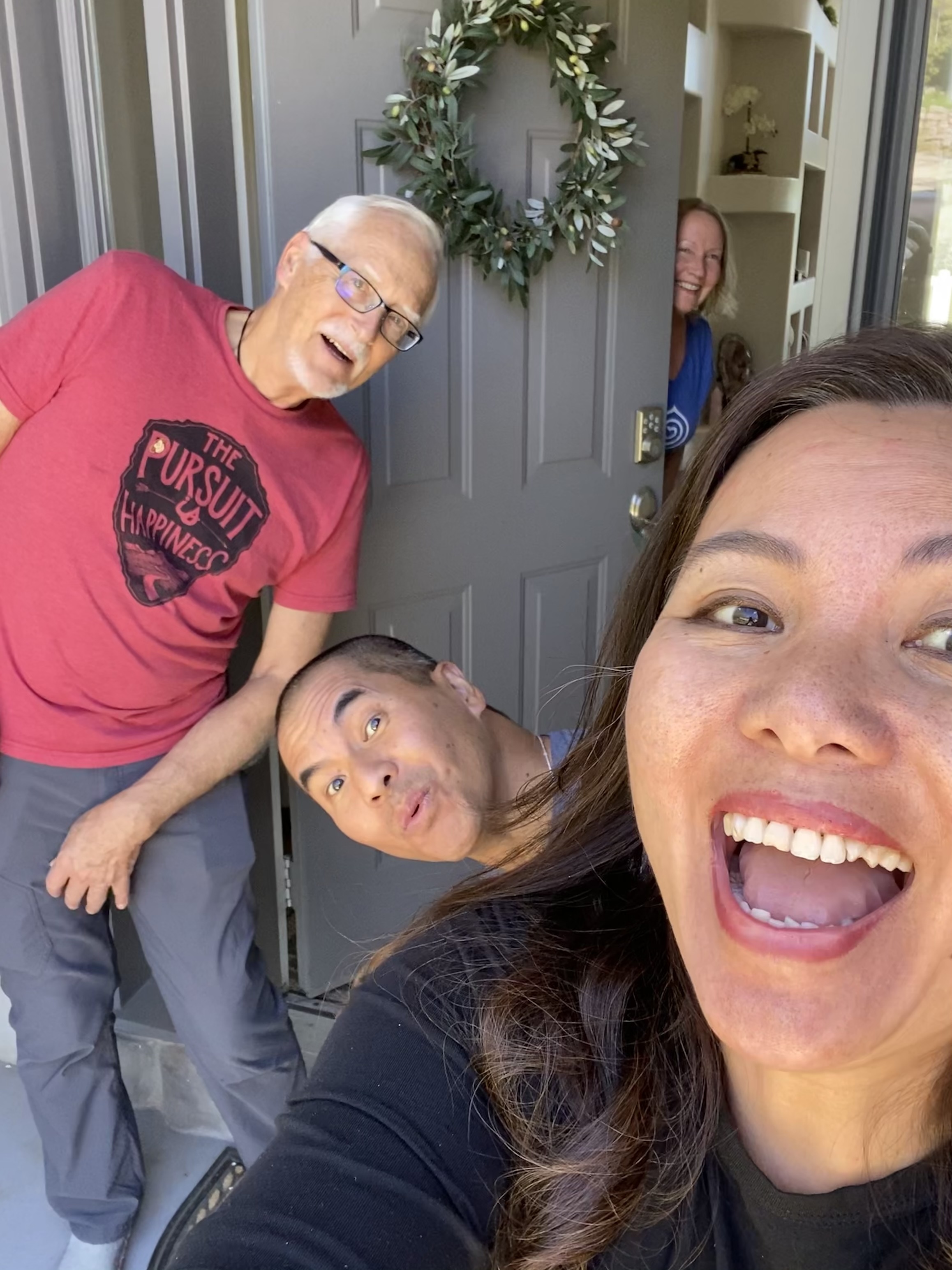 While we waited for the new tires to be ordered (we had to replace all four tires in the back) and installed, we made a rendezvous with Dax, my assistant, and his mom Jo Ellen, my client, to go play on Antelope Island.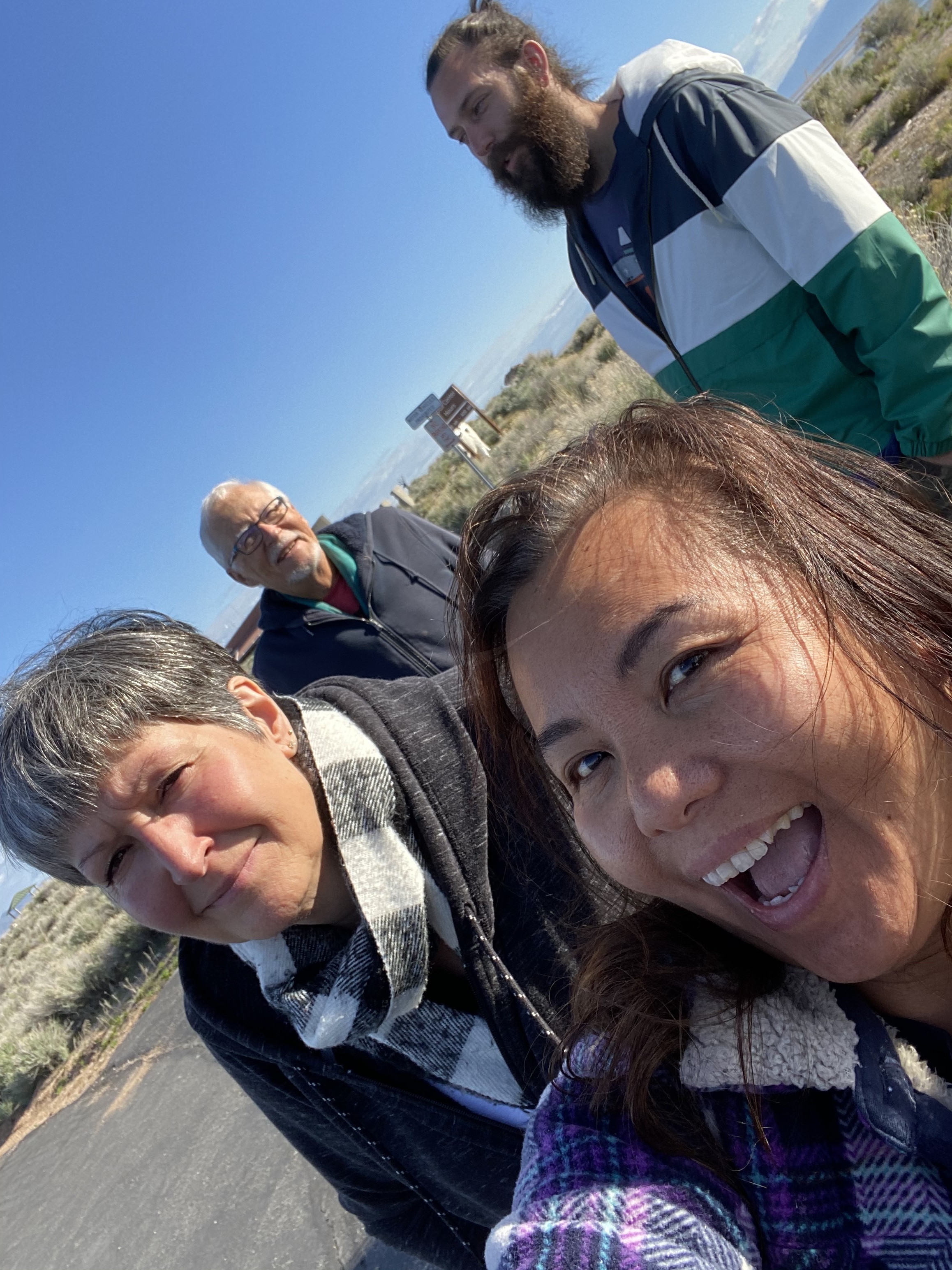 I was hoping to see the herds of buffaloes who roam the island freely. My wish was granted. We caught some great shots of real and fake buffaloes. You will have to go to my album to see more photos.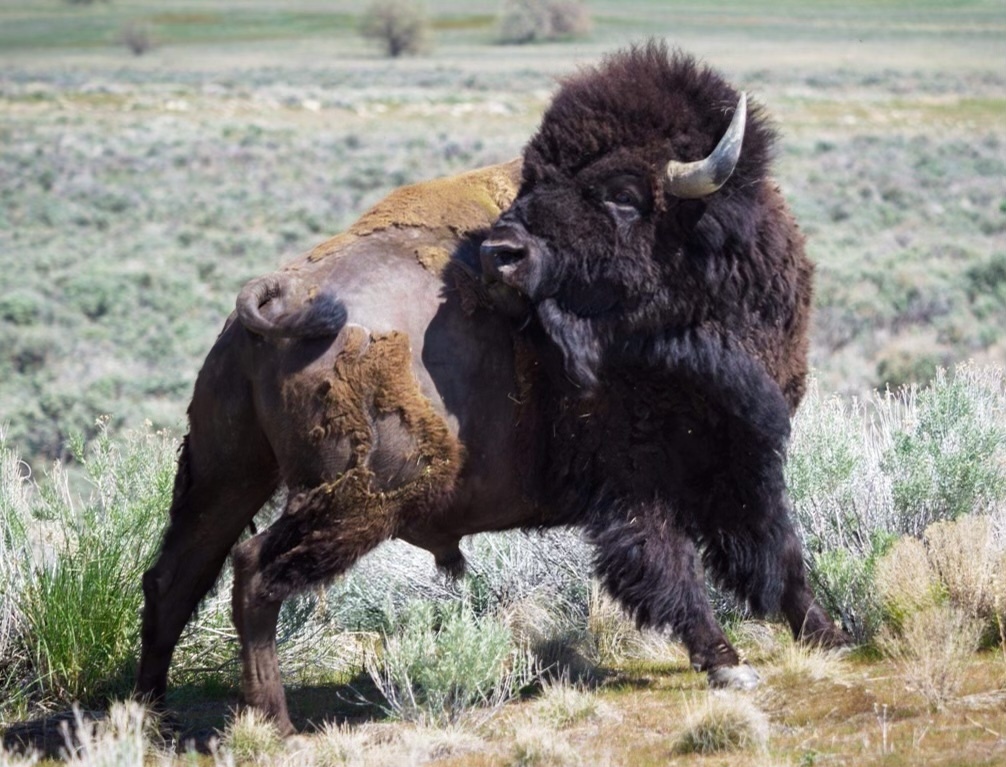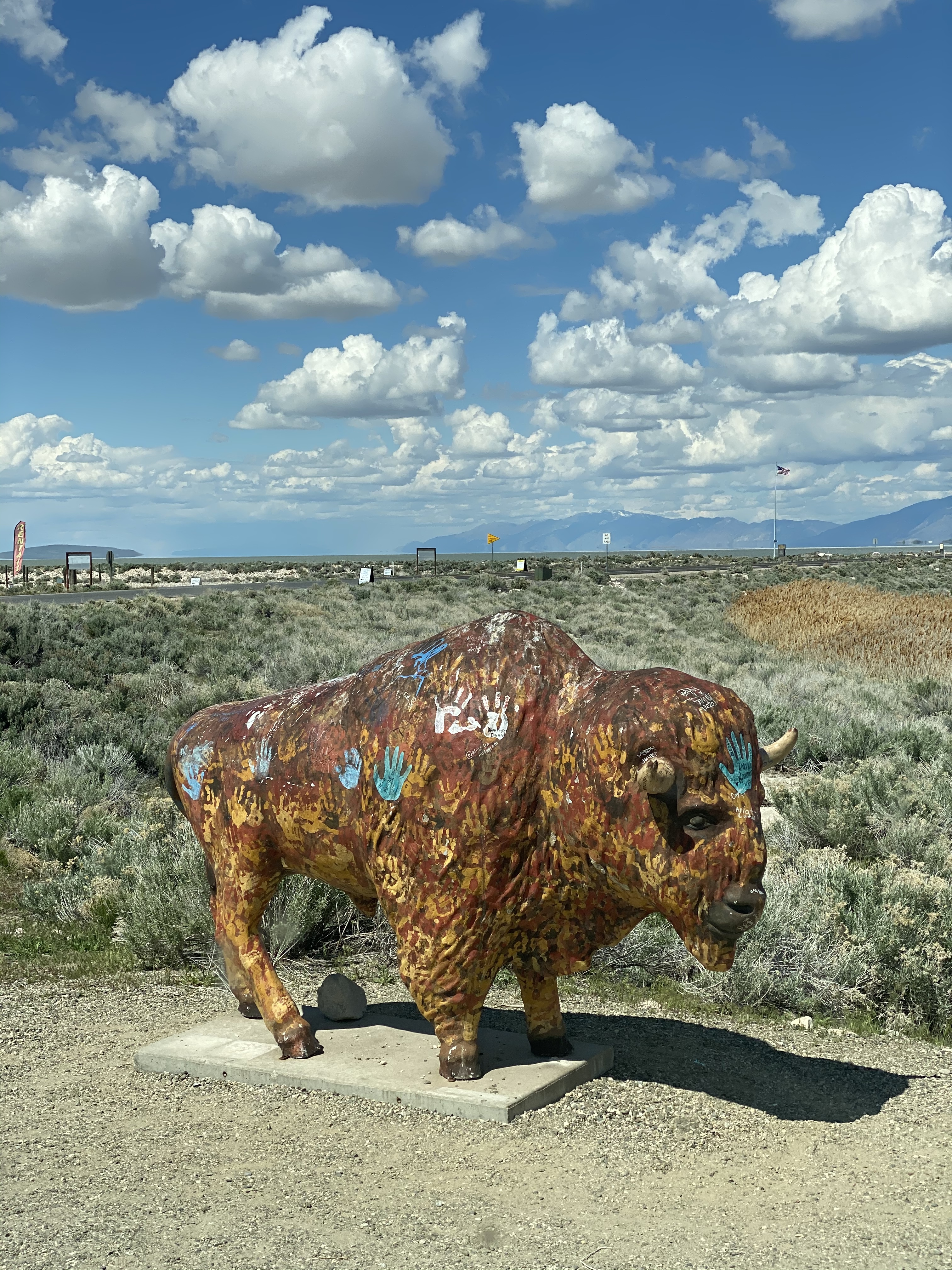 It was super windy but we got in a good hike together.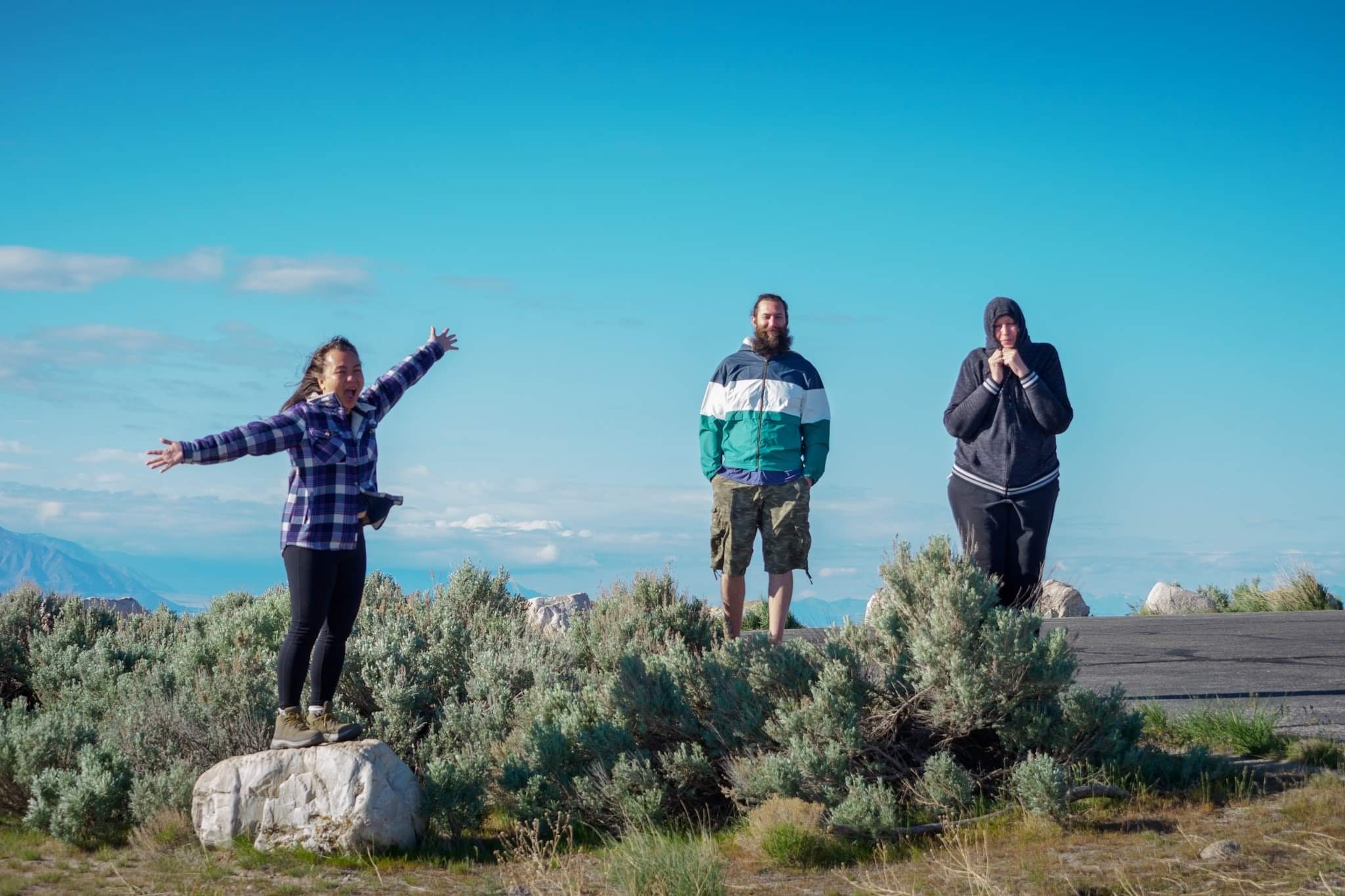 We read that at the southern tip of the island is Unicorn hike. We excitedly headed out there for a quick look, only to rush back into our vehicles because the No-see-ums ravaged our faces, necks, heads with their bites. You can see the itchy marks and scars on my forehead. Bastards!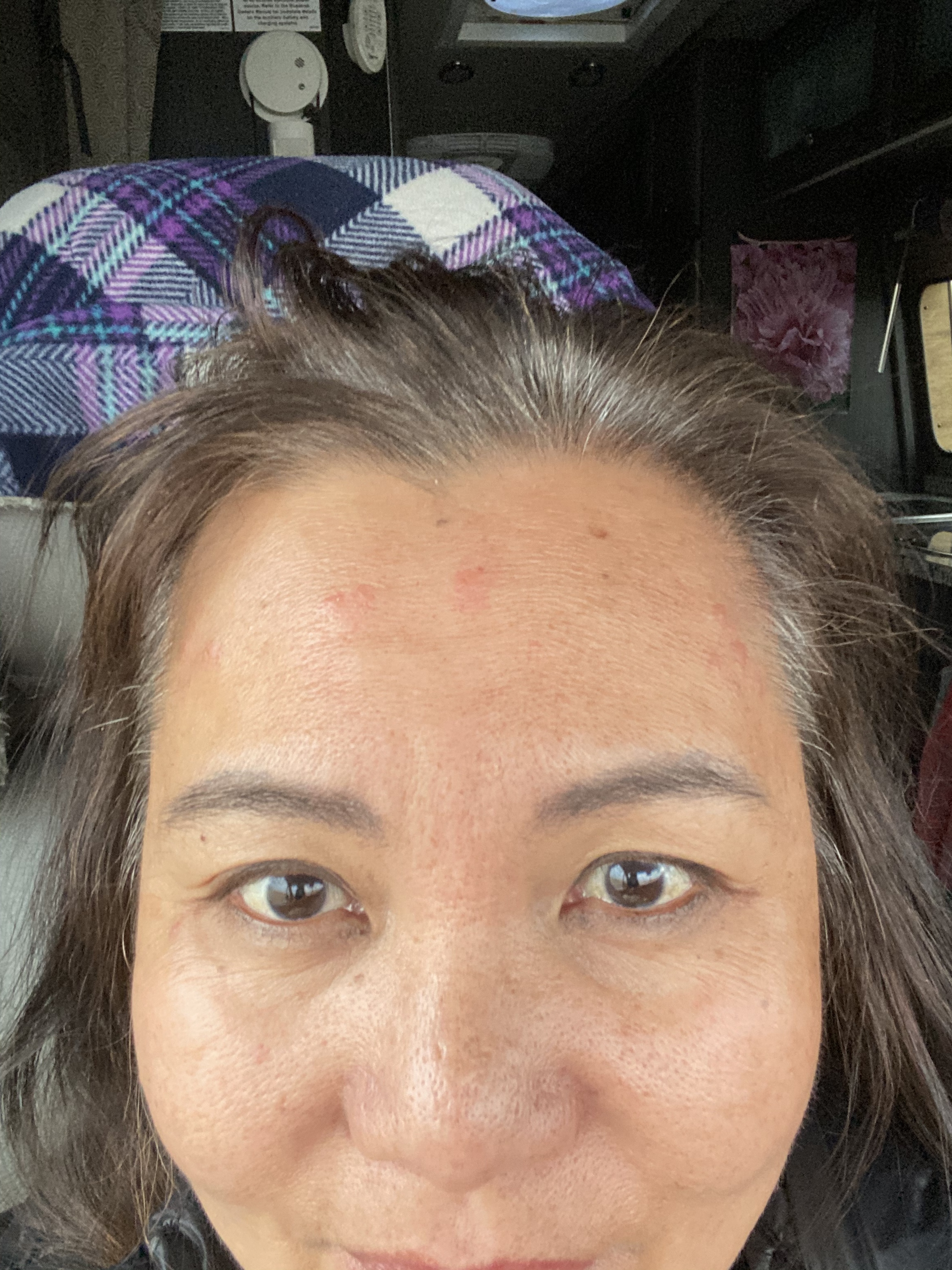 We finished the night with a pot luck dinner and a few games of Codenames. It's a game of giving one clue to our team mates to guess, to beat the other team. I had the upper advantage since I know each person in the room intimately, in different ways. Super fun. We were all winners, just in case you were wondering who won ❤️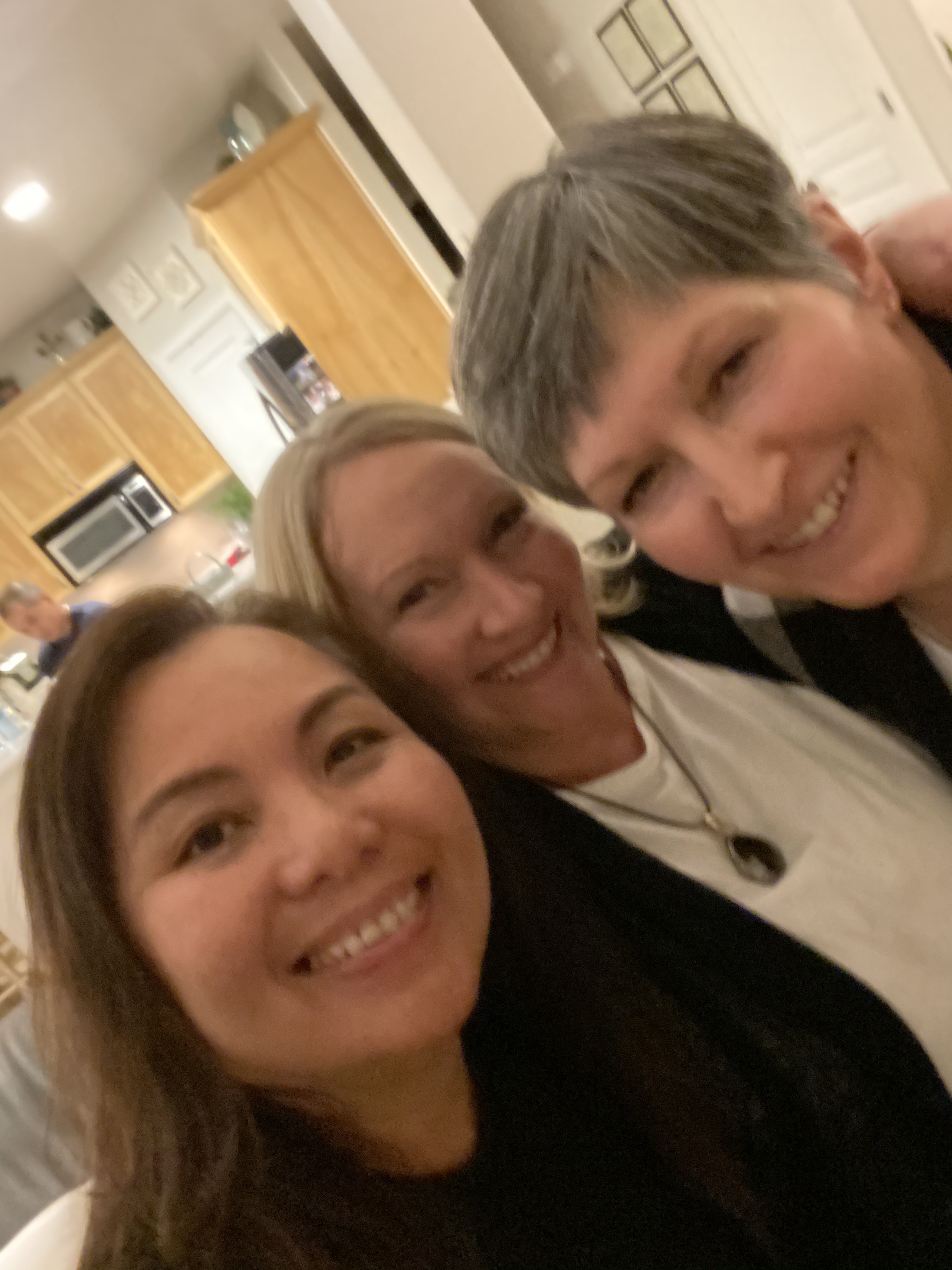 Enjoy this post?

Buy Mai Vu Coach - Bold Brave Women a coffee