Staying Still Practice
This is our third year of living our glorious vanlife. We are practicing staying still.
The last two years of vanlife, everytime we went out, we would boondock for a night then drive the next day. We put on over 50,000 miles and have been to Maine and back, not to mention the many jaunts to Utah, Colorado, Death Valley and back.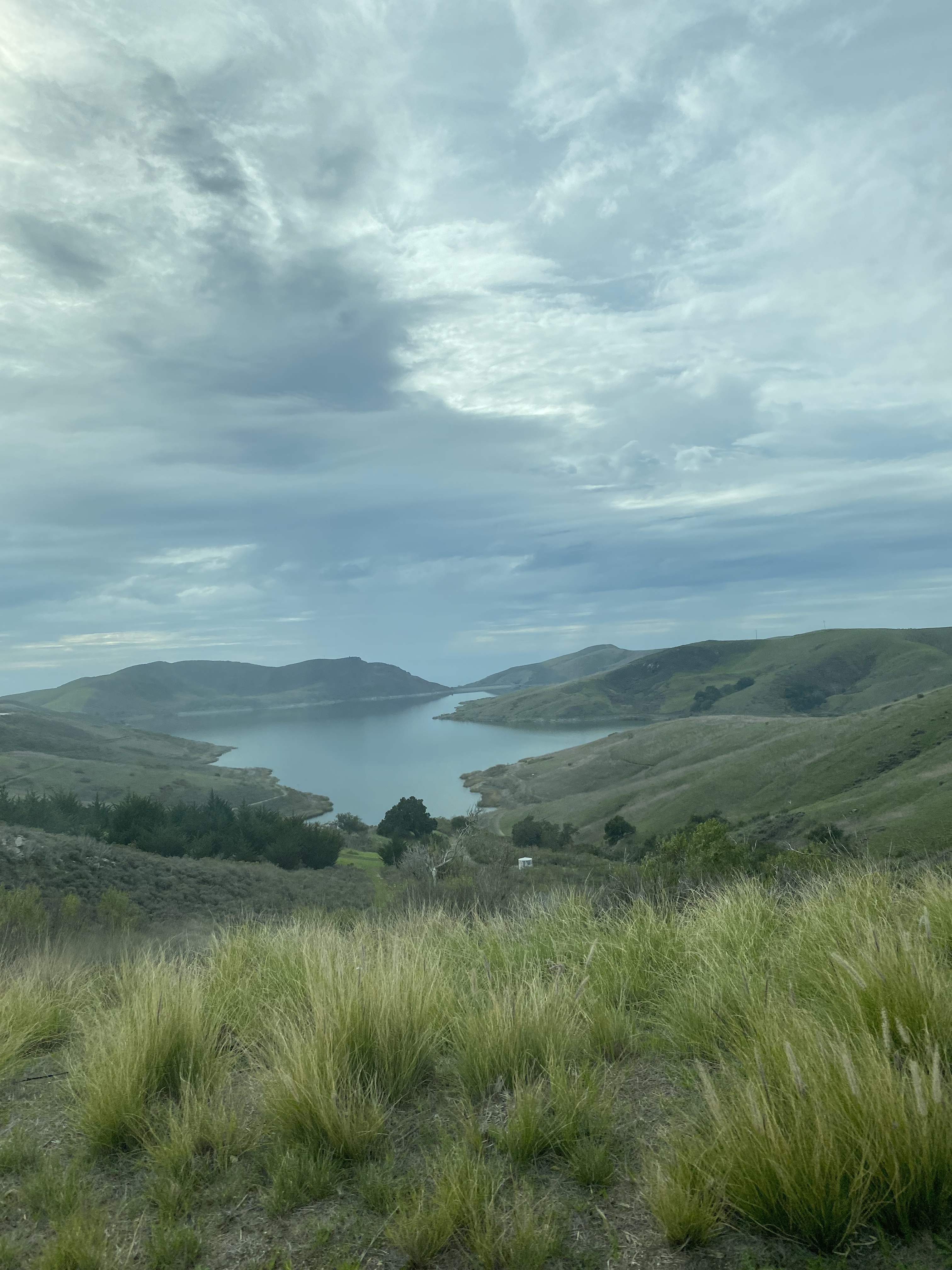 This year we are practicing staying in one place and just be. Morro Strand State Beach Campground is our place. It's a quiet little campground right on/next to the ocean. We love this beach and it's only 2.5 hrs from home base in San Jose.
Unfortunately our bathroom faucet broke just before we took off on this trip. It's a bitch to fix. Poor Keith has been up and down on this tiny bathroom floor, under a tiny sink trying to do something. Every step of the way has been blocked by challenges. But last night after 5 days of battling he was able to cap off the lines so we can have water usage again.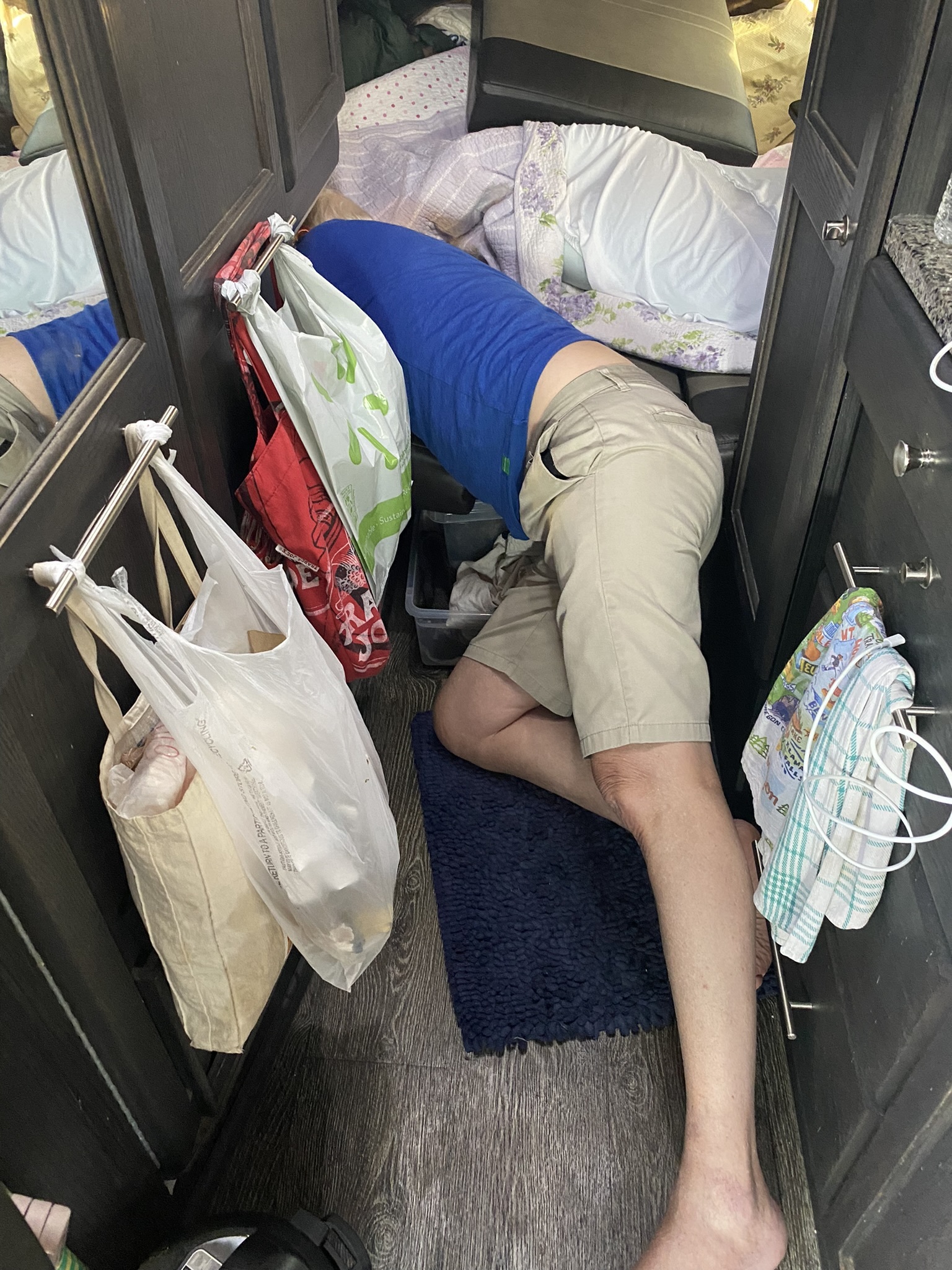 The funny part is we didn't get to sit still. Everyday we had to drive to Ace Hardware in town to get one ☝️ more part to try to tackle this. It has been an adventure. And the adventure is not over.
However…every house has electrical n plumbing problems. We rather deal with our problems on a beach than in a cul-de-sac somewhere.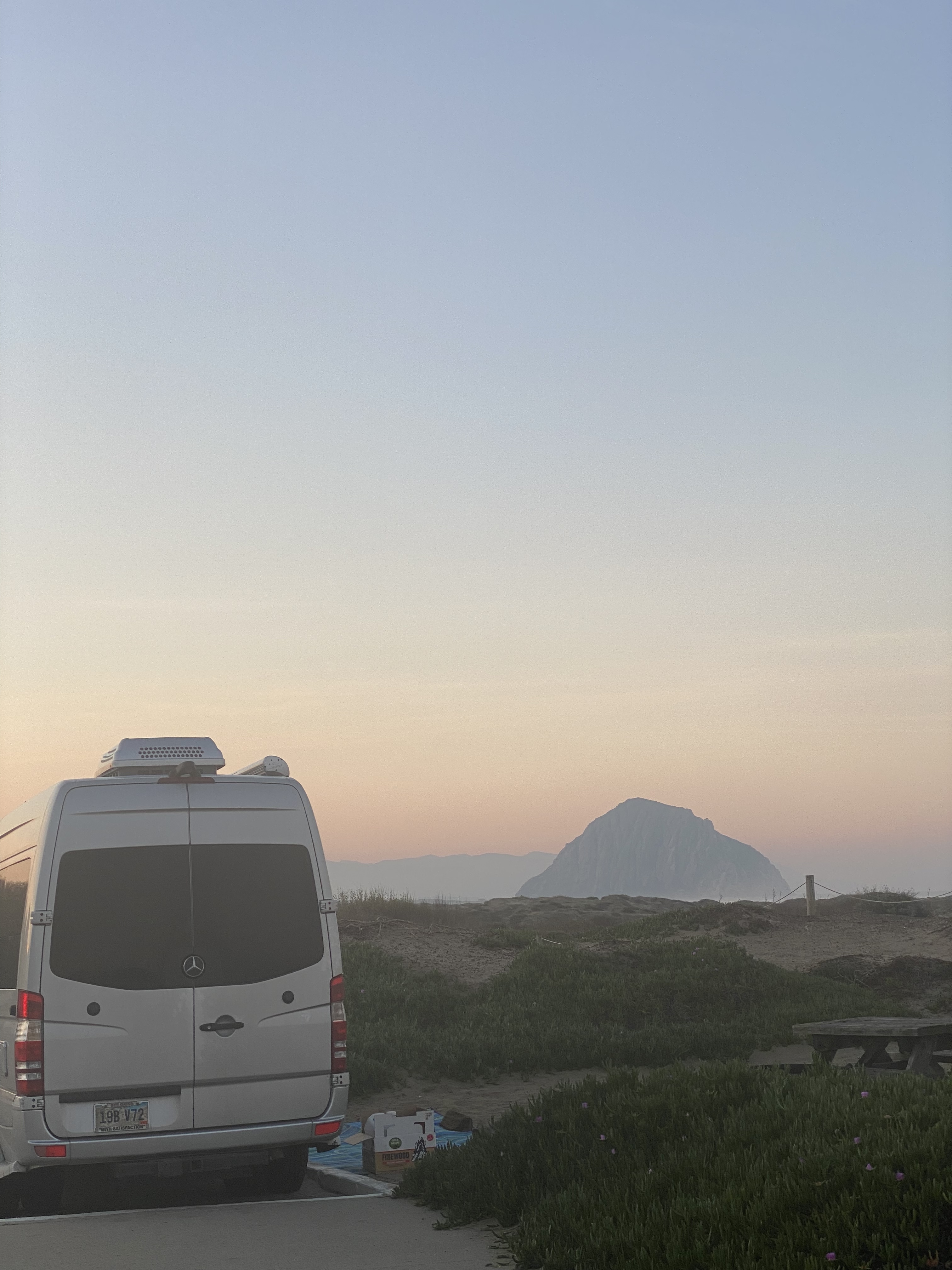 We still got to put in our evening sunset walks. I still got to work on the beach. And life is good!!! (Because our camp spot just happened to be near the bathroom 🤣😂)
Two brothers of different parents bonding.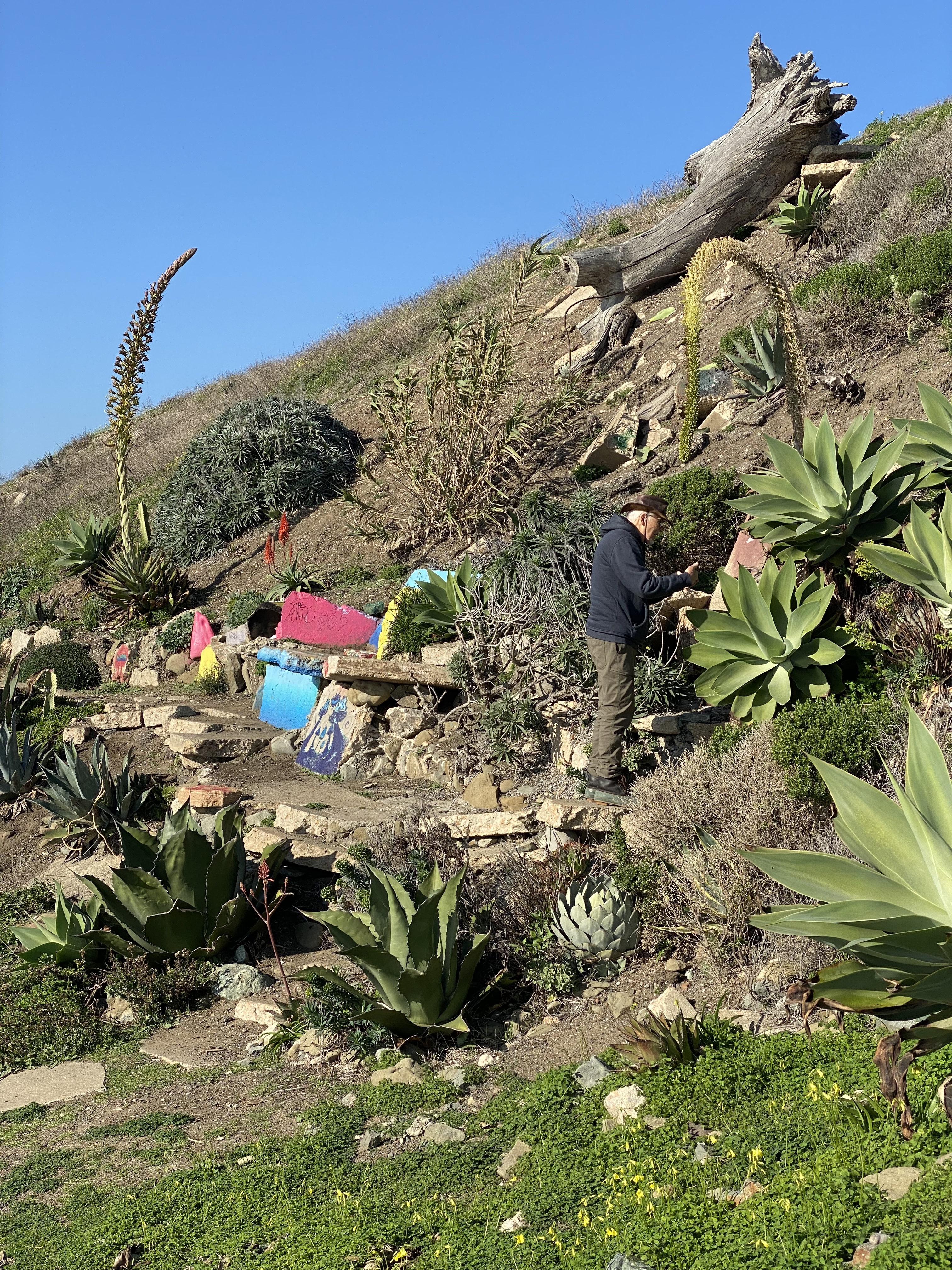 This time we discovered a little fairy cove that someone built. It's so cute. This is what happens when we sit still at a place. Life reveals itself to us.
See you at the next sunset.
May you take the time to see the sun set.
May your sunset be warm, not too windy, and may the light and cloud show be mesmerizing.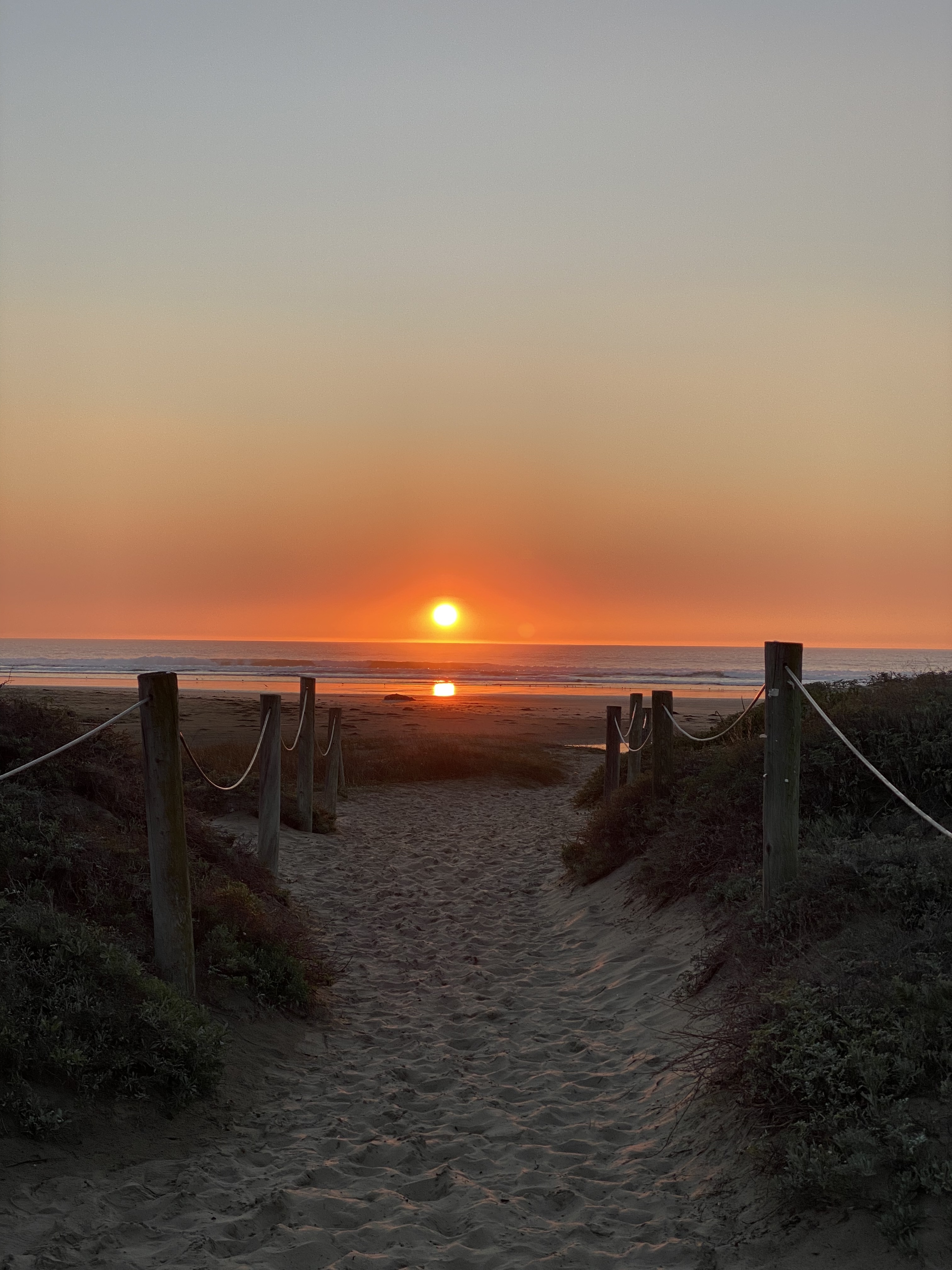 #vanlife #sunset #plumbingproblem #plumbingrv #morrobay
Enjoy this post?

Buy Mai Vu Coach - Bold Brave Women a coffee