Train Trips Are Like Love!
Ode to our train trip adventures.
We have been on and off the train for more than half our trip: 10 stops, 30 days, $300. We have visited Seattle, Chicago, D.C., Williamsburg, Denver and are now winding our way back home. We have seen and experienced just about everything an ordinary train adventure offers. From trying to sleep comfortably in our coach seat, to being told a hundred times to keep our mask on or else they will remove us from the train, to sitting next to people who need medications to stabilize their brain, to having to quiet down drunken obnoxious men, to talking to a lovely Amish family, and so much more.
The following images are my poetic attempt at capturing the sentiments of our experiences.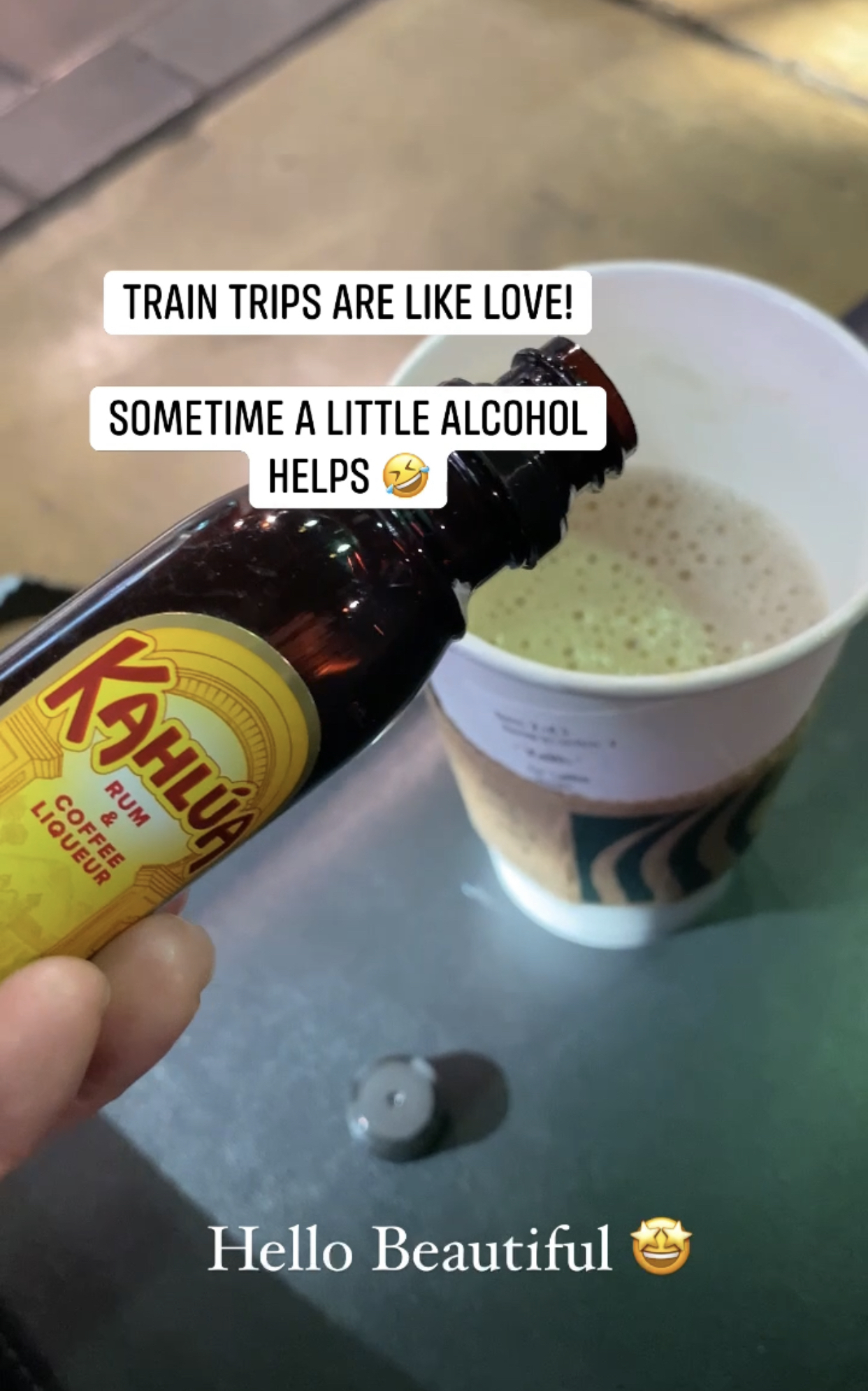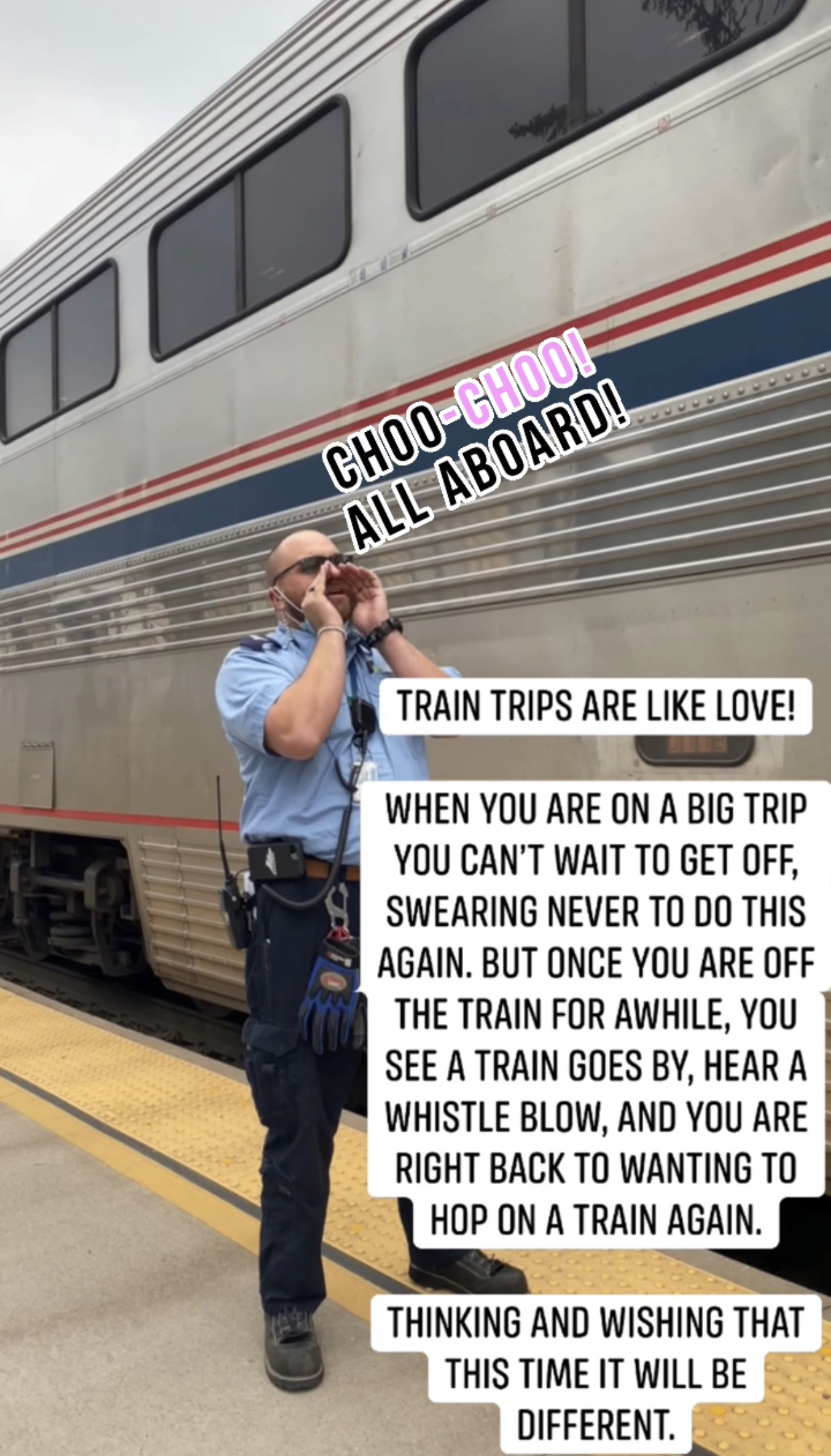 Thank you for supporting and following us on our adventures to soak in as much life and travels before cancer catch up to us.
Please share and comments if you resonate with anything I/we shared.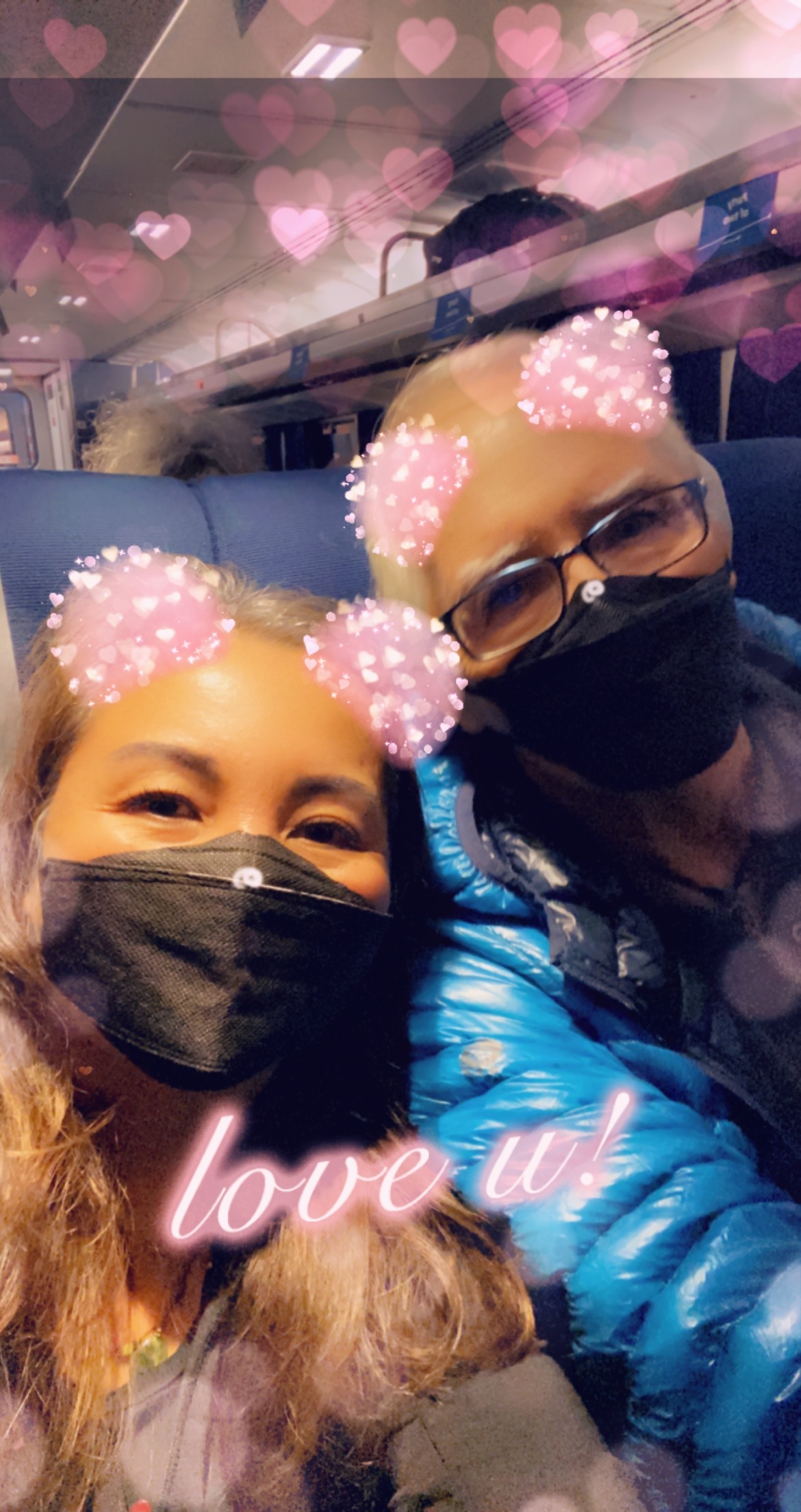 We love you and we look forward to visiting you on one of our trips. Just let us know. 😘
Enjoy this post?

Buy Mai Vu Coach - Bold Brave Women a coffee