GIG NEWS: December 2020
I am doing a real-life, in-person show alongside real-life, in-person Tom Unwin at The B-Bar on Saturday 19 December from 8pm.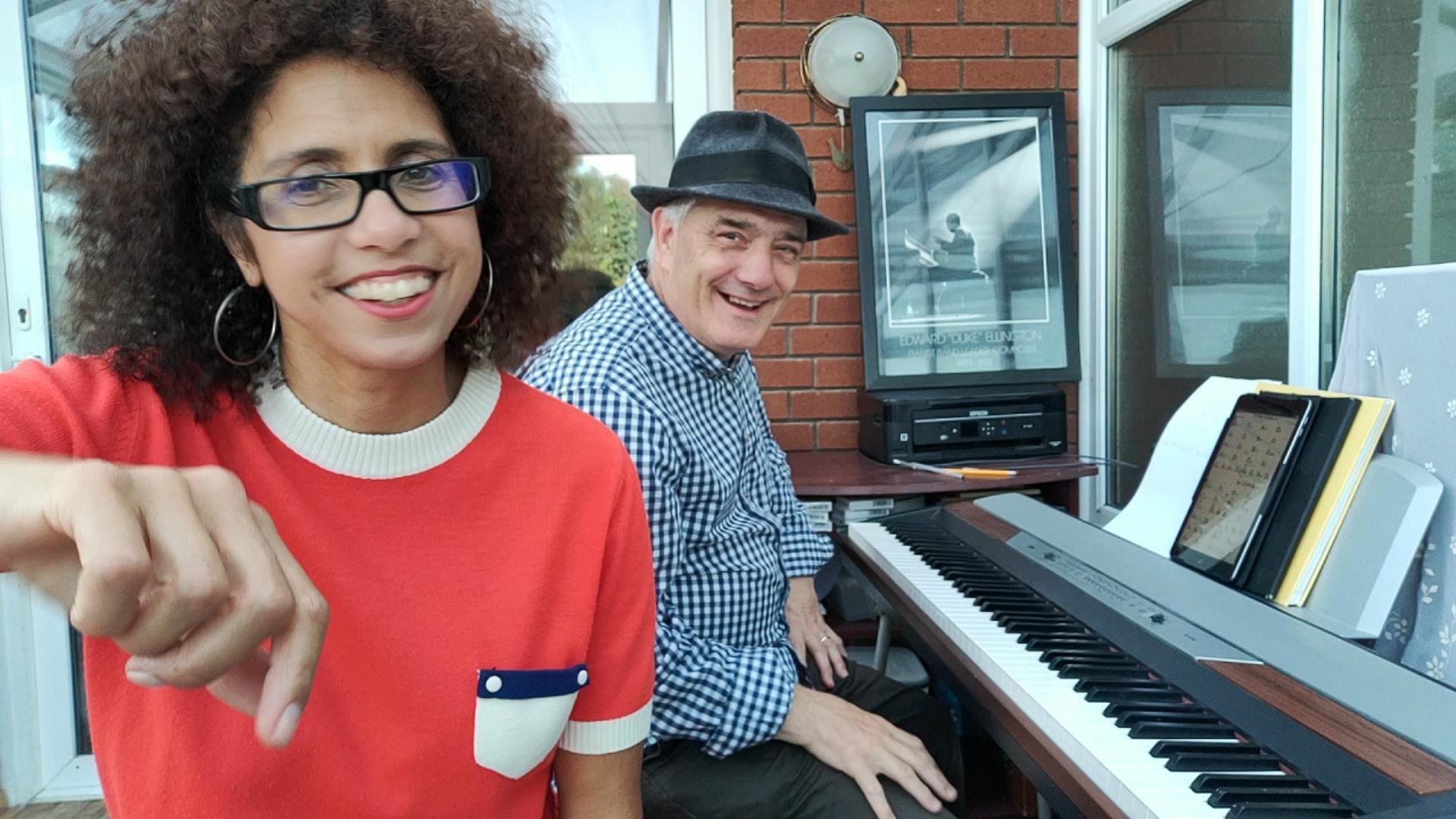 The venue's particularly dear to me - I set it up (with others, obvs) in 2008! It's lovely lil cabaret bar that serves delicious Thai noodles.
They aren't doing online tickets for some reason, so if you're interested you'll have to go analogue and make a phone call. Remember them? It's gonna be socially-distanced, with reduced capacity and tables, so if you're into it, get on the blower! 01752 242021
I promise you, there won't be any Christmas songs, except, perhaps, this one by Clarence Carter, called Backdoor Santa...
Happy holidays!
+++++++++++++++++++++++++++++++++++++++++++++++++
MARKETING ETHICS NOTE: I'm trying out Skimlinks & a coupla other affiliate programmes, so I get a kickback from some of the things I link to, like the music or film selections. And that Skimlinks link.
Enjoy this post?

Buy Mama Tokus a coffee