Retail Prices Fell in December
Michael Lodge, NCPM, CRTP: We were being told in December that retail sales because of the holiday season were very good, booming. All a lie, I hate to be lied to.
JUST IN - US retail sales fell by 1.9% in December, well below market expectations, according to data just released.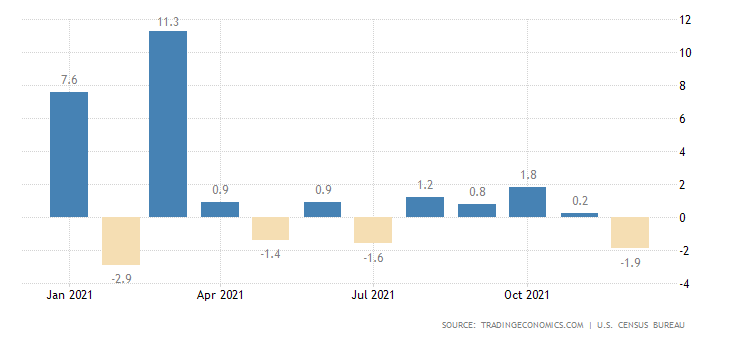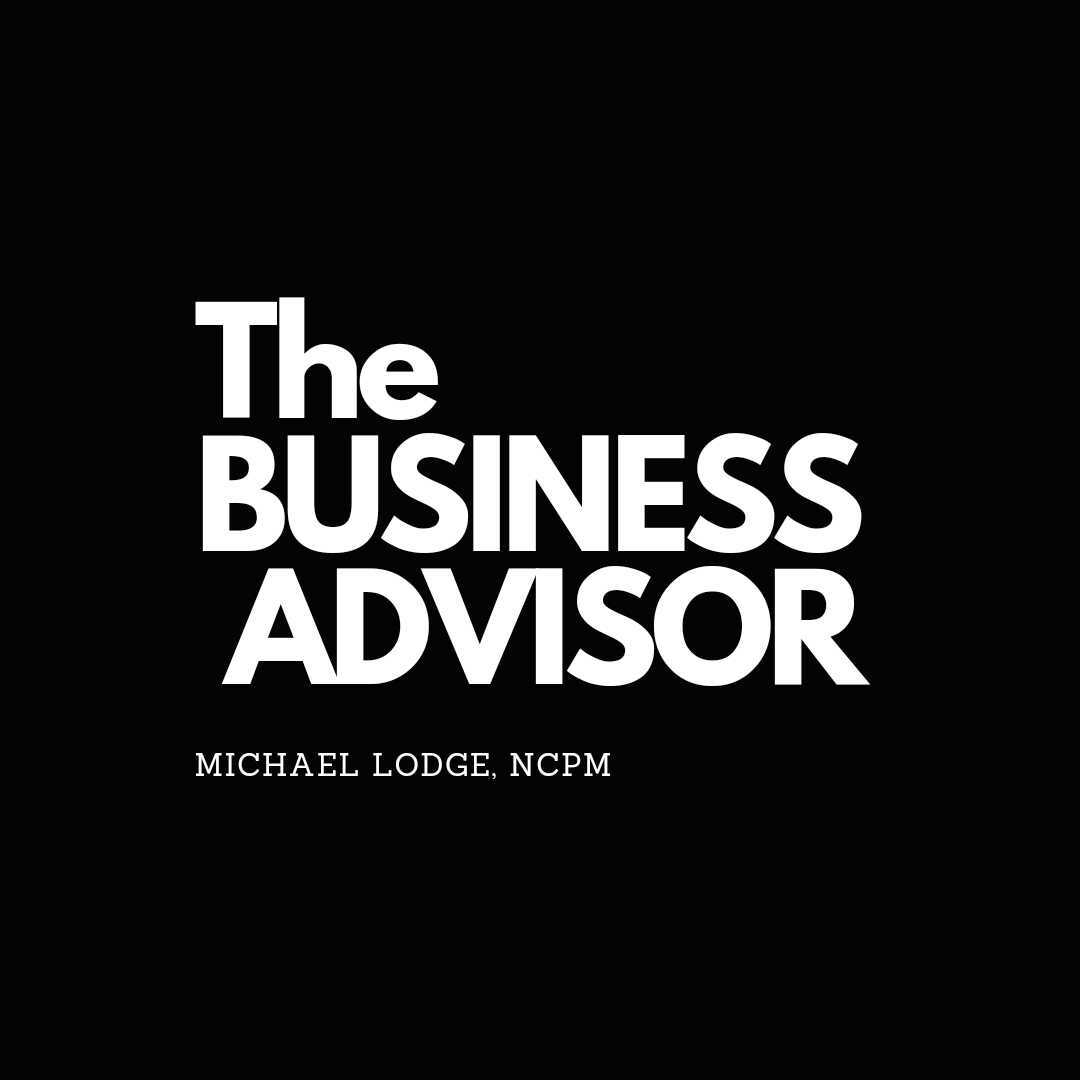 Enjoy this post?

Buy Michael Lodge - The Business Advisor a coffee