US December Financial Headlines
Michael Lodge, NCPM, CRTP: US December headline PPI inflation came in at 9.7%, a new record and just below the median forecast. The core measure was 8.3%, compared to the prior 7.7% and an 8.0% median forecast.
Weekly jobless claims rose to 230,000, up from 207,000 and above the median projection of 200,000.
The Producer Price Index (PPI) program measures the average change over time in the selling prices received by domestic producers for their output. The prices included in the PPI are from the first commercial transaction for many products and some services.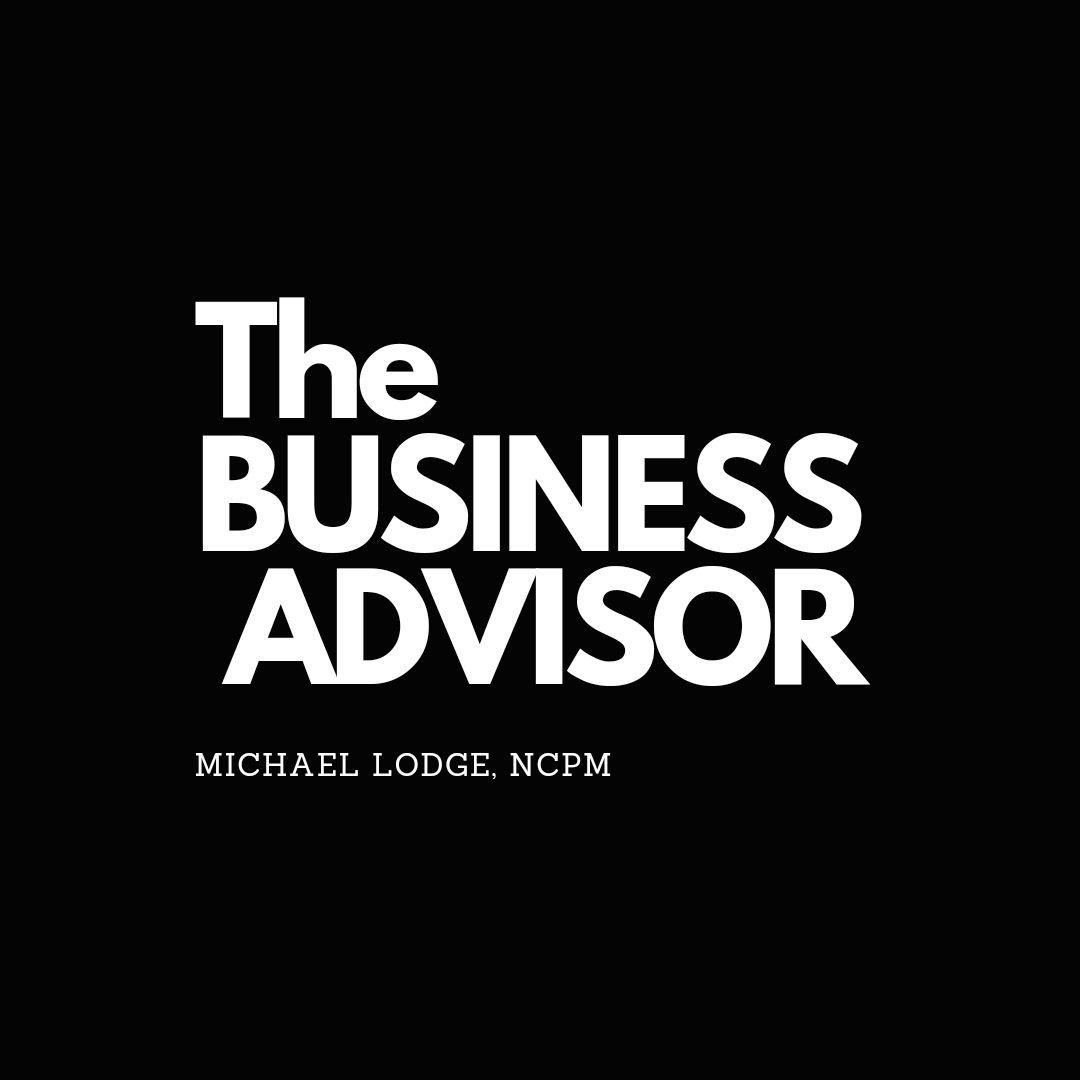 Enjoy this post?

Buy Michael Lodge - The Business Advisor a coffee